NEWS

/ 25.04.2023

In focus at the Hanover Messe - Hydrogen-based industry of the future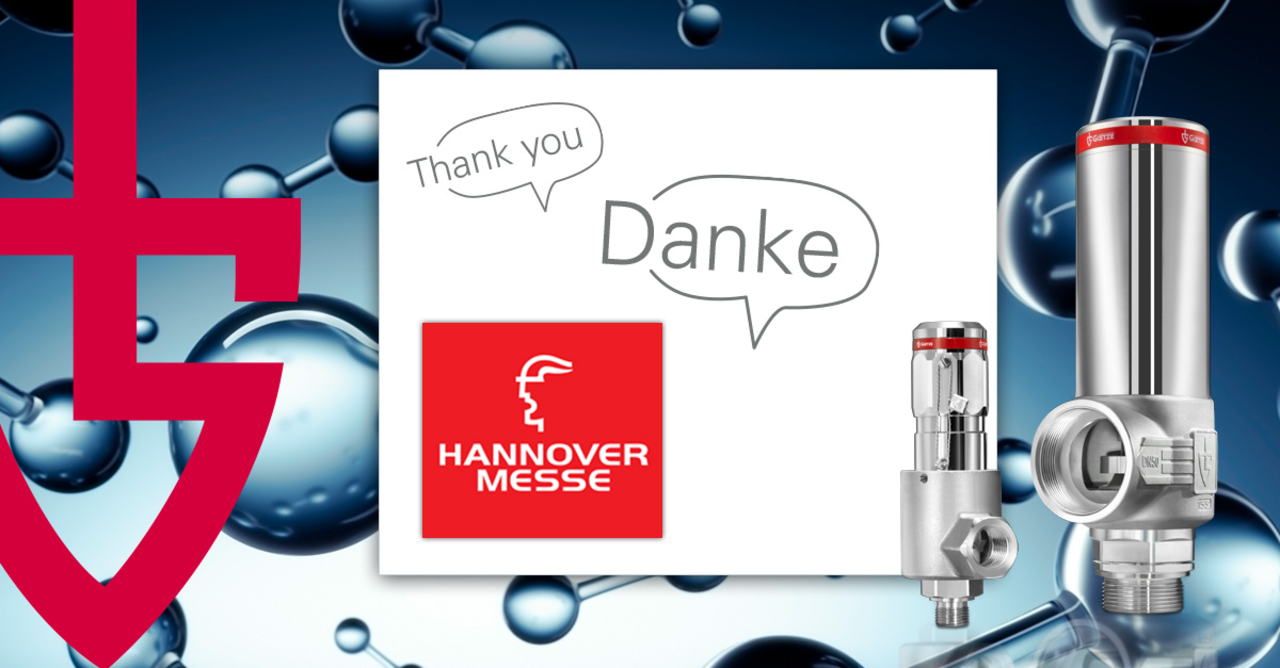 Follow-up report: Hannover Messe – Energy Solutions 2023
In order to set the course on the way to a hydrogen-based industry, we were on site at the Hannover Messe - Energy Solutions 2023 from 17.04.2023 - 21.04.2021.
Goetze presented safety valves around the topic of hydrogen. Our series 492 with 1500 bar attracted special attention. A safety valve of impressive compactness and design for protecting high-pressure air systems, high-pressure compressors and hydrogen applications.
More information about the series 492 can be found here.
Our colleagues Olaf Schulenberg and Leonard Sieben from the sales department welcomed many interested visitors showed up at the Goetze booth. Products to get your hands on and technical presentations on site invited to a lively exchange.
We would like to thank all customers and interested visitors for their visit and the interesting discussions.
We look forward to the next exhibitions in 2023 and to your visit.