QUALITY AND ENVIRONMENT

Goetze meets the highest standards of value and reliability
Quality belongs to our philosophy.
It is shared - and lived - by all our employees. Our experienced and trained personnel ensure that we achieve the highest standards of value and reliability. These demands are set by the applications in which our safety valves and fittings are used.
Functionality, durability and resistance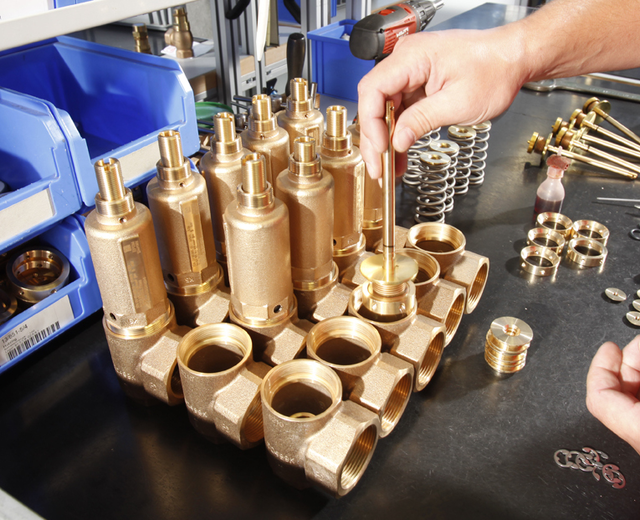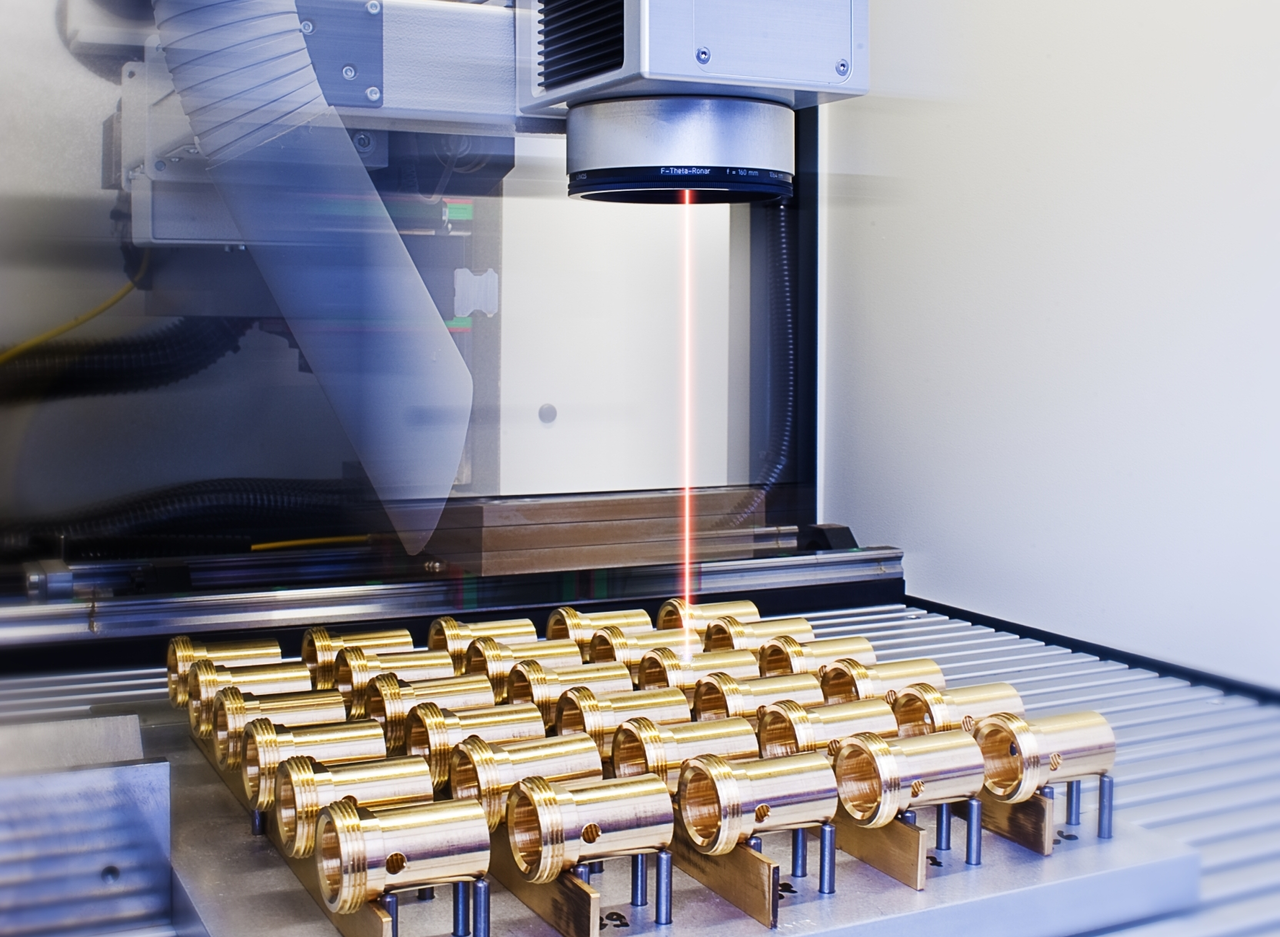 As our customer, you can rely on products that make no compromises in terms of functionality, durability and resistance. All safety valves and fittings are tested in-house. Without exception. Not just random samples, but every single fitting is subjected to a quality check before it leaves our premises. Through numerous standard requirements and also factory standards, we ensure that our valves are subjected to several quality controls. You can rely on that!
Quality management? Of course!
Quality and safety have top priority for us. It goes without saying that we strictly comply with the nationally and internationally applicable quality and occupational safety standards. All processes in the company are subject to quality management at the highest level - from development to sales. We undergo numerous internal and external audits several times a year. Among other things, we are certified with our quality management system according to EN ISO 9001:2015. As an environmentally conscious company, certification of our environmental management system according to EN ISO 14001:2015 is a matter of course.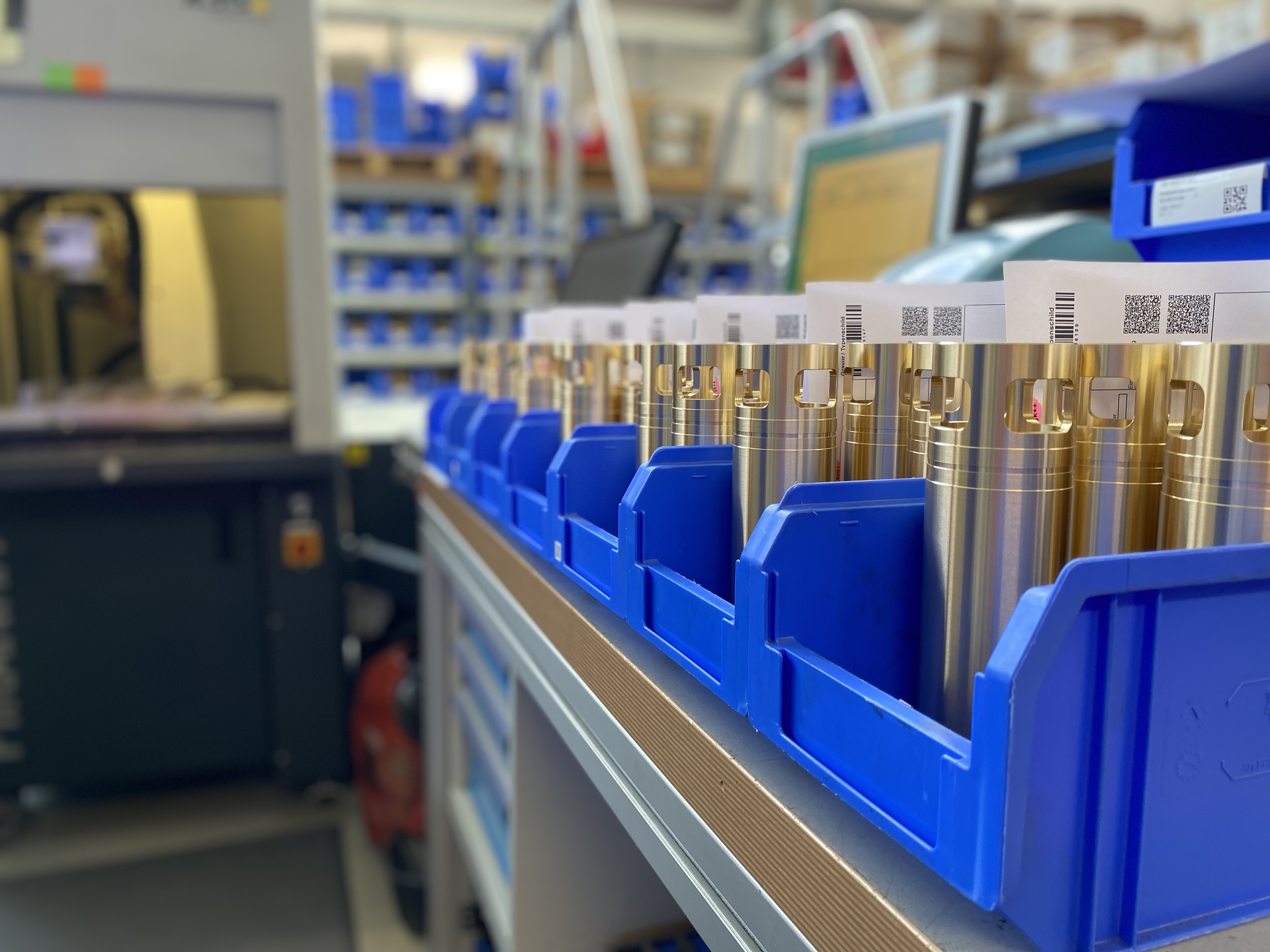 Quality means recognising customer wishes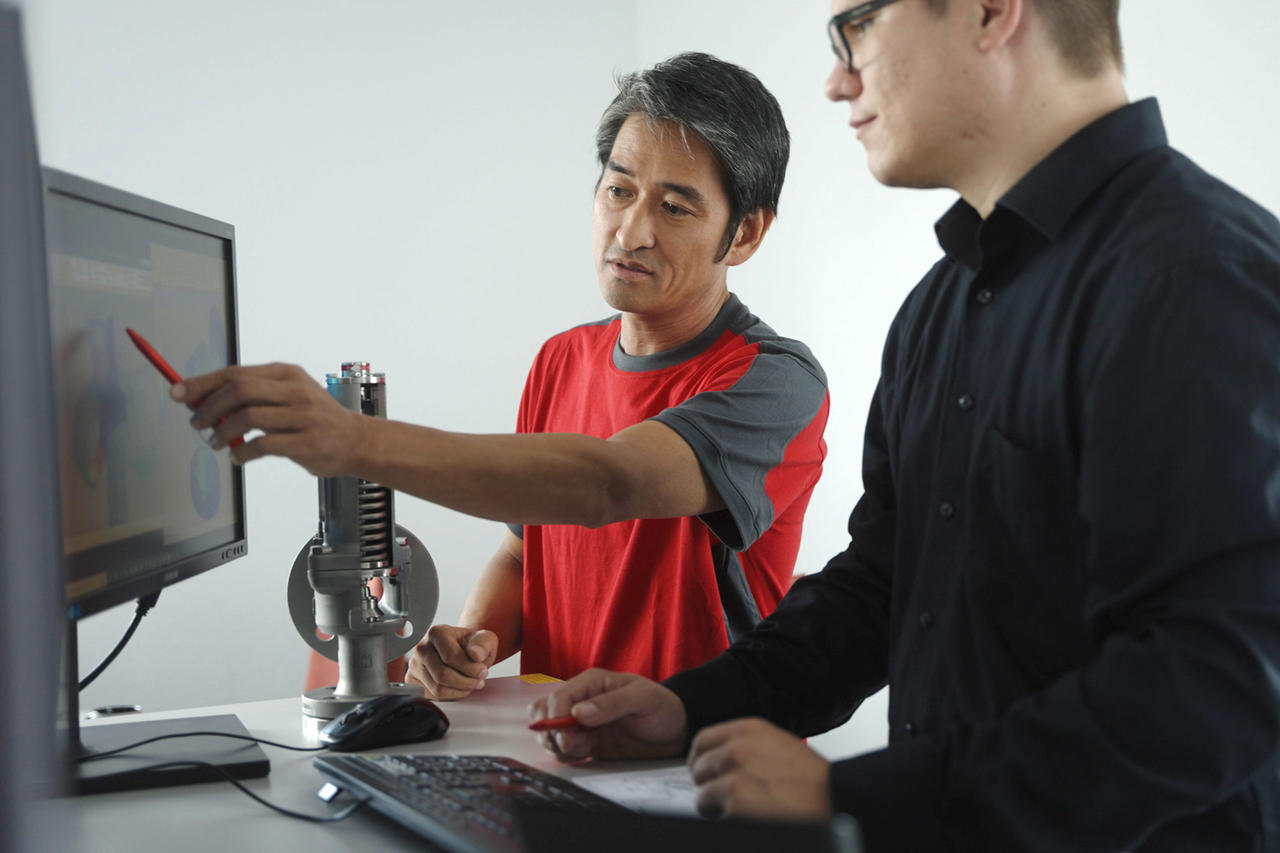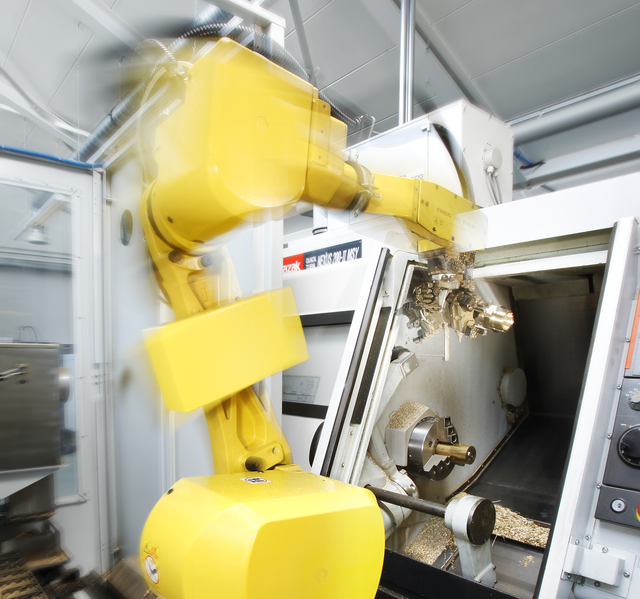 The satisfaction of our customers around the world is our highest goal. Therefore, we offer high-quality products and outstanding services. The prerequisite for this is permanent, fast and reliable coordination with customers and suppliers. Through our constantly optimised planning, production and communication system, the wishes of our customers are optimally recognised - the basis for the quality features of our products, processes and actions.
Do you have any questions or would you like some professional advice? Then contact us directly - we will be happy to help you!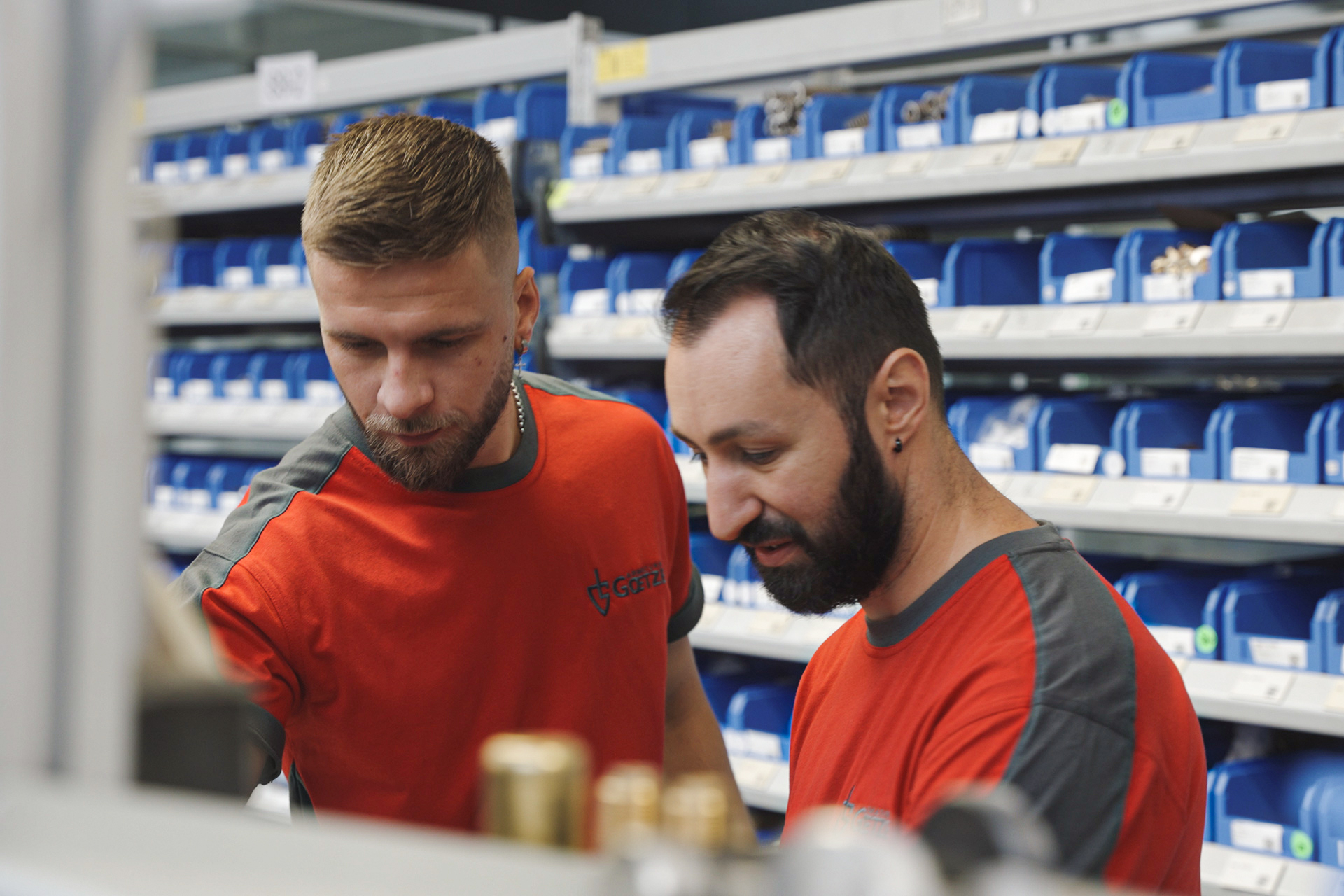 Team spirit, helpfulness and friendliness also mean quality
We are certified according to DIN EN ISO 9001. That goes without saying. The implementation of the quality management system is the responsibility of all employees at Goetze. They are trained and are responsible for the quality of their actions and services. Team spirit, helpfulness and friendliness are in the foreground. All tasks are solved jointly by the management and the employees. This ensures the positive development and growth of the company in the long term. In the further development of the management systems, great importance is attached to the analysis and optimisation of the necessary processes.
Our suppliers - cooperation under the sign of quality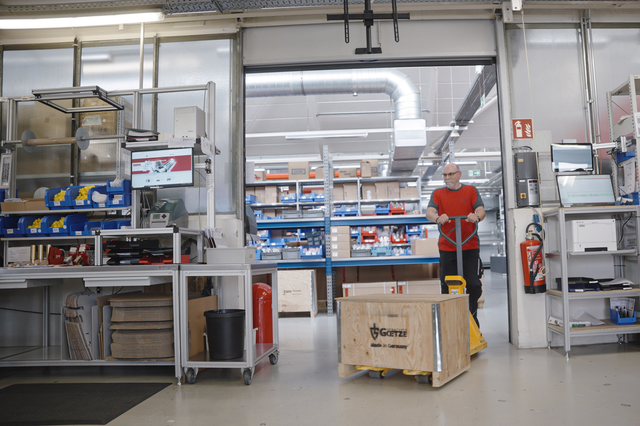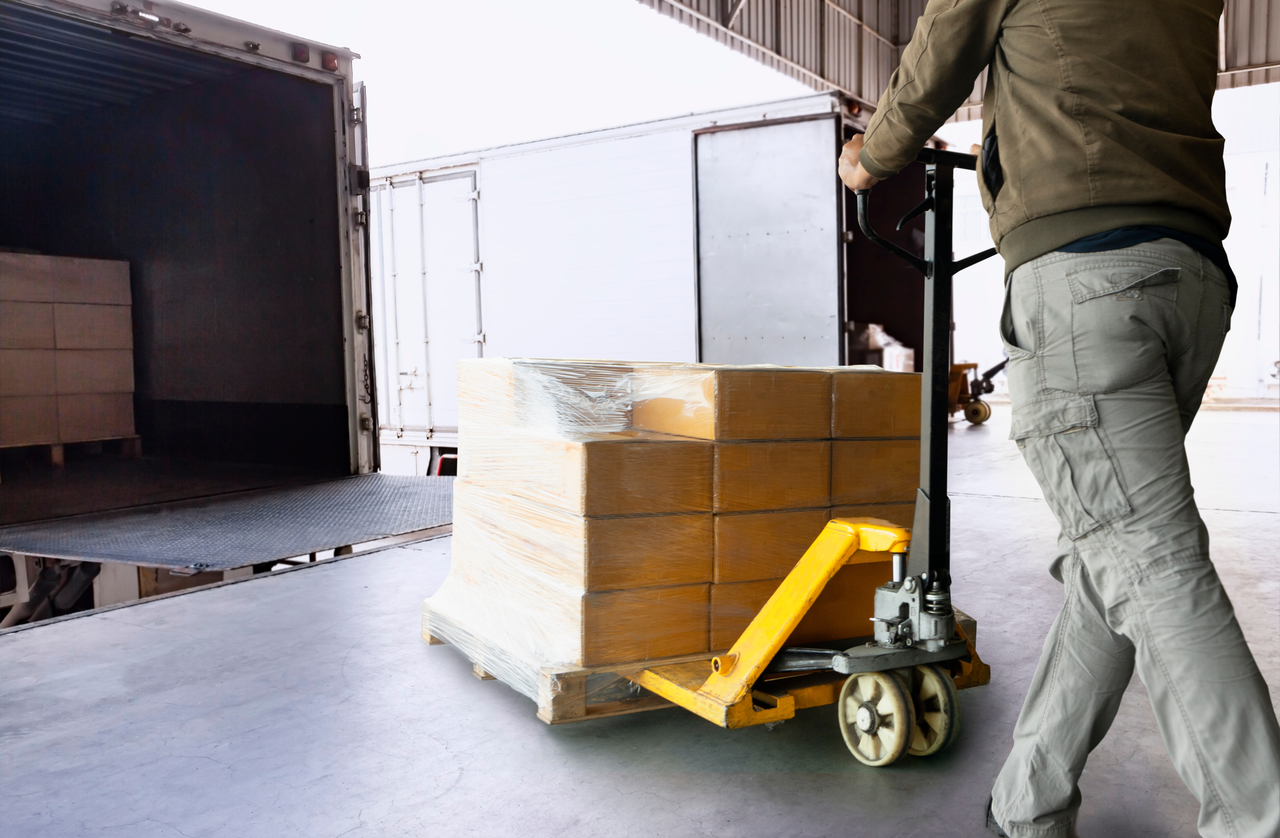 For us, working in partnership with our suppliers is a decisive basis for the success of our customers and our company. The know-how, innovative strength and experience of our partners are important elements here. Together we develop strategies to optimise cooperation: from improvements in the logistics chain to the fulfilment of environmental aspects. Here, we rely on companies that set global standards in terms of quality and costs. Due to the short transport routes and the associated reduction in emissions, we prefer regional partners.
For quality assurance purposes, our suppliers receive regular assessments of their performance. In this way, we express our satisfaction in the case of good performance and point out possibilities for improvement in other cases. The evaluation serves to identify weak points that have a lasting impact on our own logistics processes. Communicating the status achieved to our suppliers promotes cooperation with the aim of constantly and sustainably improving what has been achieved. These values are firmly anchored in our quality policy and are recorded in written quality agreements.
DO YOU HAVE ANY QUESTIONS?

Looking forward to helping you!