Our mission - built on strong values
Since 1949

Quality and reliability combined

With our innovative strength, quality and speed, we are a global trendsetter in the field of safety valves and fittings. With reliability, we ensure safe pressure for safety in plants. We have been active and successful since 1949. Anyone who has maintained their position in the market for so long must have done a few things right. This is only possible with a high mission statement and strong values. The top priority of our commitment is your satisfaction as our customers.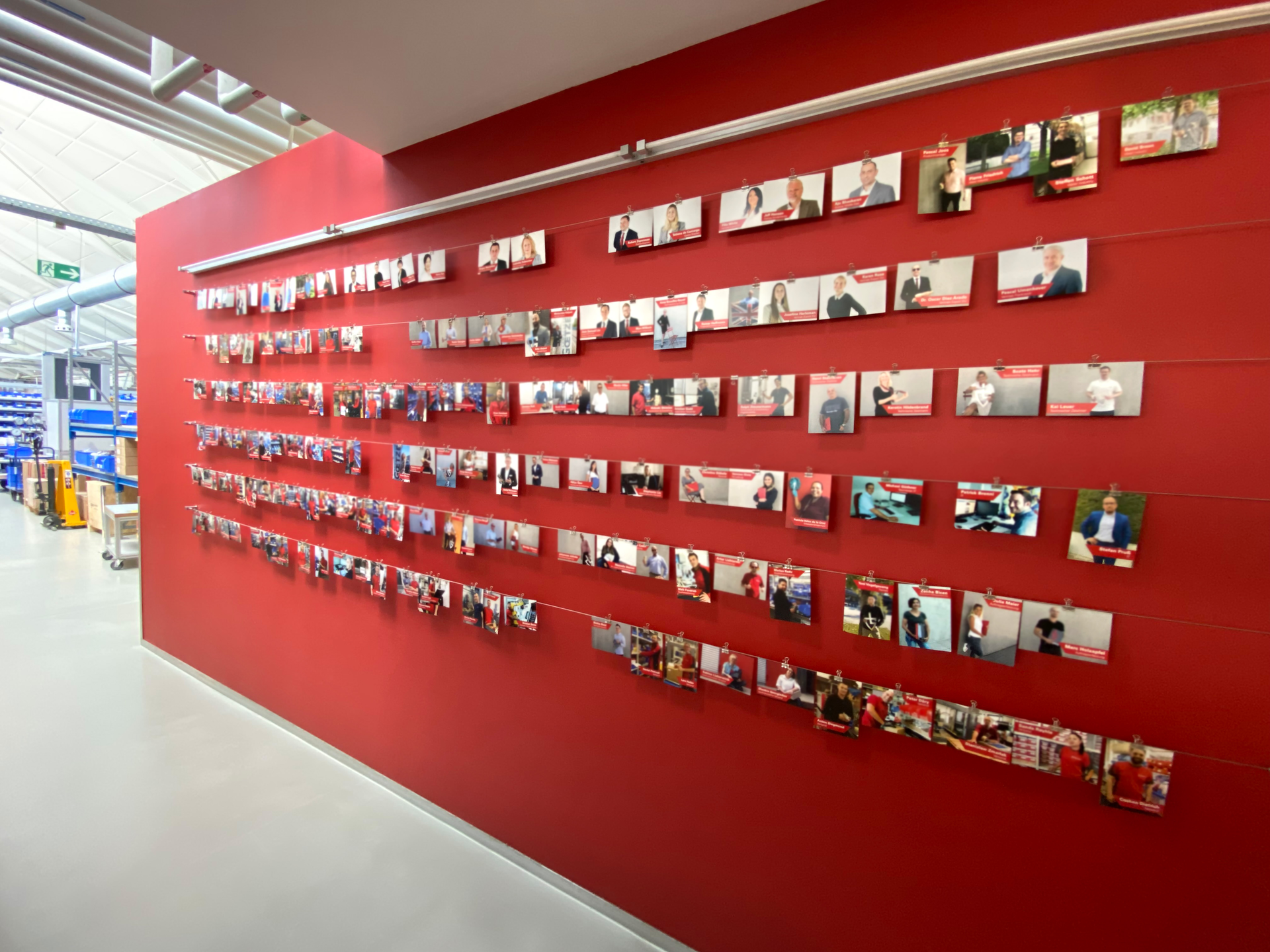 Our corporate culture thrives on people
Values are only worth something if they are not just words. They want to be lived. We are proud of our team, which takes responsibility for its environment. Each and every individual is part of the key to success. We treat each other with trust and respect. And we share our knowledge to achieve common goals in the shortest possible way.
In combination with our competence and sustainable corporate management, this leads to the exceptional quality and safety of our products - and to enthusiastic clients.
Our values
Reliability


Reliability is essential. In our products, but also in our everyday work. We know that we can rely on each other - and that's why our customers can also rely on us.

Set goals


Goals and vision are motivators to improve our work. These impulses manifest themselves in new products and solutions, but also in the internal development of our company.

Communication


Clear communication is essential for successful cooperation within the company and in contact with clients.

Human interaction


Working living and experiencing together. We all spend a lot of time in the company during the week and want to feel comfortable there. How does that work? Quite simply: with politeness, equality, openness, helpfulness and the ability to take criticism.

Recognition and success


The recognition of performance is a great motivation. We appreciate the commitment of our employees. Because they are the pillars of our company.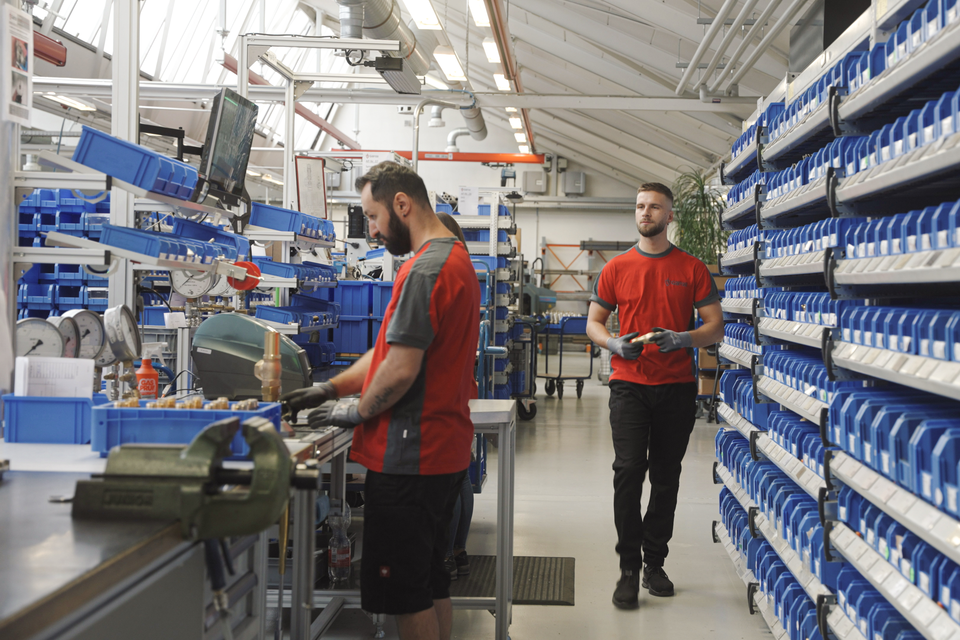 SPORTS SPIRIT

Fair Play with Frisbee Spirit

As with sport, fair play is our priority. We like that, and that's why we show our sporting spirit as the official sponsoring partner of the German Frisbee Federation (DFV) for the 2022 World Games National Team.