NEWS

/ 08.08.2023

Hygienic safety valves for a liquid chromatography system
Challenge accepted: Customised (valve) equipment for life science and pharmaceutical processes.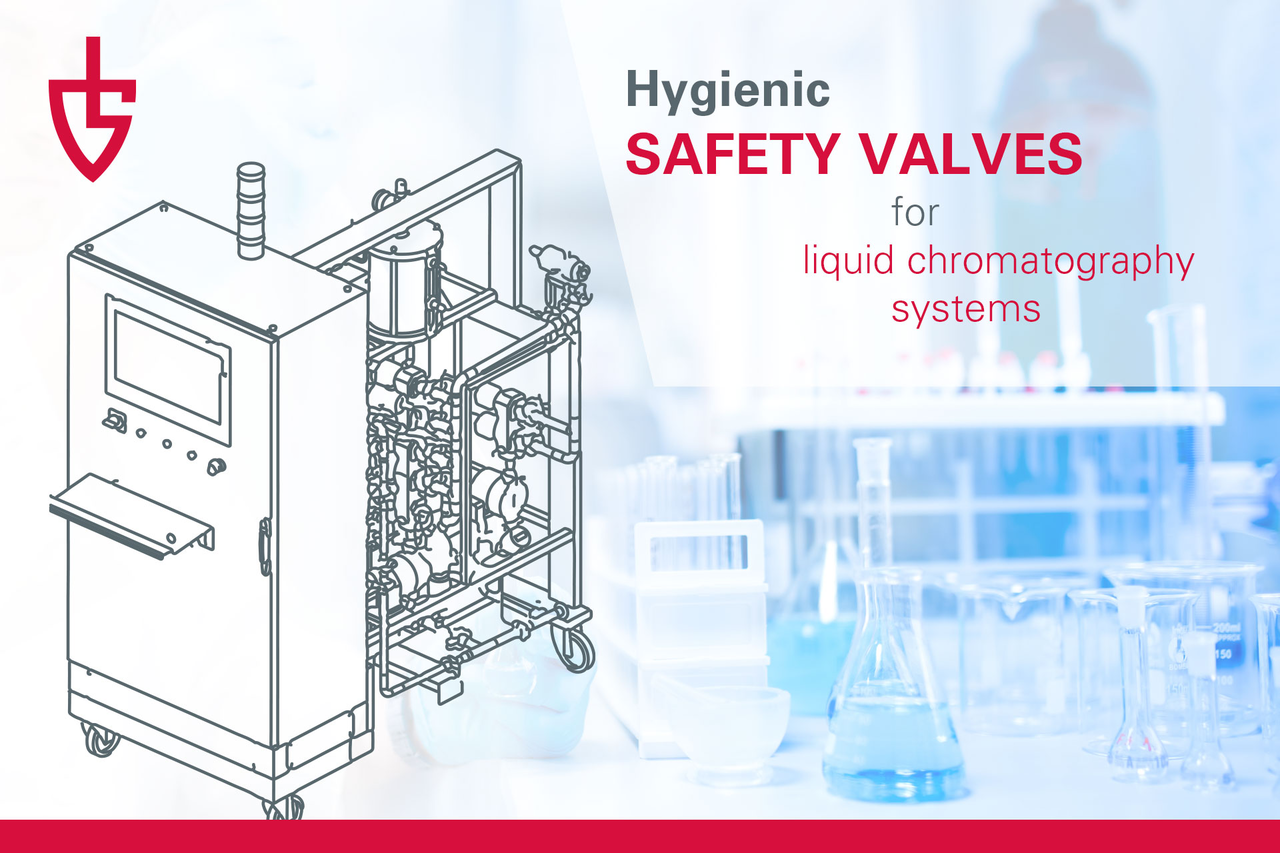 The situation at the chromatograph:
The process liquid is heated up to 75 °C in different circuits before it is passed through the chromatography columns. These circuits must be protected against overpressure. The protection is primarily for thermal expansion, as well as protection against overpressure due to pump or valve failure.
The challenge for GOETZE in selecting the right safety valve:
High response pressure of up to 21 bar
Different blow-off capacities due to small and large CT systems
Hygienic design
Hygienic, electropolished surface on the inlet side according to customer specifications
Special ASME compliant connections according to customer requirements
Special certifications according to customer requirements (ATEX, ASME)
What's next?
And what is actually meant by liquid chromatography?
Take a look at the project story.