Hydrogen

Power generation for the future
The energy transition and the use of sustainable resources for power generation pose major challenges for the energy industry. This also applies to the development of sustainable and green fuels in mobility.
By using innovative splitting processes and electricity from renewable energy sources, hydrogen can be produced without the consumption of fossil fuels and also without emitting CO2. This process and its further use make green hydrogen a promising resource for energy production and storage, as well as for the industrial sector. One thing is indisputable: The future will be based on green energy.
Goetze is also your partner for safety in this area.
We play our part in ensuring that hydrogen reaches the consumer safely - whether for industry or fuel for fuel cell vehicles. We reliably safeguard refuelling processes that are under high pressure and ensure a safe system for storing gases in large tanks. This means that there is no danger to the user during use and the new technology can be used profitably for people and the environment.
INTO THE FUTURE WITH SAFETY

Hydrogen production through electrolysis

In the emission-free production of green hydrogen, the safe operation of the plant, the electrolyser, plays an important role.

For general overpressure protection, our stainless steel angle safety valves are optimally suited for use along the hydrogen value chain: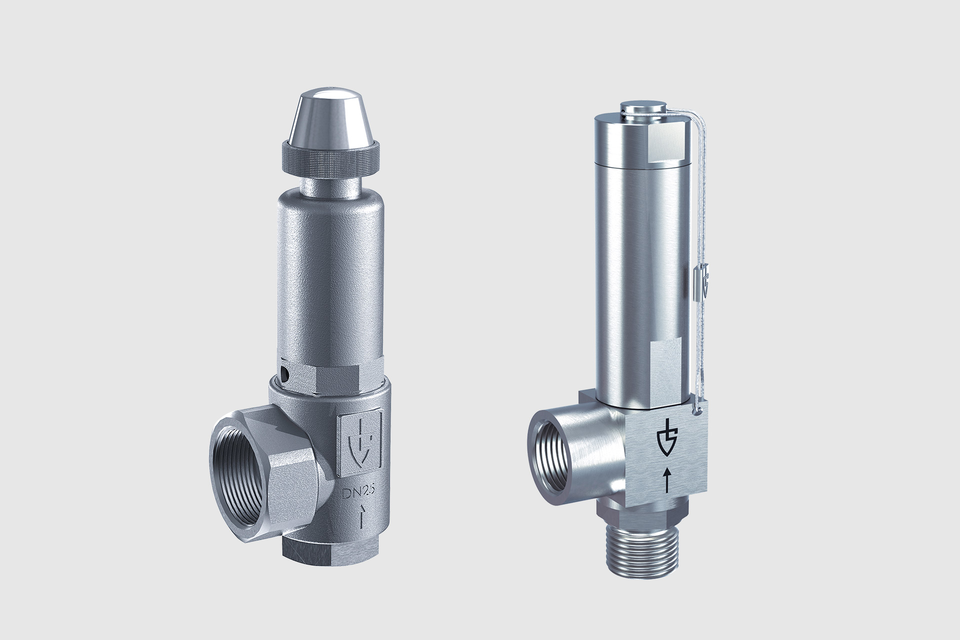 Series 451
High range of features and performance, bellows for back pressure compensation.
Series 420
All-rounder for small volumes, variable inlet connections.
About the 451 seriesAbout the 420 series
Both series are thus an important safety factor and are also available as GOX version for O2 protection.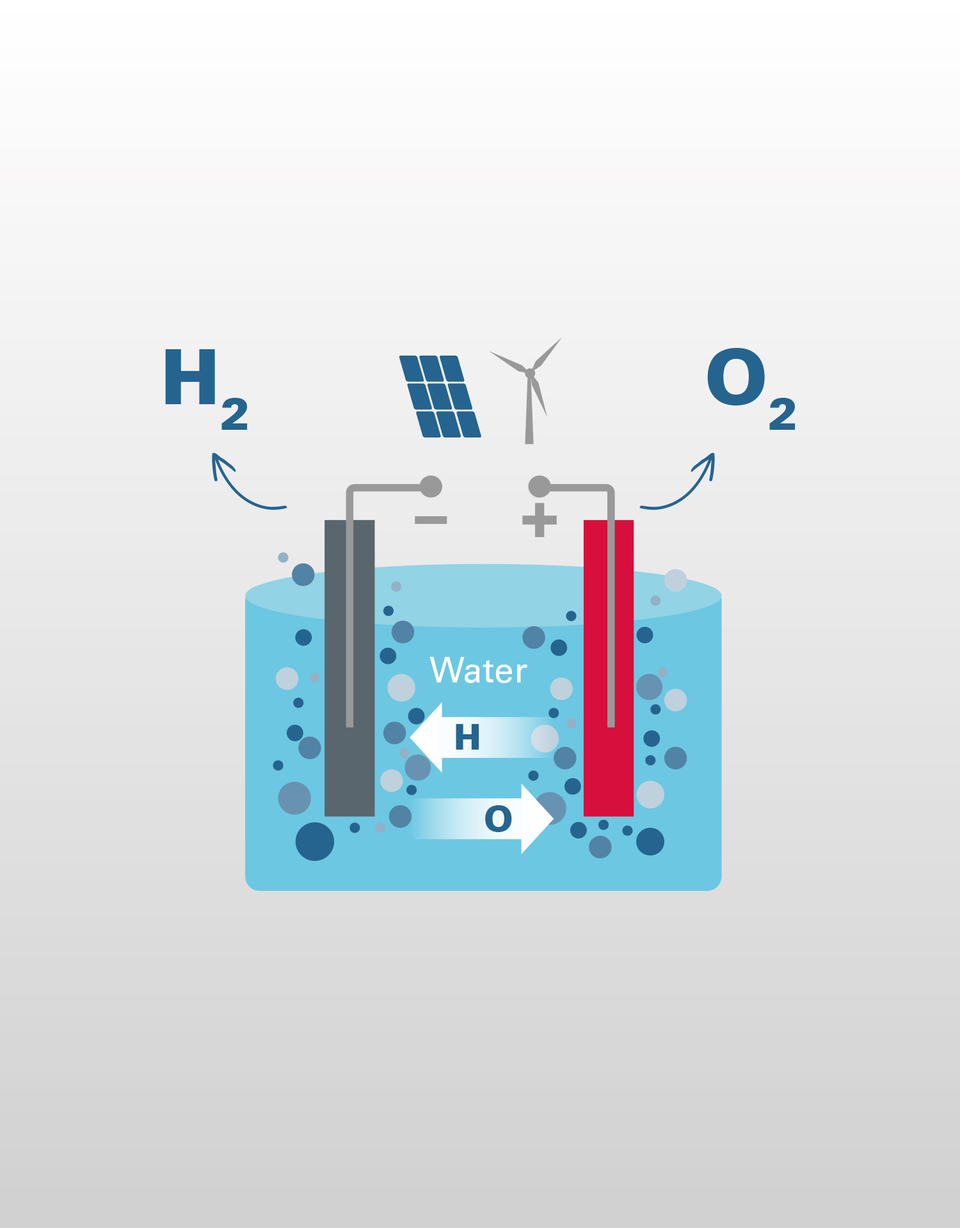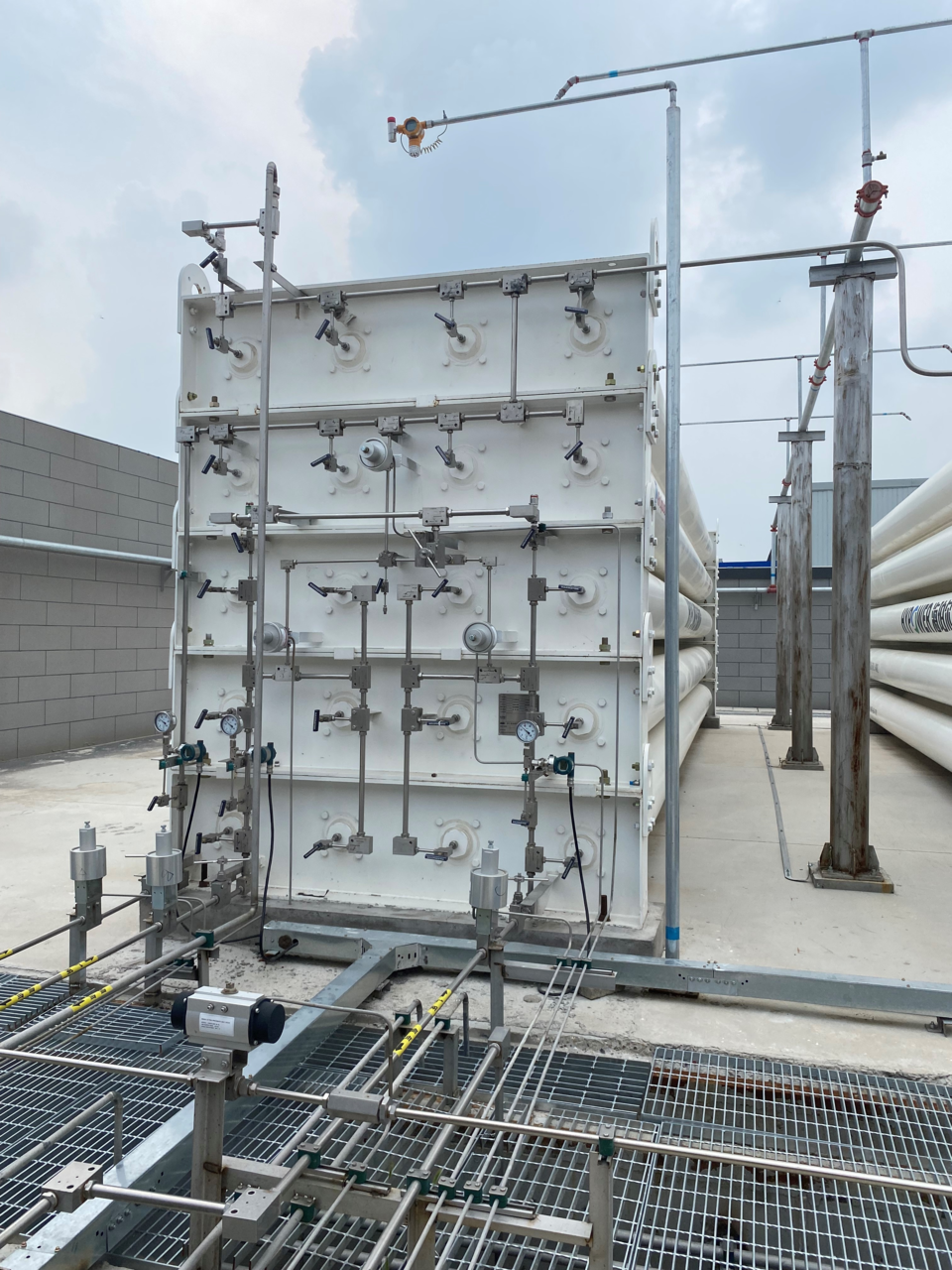 STORING HYDROGEN? BUT SAFE!

In the course of the energy transition, hydrogen is on the rise for storing energy.

Liquefied gas storage, for example, is ideal for vehicles and ships. Liquefied cryogenic hydrogen is stored in cryotanks with very high insulation properties.

In pressurised storage, large quantities of hydrogen can be stored in underground caverns for industrial applications. There, the hydrogen can be stored under up to 5 MPa (50 bar) pressure.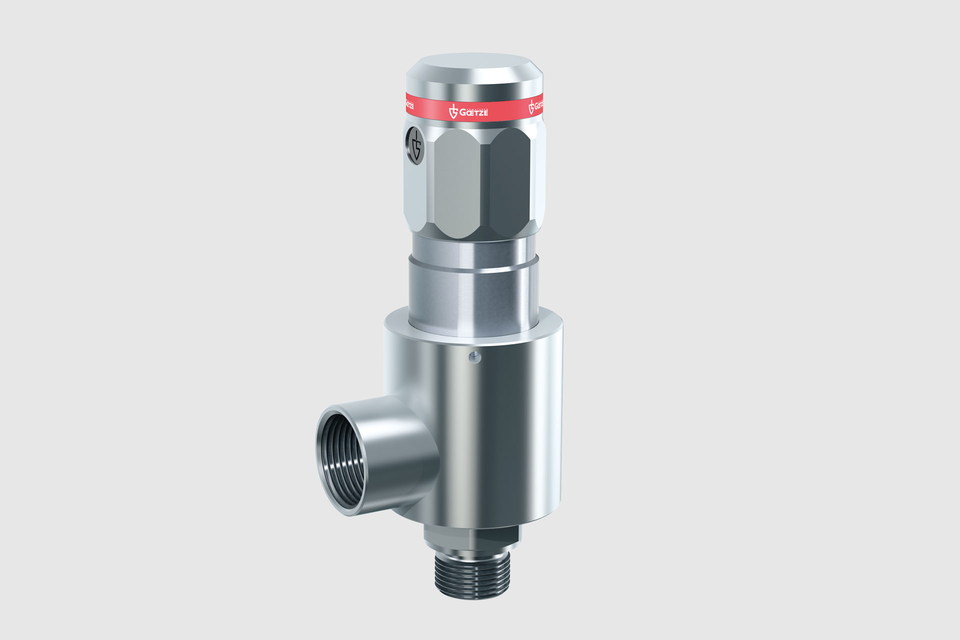 For the protection of high-pressure vessels and pressure systems, we offer customised solutions and recommend our compact safety valves of the 492 series. With setting pressures of up to 1500 bar and rotatable angle housing, no wishes remain unfulfilled.
Les.BAR

The Goetze Whitepaper

Discover our whitepaper on the topic of Safety in Hydrogen Applications.
SUCCESS STORY

World's largest hydrogen filling station relies on Goetze valves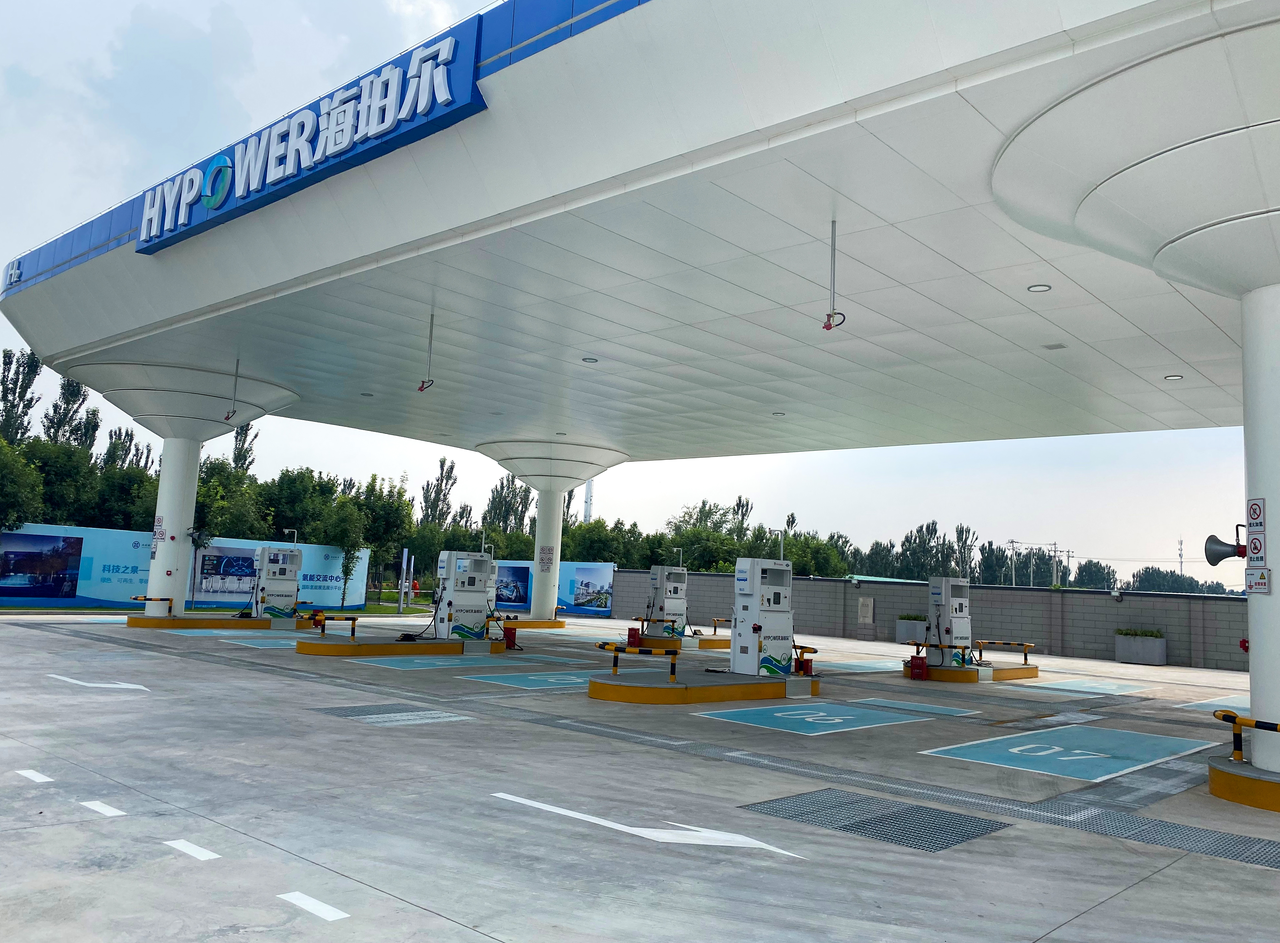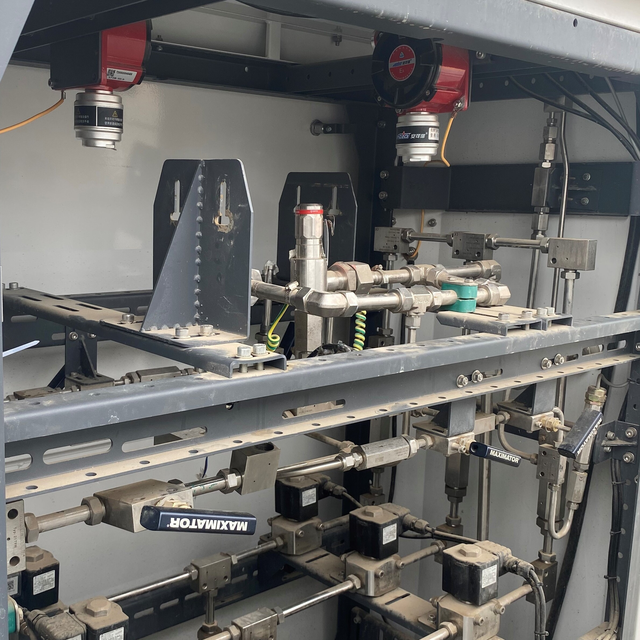 International cooperation makes it possible: a subsidiary of the gas company Air Liquide Group, the Chinese operator PetrolPlaza, a European compressor manufacturer and Goetze Armaturen are jointly realising the world's largest H2 filling station.
The system is protected at several points by our 492 series safety valve, which is used at different pressures of up to 500 bar.