FLANGED VALVES IN USE

From sizing to installation
Everything planned and installed correctly?

The sizing of a pressure relief valve should always be calculated to match the capacity of the steam generation. Other important aspects are:
Checking the set pressure of the safety valve
Distance between the set pressure of the safety valve and the operating overpressure.
Possibility of regular lifting
Laying of the blow-out pipe
Checking the seal of the safety valve
Safe with certainty.
When producing steam, economical operation is particularly important. The manufacturing costs are very high, so the plant must be operated with the highest possible efficiency and minimum steam loss. Our GOETZE flanged safety valves offer you optimum conditions for economical operation of your plant.
From DN 15 to DN 100

Your safety partner for all dimensions

With our flanged safety valves, we offer reliable safety for versatile applications. The series of flange safety valves impresses with its consistent concept in performance, function and design. The high performance of the entire series from DN 15 to DN 100 is unique in the field of flange safety valves.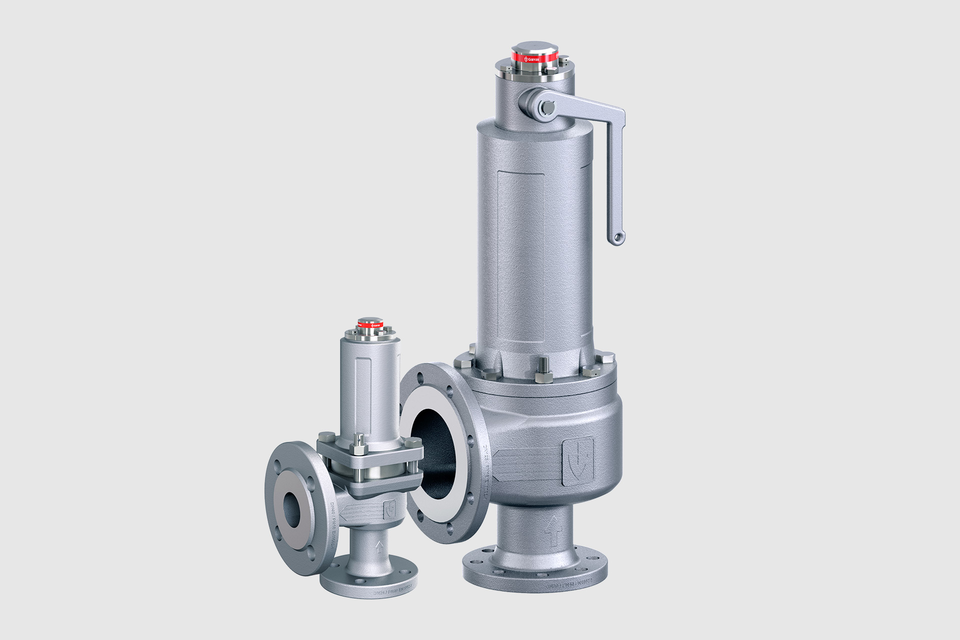 Series 455
The use of exclusively high-quality materials with excellent media resistance and the option of providing the highest level of tightness to the atmosphere by means of a back-pressure compensating bellows make this safety valve suitable for almost any area of application.

The pressure range extends from 0.2 to 40 bar and the operating temperature limit of 400 °C is extremely high.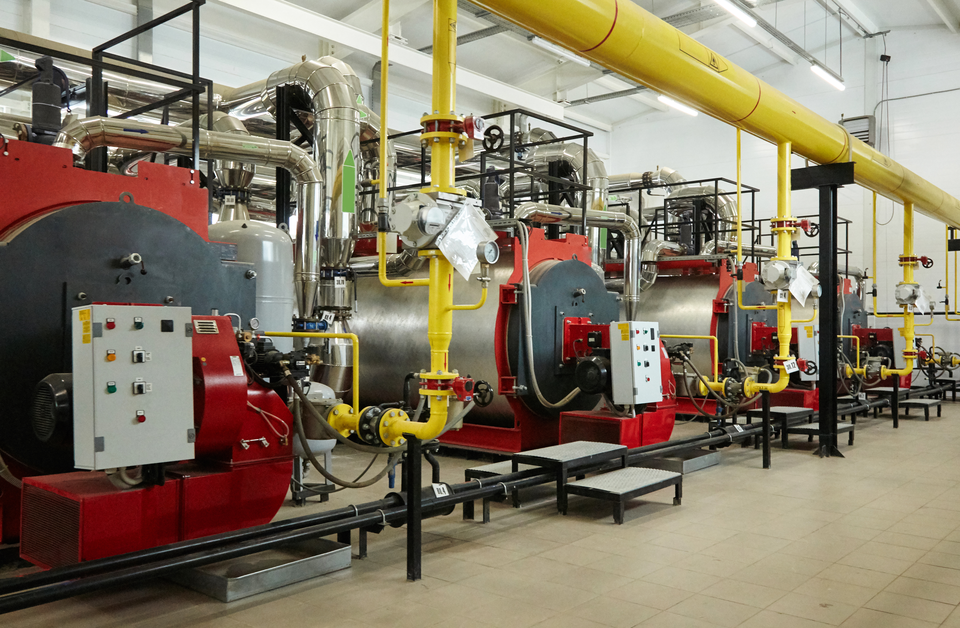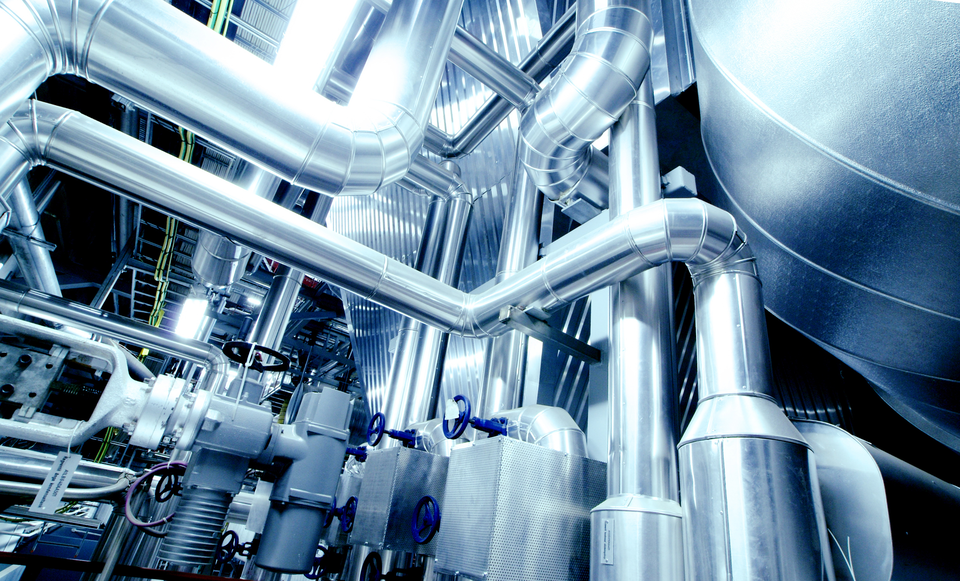 PERFORMANCE, FUNCTION AND DESIGN

A consistent and convincing concept.

The use of spheroidal cast iron as the housing material makes the 355 series a particularly cost-effective variant. This is particularly interesting for applications with heating water and steam as well as lower requirements for corrosion resistance.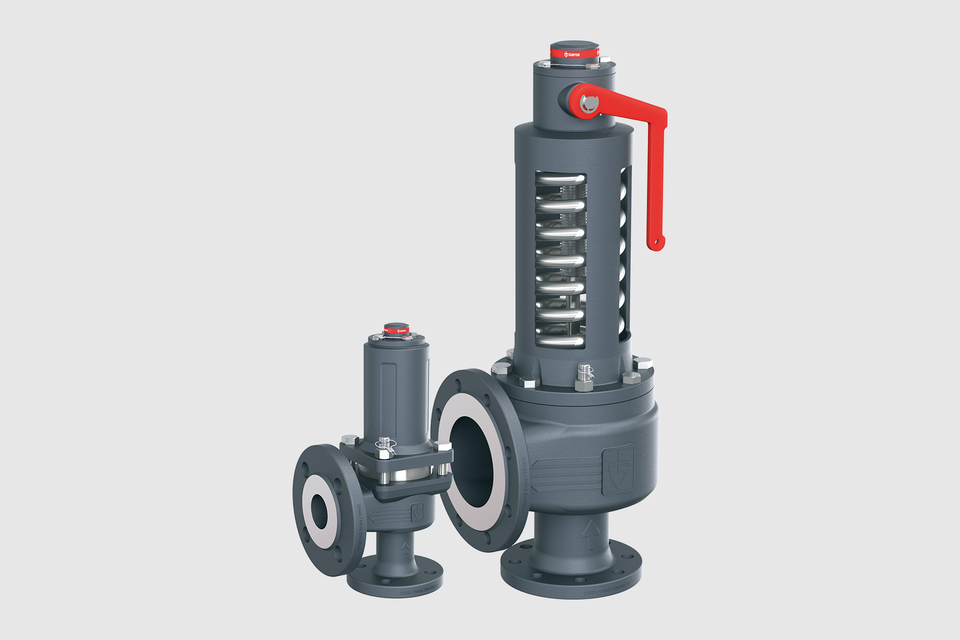 Optionally, this series can be supplied with an open or closed bonnet. In addition, a wide range is available with elastomer or stainless steel bellows and both metallic and soft-sealing valve seals.
SUCCESS STORY

Goetze safety valve saves 100-year-old steam locomobile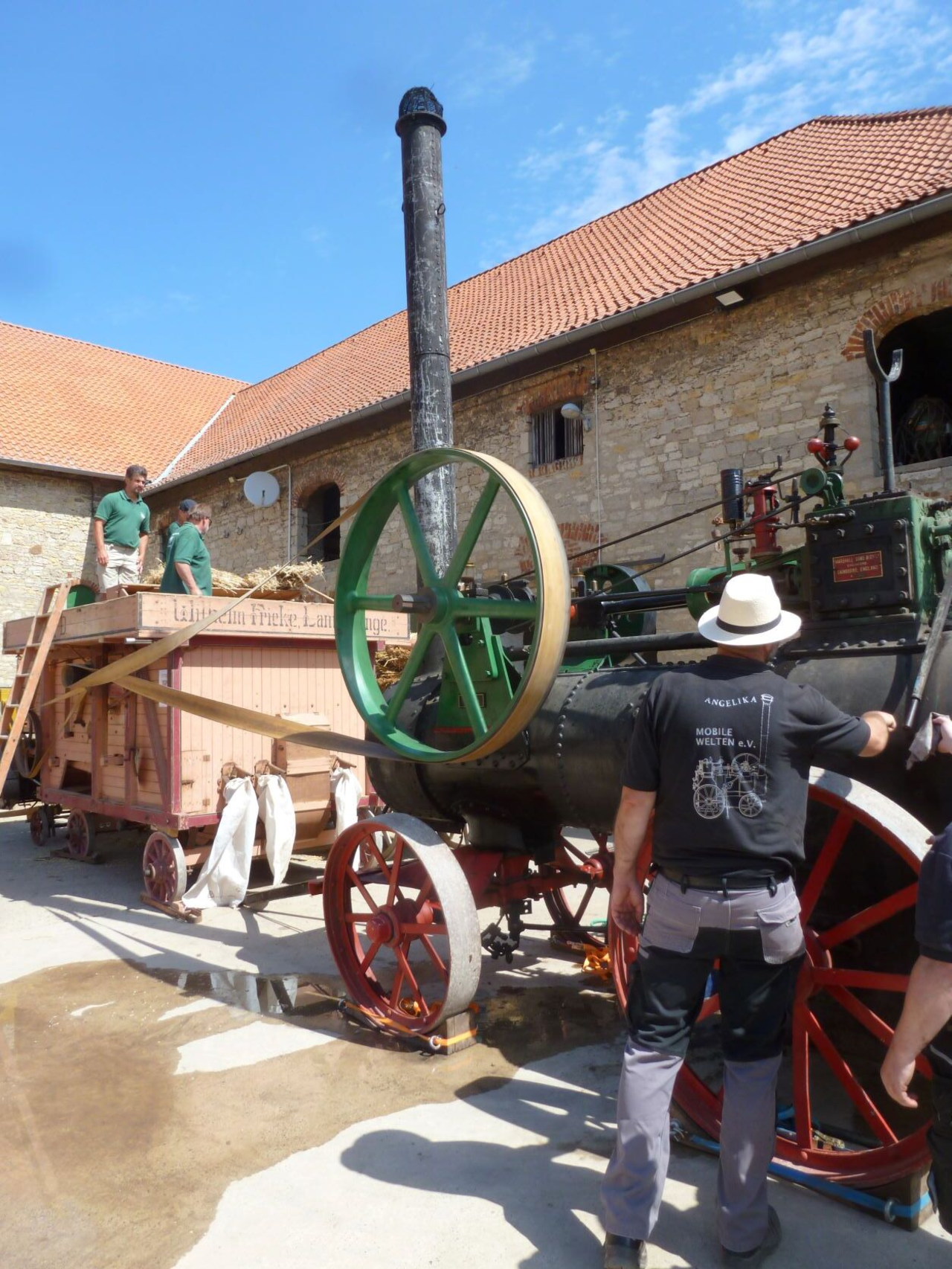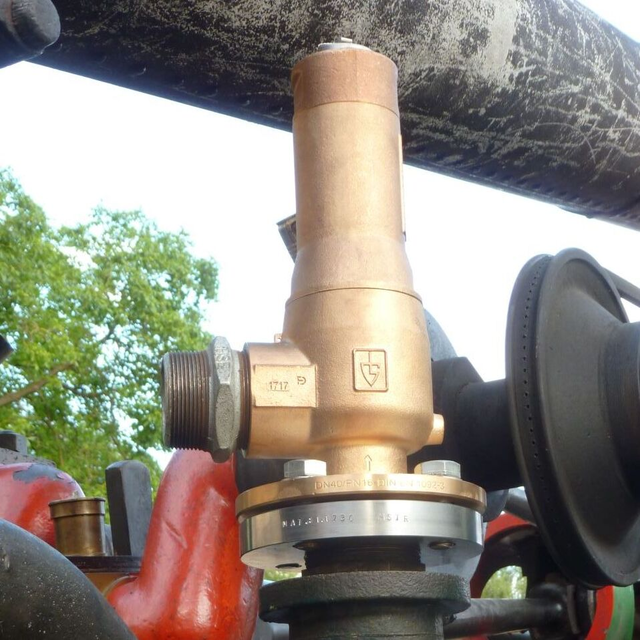 The old pressure relief valves on the front of the boiler was so damaged that a repair was out of the question due to its age.
By means of express production and delivery, the urgently needed pressure relief valves was then on site at the Lamspringer Klosterhof two days later. A strong performance in our opinion!
DO YOU HAVE ANY QUESTIONS?

Looking forward to helping you!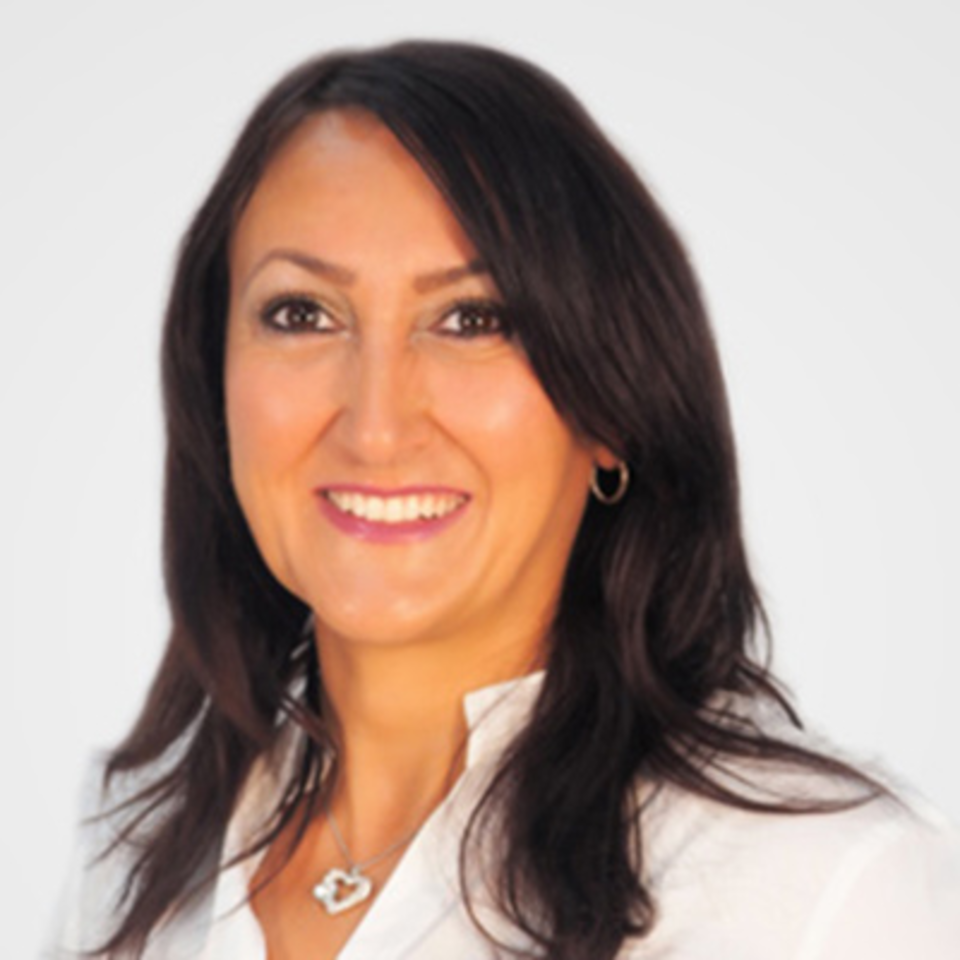 CEO Goetze Valves NA Inc.