Innovative, consistent, sustainable
the Goetze KG

Big enough to serve, small enough to care

How do you ensure safety under high pressure? Which valve do I need for demanding processes? Where can I find a manufacturer who can produce a unique pressure relief valve for me and deliver it quickly? You know the challenges in your production. We have the means to master them: the development and manufacture of valves of all kinds is our profession. But it is also our passion - and has been for 70 years.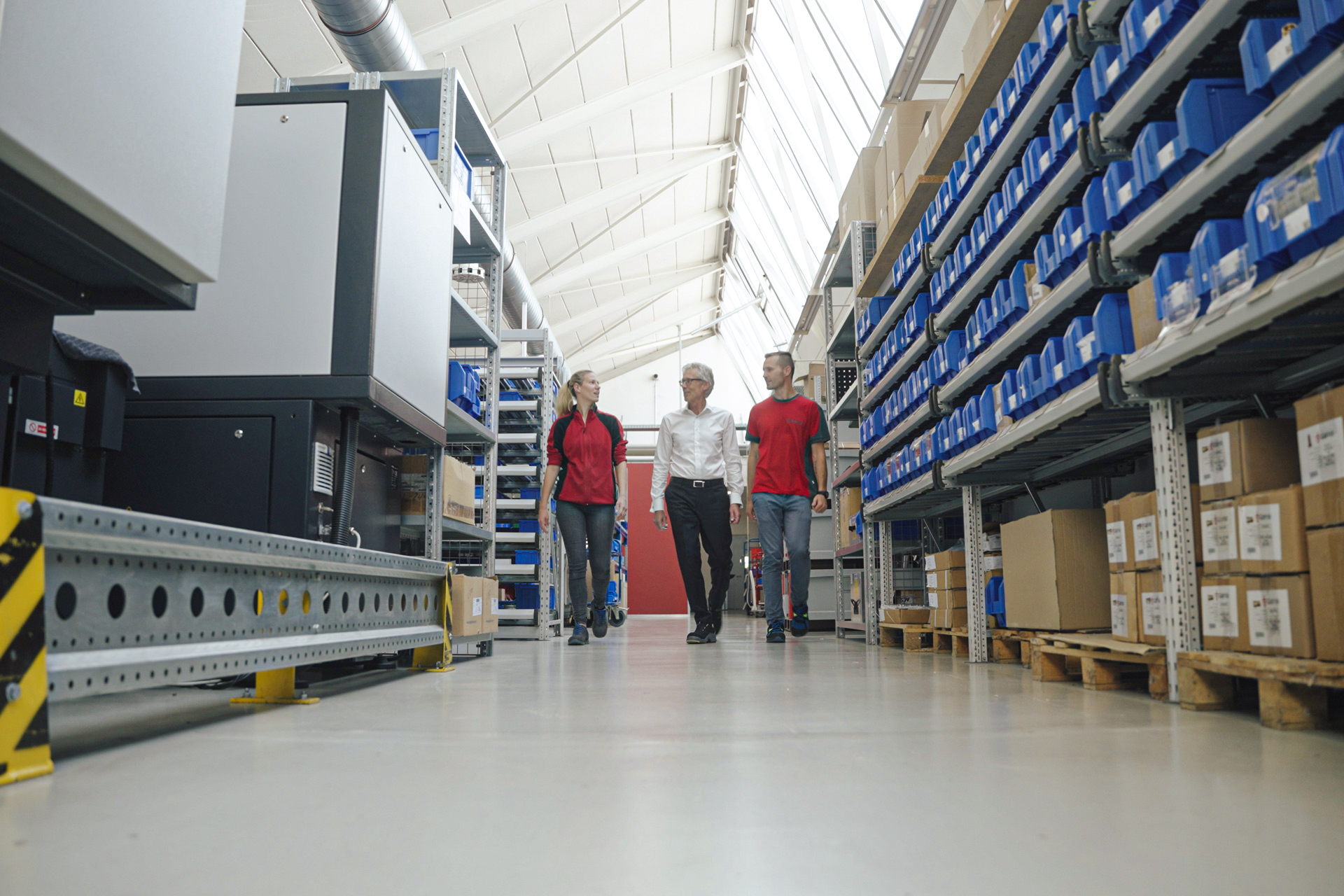 Family business
and hidden champion
During this time, we have steadily developed into a hidden champion with an international market. Nevertheless, we have remained a classic family business, which is now being managed by the 4th generation. A family business with a strong set of values. Down-to-earthness, reliability, customer loyalty, helpfulness, conscientiousness and loyalty are the foundations of our work and our attitude. In one sentence: "Big enough to serve, small enough to care."
With precise craftsmanship and custom-fit manufacturing, we drive our customers' ideas and product innovations forward - customer-focused, solution-oriented, flexible and always in brand quality to care.
Detlef Weimann
General Partner and Managing Director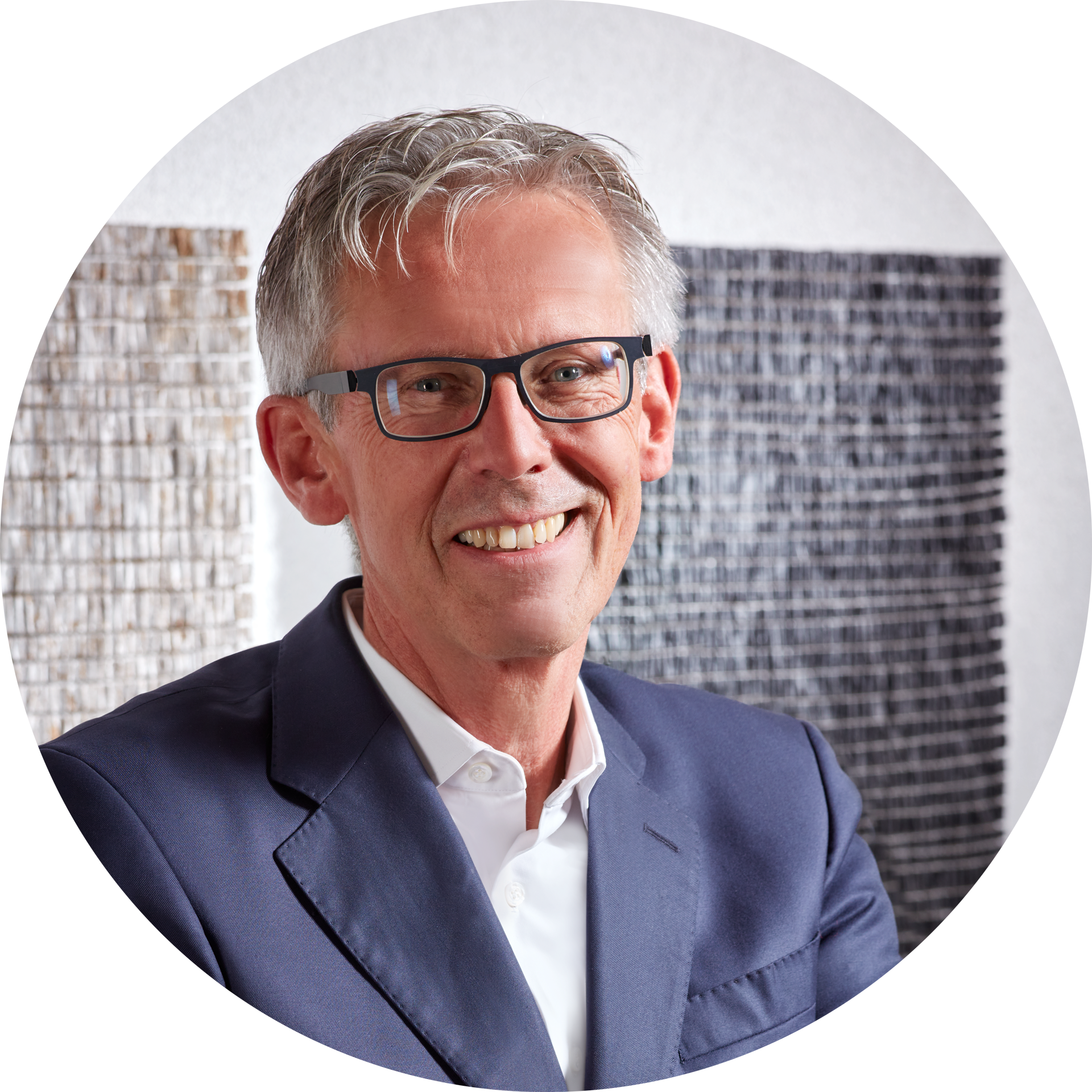 Serving comes before earning
Making our customers happy is what drives us. Especially in our industry, where safety matters, it is important to be able to fully rely on partners. That's what sets us apart - and there's more:
100 % service


Service is the be-all and end-all. With us you will find a competent contact person who will reliably take care of your concerns.

100 % quality


Goetze valves are used from -270°C to +400°C - and the greatest possible safety is always in the foreground. 100% quality is the prerequisite for this.

100 % knowledge


Thanks to the expertise of our qualified team of developers, we are always able to present new trend products and respond to individual customer solutions.

100 % understanding


We work like clockwork, whose cogs mesh perfectly. Efficient communication, successful cooperation, uncomplicated solutions are the results.

100 % speed


You have an enquiry? You will receive your offer within 24 hours. Our delivery time? Days, not weeks. Because we are not industrial civil servants, but an agile team that is "on its toes".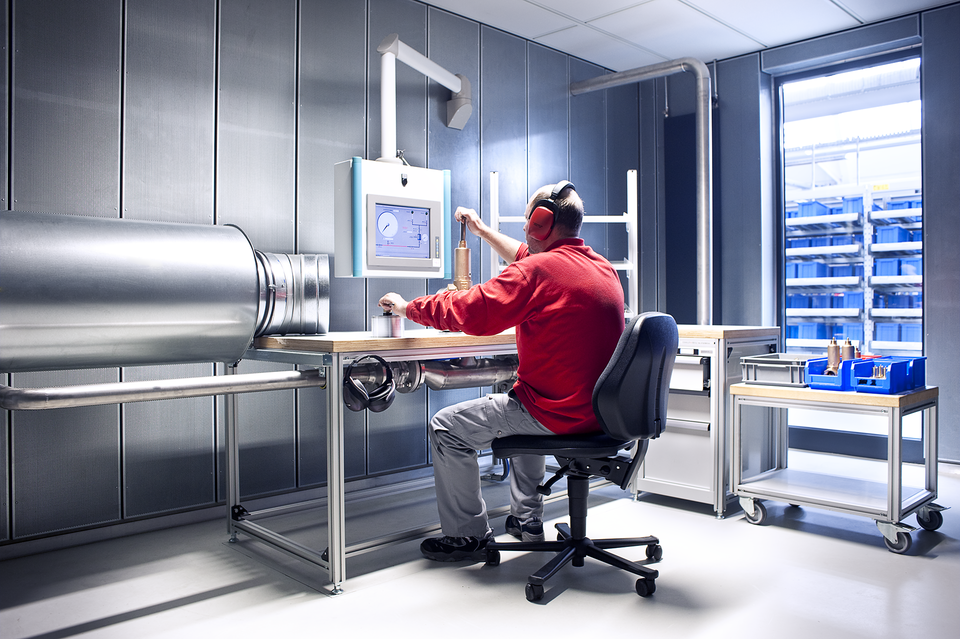 Our commitment is always to the satisfaction of our customers. To this end, we pay attention to quality and fast deliveries. The focus is on application-oriented and future-proof solutions, based on proven expertise and sustainable corporate management.
Tobias Weimann
Managing Director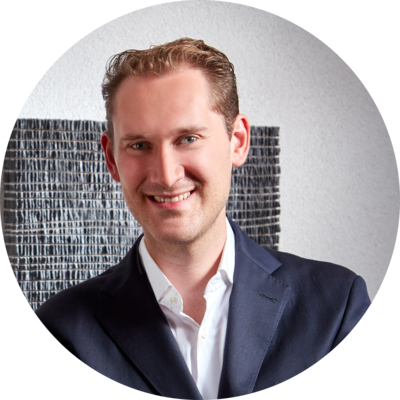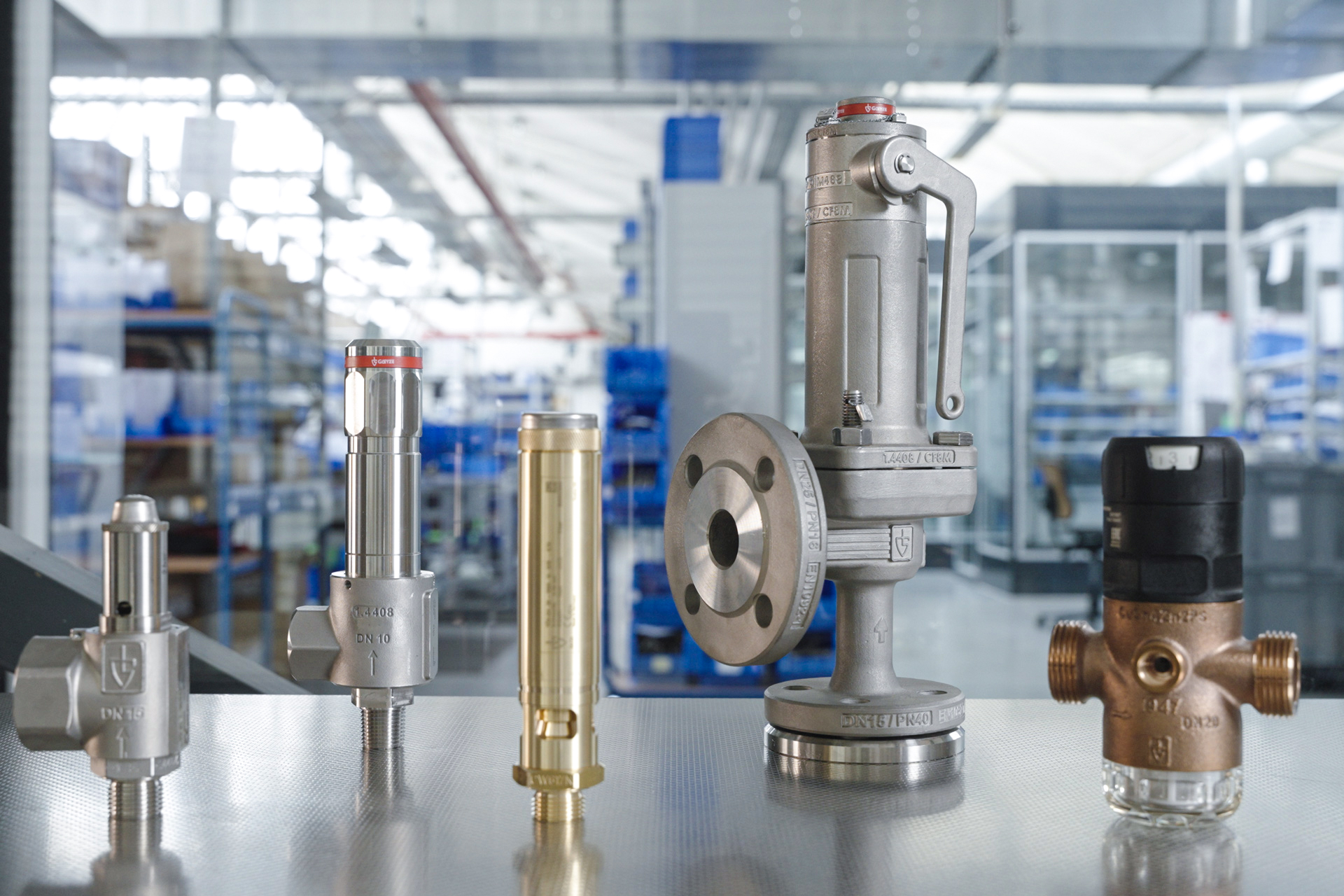 GLOBAL EXPERTISE

At home in all industries, in all countries

The expertise of Goetze KG is in demand worldwide. For many decades. Our wealth of experience is as varied as the areas of application of our high-performance valves. Our well thought-out product families cover all industrial areas of application: Liquids of all kinds, gases, technical vapours and steam. In every industry, in almost every country on earth.

With over 500,000 valves a year - made in Germany - we are your competent partner when it comes to pressure.
High standards and individual manufacturing for your production process. That is Goetze. That is quality.
Detlef Weimann
General Partner and Managing Director
DATA AND FACTS

Our company
in numbers
24 h
From the enquiry to the offer
3-5 workdays
on average from order to delivery
0.2 to 1500 bar
in every area
-255°C to +400°C
temperature resistance
+ 70 years
experience, quality, safety and service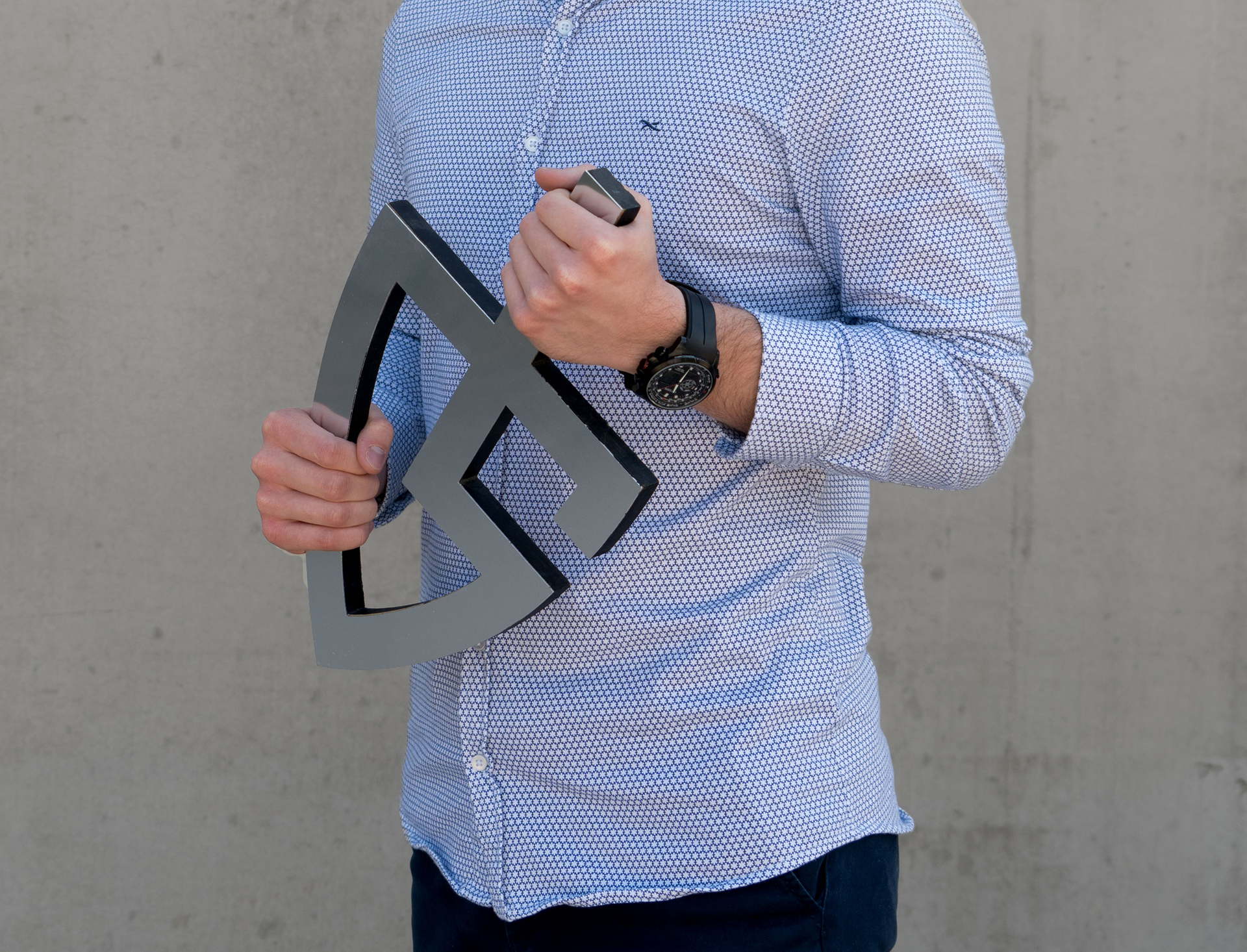 WORKING AT GOETZE

We are waiting for you, what are you waiting for?

There are a thousand ideas in your head and dexterity in your fingers? You are curious and committed, enjoy working in a team, know where the next inspiration is lurking and find solutions even when a tricky task challenges you. Then you will feel at home with us. We welcome you to a genuine medium-sized company that operates on an international level.
A SMALL PIECE OF CONNECTION

Sponsorship for penguins

Year after year, we enjoy the animal enclosures and attractions at Stuttgart's Wilhelma with our families. We support the zoo with our sponsorship of the penguin colony.

COMMITMENT TO SUSTAINABILITY

We don't just think about tomorrow since yesterday

A society that lives with nature, not from it. A blue planet that will still be a green earth tomorrow. A world that makes a happy life possible - is that not the goal of us all? The key is to act responsibly - with awareness for the environment and with prudence in economic decisions. As a company for which sustainability is not just a trend and an empty phrase, we see ourselves as having a responsibility towards our society, nature and the economy. Our goal is to fill this credo with life on as many levels as possible - for example, in our cooperation with trustworthy partners and in the improvement of work processes. Our certificates, for example, are a sign of our reliability and safety.
FROM THEN UNTIL TODAY

A history with milestones

Today, we are a globally active company with subsidiaries in Europe, the USA, China and South America, for example. With our fittings and pressure relief valves, we are among the international innovation leaders. But even great success stories begin with a first small chapter: the path leads back to 1949, when Gerhard Götze founded Goetze KG Armaturen in Ludwigsburg. Expansion of the portfolio, the manufacture of individual special products, expansion to other continents: chapter by chapter, the success story continued - right up to the present day. On the route: numerous milestones in the art of engineering.
CHAPTER OF A SUCCESS STORY

Milestones from
1949-Today
1949
Gerhard Götze founds Gerhard Götze & Co.
1951
Expansion of the production programme
1961
Move to the newly built plant in Robert-Mayer-Straße, Ludwigsburg
1965
Expansion of the factory building,
Number of employees rises to 75
2002
Detlef Weimann takes over the management
Strategic reorientation of the product range towards the industrial sector
Today
Since 2002, turnover has increased fivefold and the number of products has tripled (as of 2017 figures)
International subsidiaries have been established