Design software for safety valves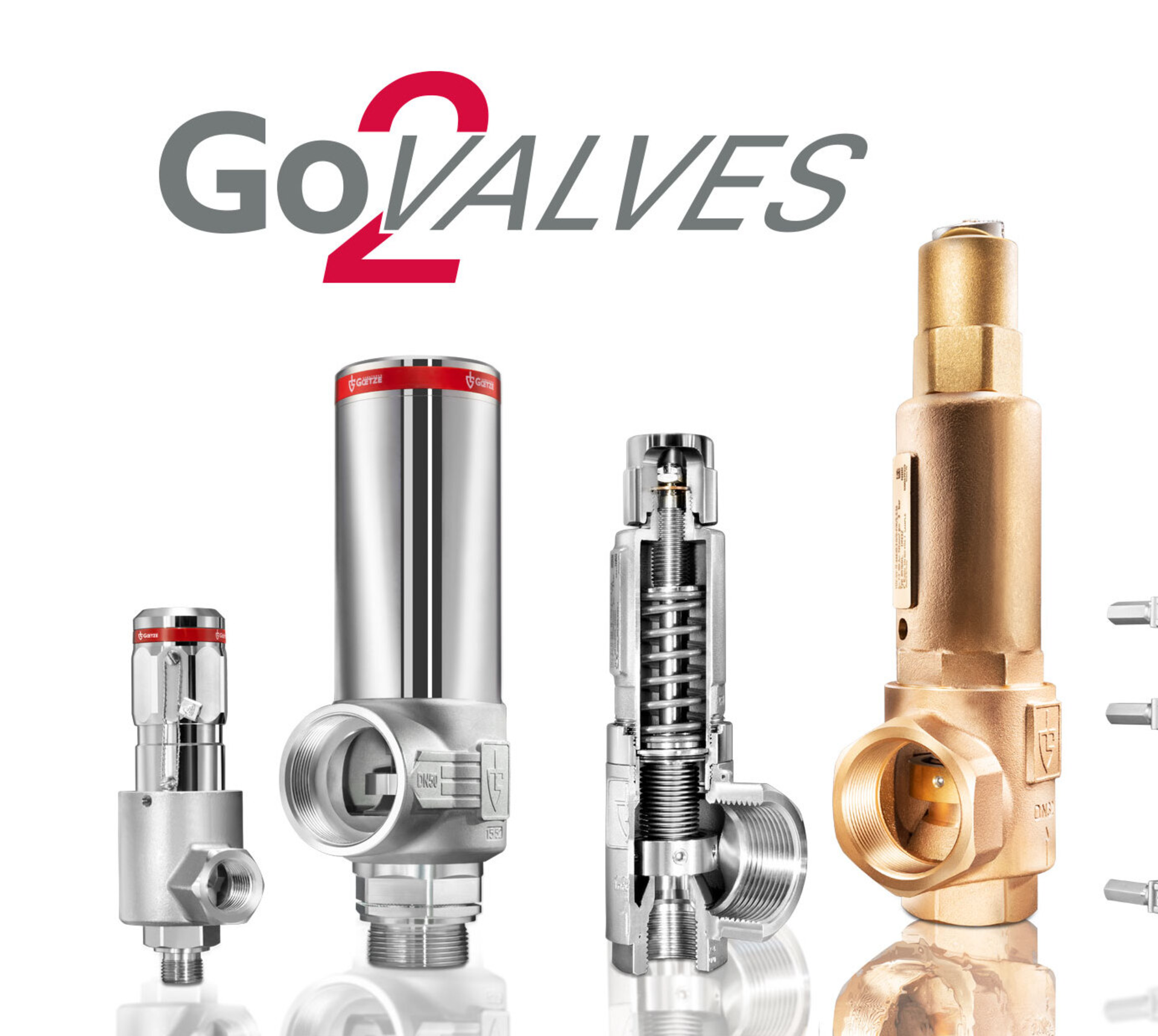 Go2Valves - the new design software for safety valves at GOETZE
Manual sizing of safety valves was yesterday.
Save time and use the new Go2Valves design software. A quick guide with information on settings and calculations can be found here.
In just one step to your 24h valid one-time link:
Disclaimer

Go2Valves is based on the existing standards for the construction of safety valves that apply in Germany, the USA and other countries.
The Go2Valves design results are solely the responsibility of the user. Goetze KG Armaturen is not liable for any damage resulting from the use of Go2Valves. For a final check, the design results must be sent to GOETZE.