World's largest hydrogen filling station opens in Beijing 
A step into the future
teamwork makes the dream work

International cooperation makes it possible:

A subsidiary of the gas company Air Liquide Group, the Chinese operator Hypower, a European compressor manufacturer and the German valve manufacturer Goetze are jointly realising the world's largest H2 filling station.
Up to 600 hydrogen fuel cell vehicles can be refuelled daily at the total of 8 hydrogen dispensers, including trucks, rubbish trucks and buses. An important and forward-looking step towards a low-carbon, sustainable automotive industry.
SUCCESSFULLY IN USE

Series 492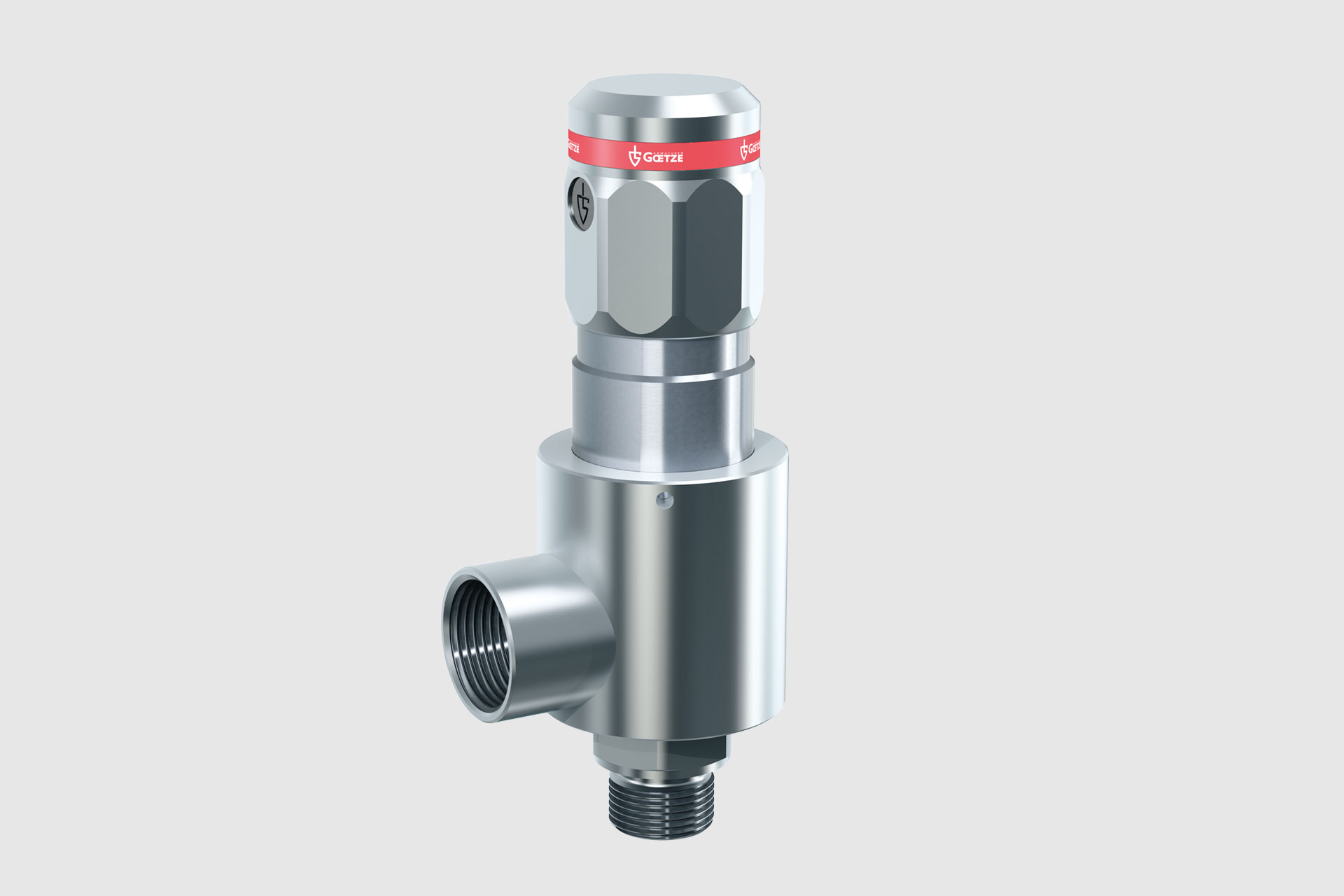 The system is protected at several points by our safety valve of the series 492, which is used at different pressures of up to 500 bar.