Renewable energies

Solar heating systems and district heating supply
Solar thermal systems are technical devices from which solar radiation is absorbed and, with the help of the carrier medium, the energy is transported to heating systems or hot water boilers and delivered in a usable form. Medium temperatures of well over 160°C are the norm for larger systems.
A district heating system works in a similar way: with a closed circuit, i.e. a flow and return. The incoming hot water is used for heating and hot water production. The cooled water is then fed back into the district heating network.
Goetze is your partner in safety here too.
The safety valves for solar heating systems and district heating systems are designed and tested for high medium temperatures. Even with the SOL valves for intrinsically safe systems, the materials are tested up to 160°C.
ENERGY GENERATION THROUGH THE POWER OF THE SUN

What is an intrinsically safe solar heating system?

One speaks of an intrinsically safe solar heating system when the expansion vessel absorbs a thermal volume expansion and compensates for this volume change by forming steam. In this case, there is no automatic replenishment of the heat carrier (medium) and accordingly this is understood to be the typical small system that is also found on the roofs of many residential buildings.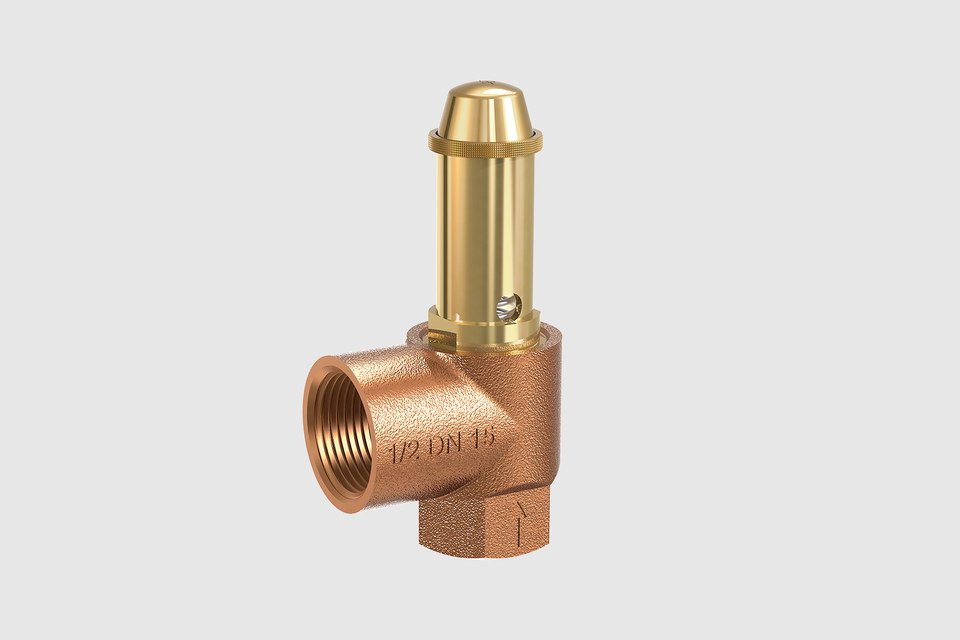 Series 651mSK
Diaphragm safety valve for safeguarding small and medium-sized, intrinsically safe solar heating systems.
The safety valve is characterised by a number of special features: Temperature resistance tested up to 160°C, made of 100 % metal and with different connections up to a size of one inch. The valve is component-tested according to TÜV guidelines for closed, intrinsically safe solar heating systems with flow temperatures up to 120°C.
Depending on the connection size, the 651mSK series is suitable for a heating output of up to 200 kW.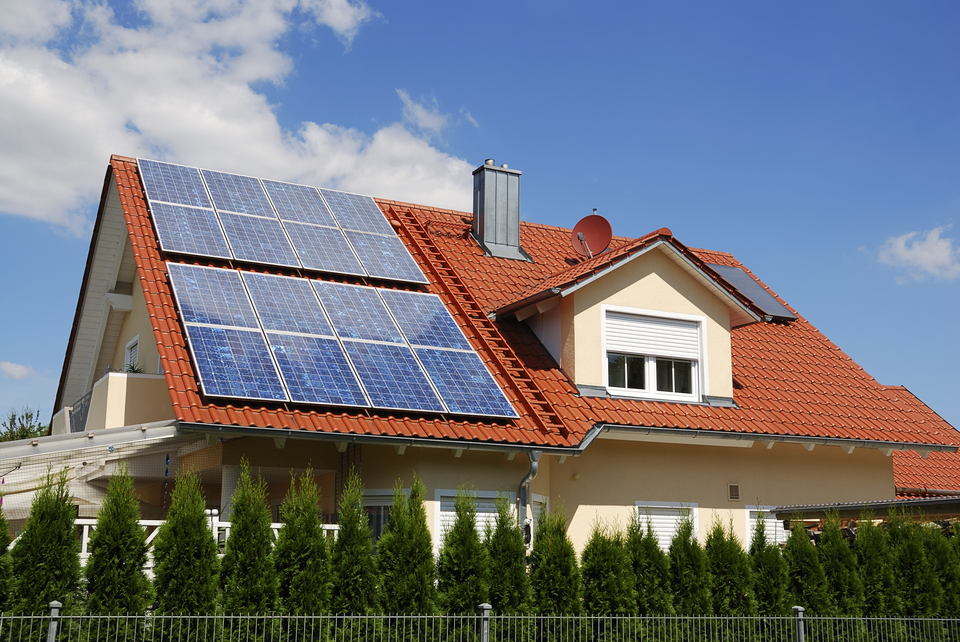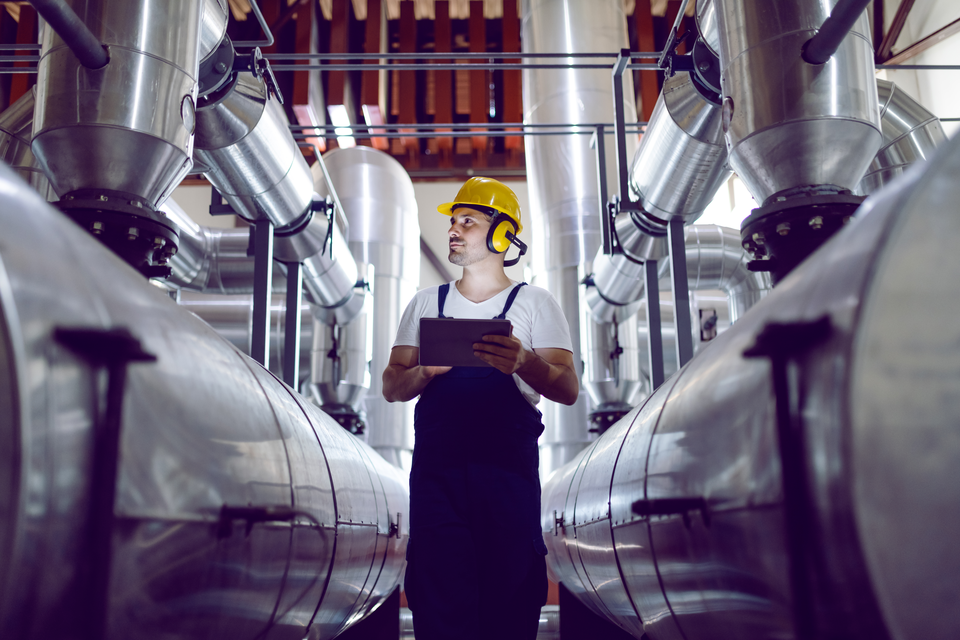 REMOTE HEAT? BUT SAFE!

With high performance valves from GOETZE

These 851 series safety valves with bellows are suitable for safeguarding non-intrinsically safe solar heating systems with temperatures up to over 200°C as well as district heating systems, steam boilers and pressure vessels. The metal bellows protects sliding and moving parts from the medium and thus from dangerous deposits.

The spring chamber and spring are protected against steam penetration and high temperatures.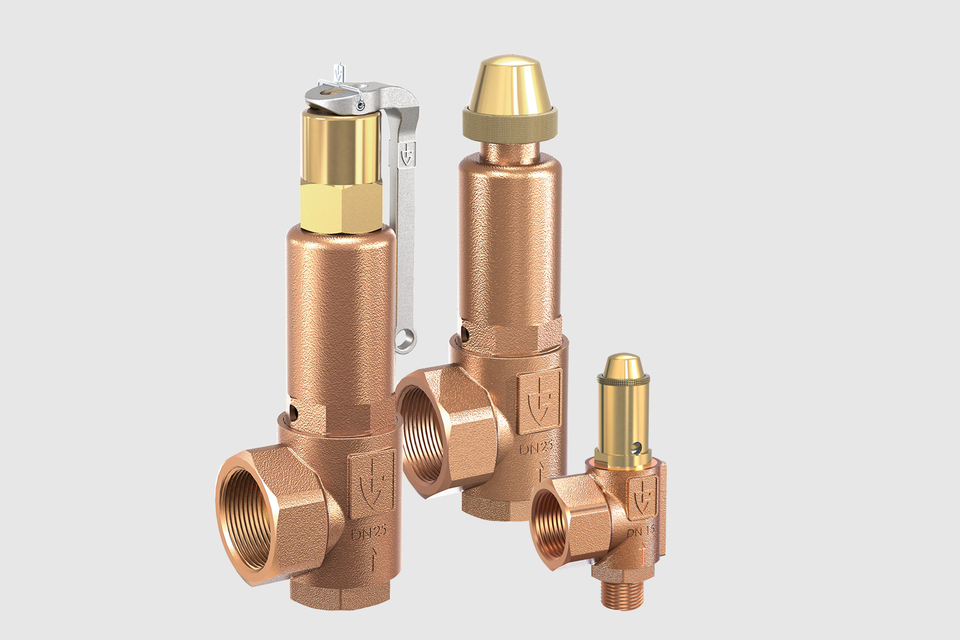 With WRAS approval for tap water distribution or pressure reduction.
DO YOU HAVE ANY QUESTIONS?

Looking forward to helping you!