VALVES AND FITTINGS FOR SHIPBUILDING

Safe on the high seas with quality
Ships are on the move all over the world and it is a matter of rationality that shipyards and docks are moving ever closer together. Fast, reliable repair work plays a major role, as does quality - so that nothing happens at sea.
Goetze is a supplier for ships worldwide.
Seawater-resistant gunmetal and stainless steel fittings in full metal design, fast, reliable delivery, as well as the corresponding approvals for shipbuilding make Goetze your partner in the shipbuilding sector.
GOETZE PRODUCTS FOR SHIPBUILDING

Requirements for safety valves in the engine room

The heart of a ship contains, among other things, pumps, generators, separators as well as the steering gear including its monitoring. All in all, systems that are capable of supplying these floating giants at sea. Safety and reliability are indispensable.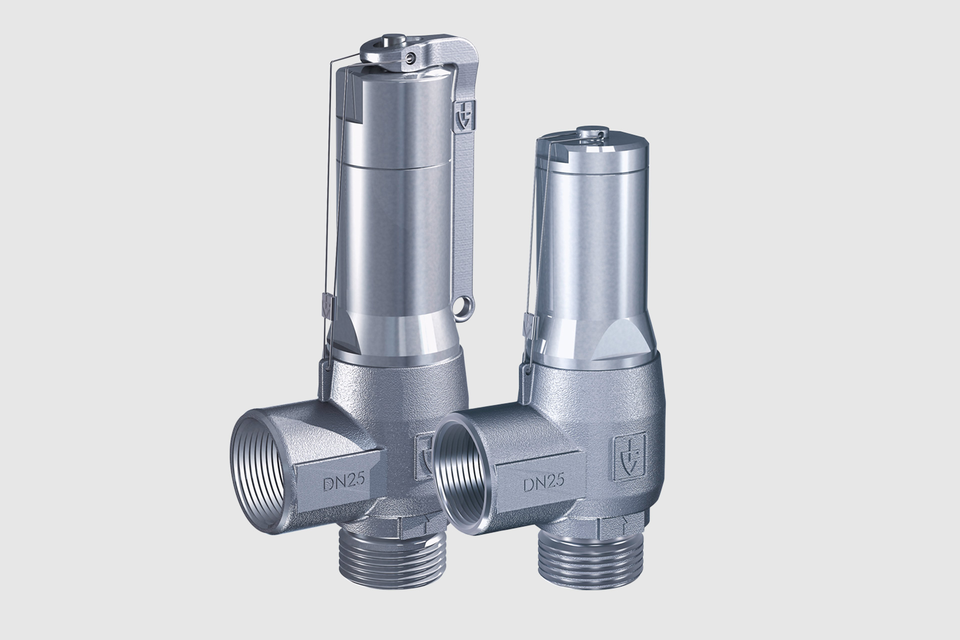 Safety valves in the engine room
Our all-round safety valve made of stainless steel :
Whether with or without lifting, the bonnet is always gas-tight.

Certifications by ship classification societies and short delivery times for spare parts.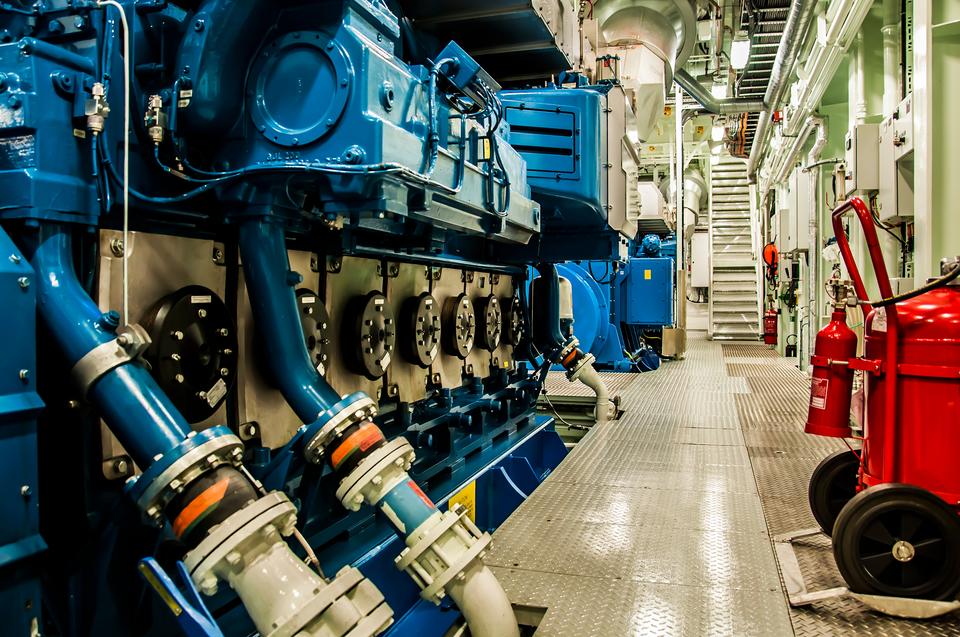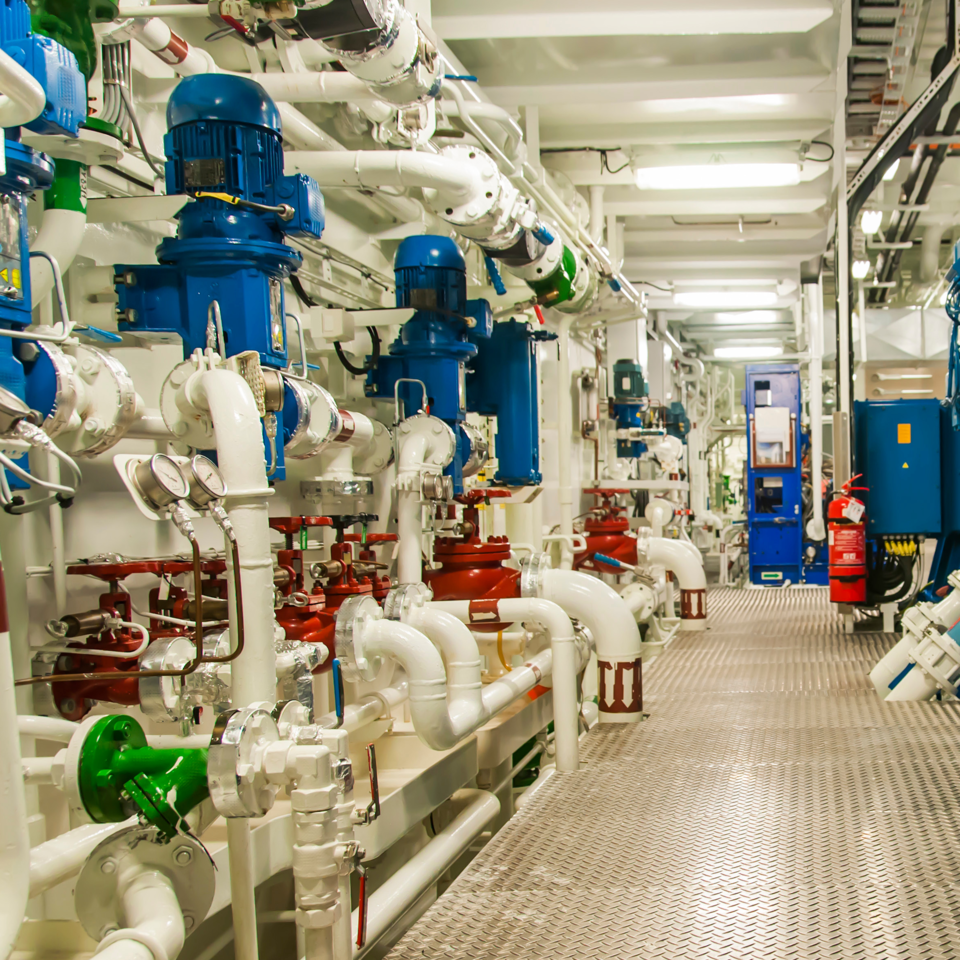 COMPRESSORS AND STARTER MOTORS

Compressed air on the high seas

On ships, compressed air is used for various purposes, for example as a source of energy, for cleaning, as breathing air. Depending on the purpose, normal ambient air is brought to a higher pressure with compressors and treated differently.

Ideally equipped for this application: Our smallest and most compact compressed air safety valve completely made of stainless steel with stainless steel spring: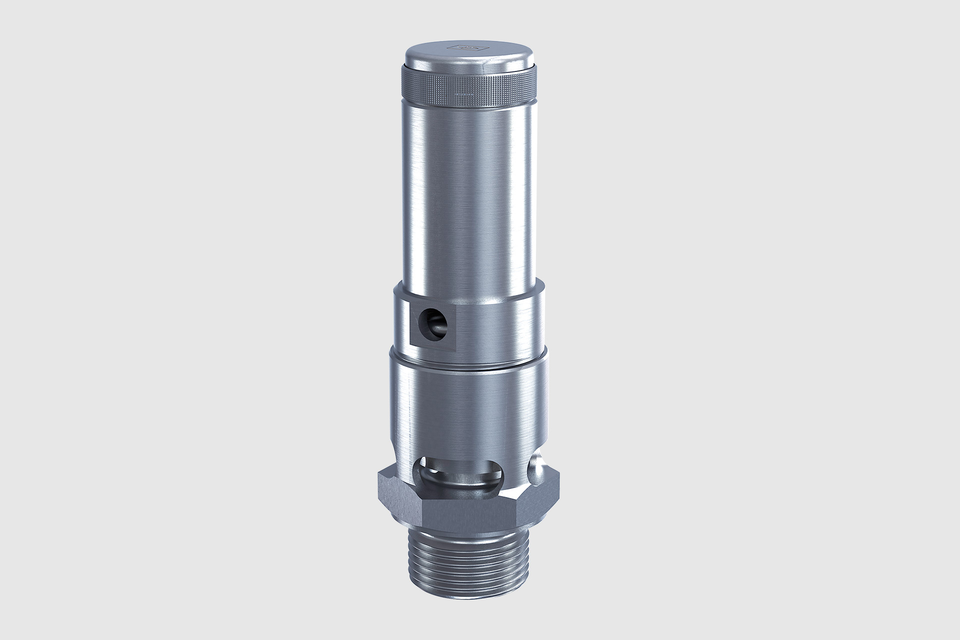 Due to the gigantic blow-off capacities for the size, compressors with high capacities can be protected with it. This air safety valve is also ideal for protecting large stainless steel pressure vessels and stainless steel air systems, for example in aggressive environments in the shipbuilding industry.