Safety and hygiene
Valve technology for hygienic applications and impeccable cleanliness
Designed for flawless production processes
Hygiene is essential - in every production process. But especially in the pharmaceutical, food and beverage and water treatment industries. To meet the highest requirements, our approach has several facets: Hygiene begins with the choice of materials for our valves and extends through their design and surface finish to construction concepts for easy cleaning and maintenance. This is how we ensure flawless production processes.
Proven and versatile
Connection sizes from DN10 to DN 100
Large pressure range
from 0,2 bar to 50 bar
Uncompromising performance
from -60 °C to +200 °C
CUSTOM-FIT PRODUCTION - DIVERSE CONNECTION OPTIONS

Your flexible solution partner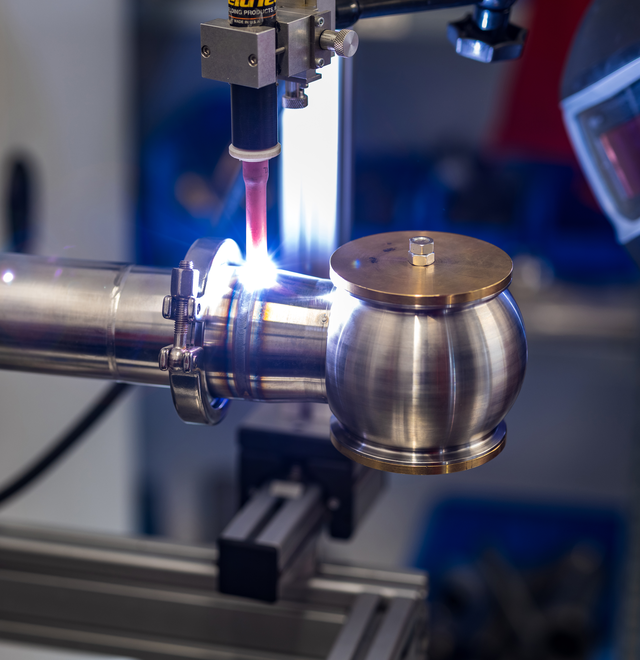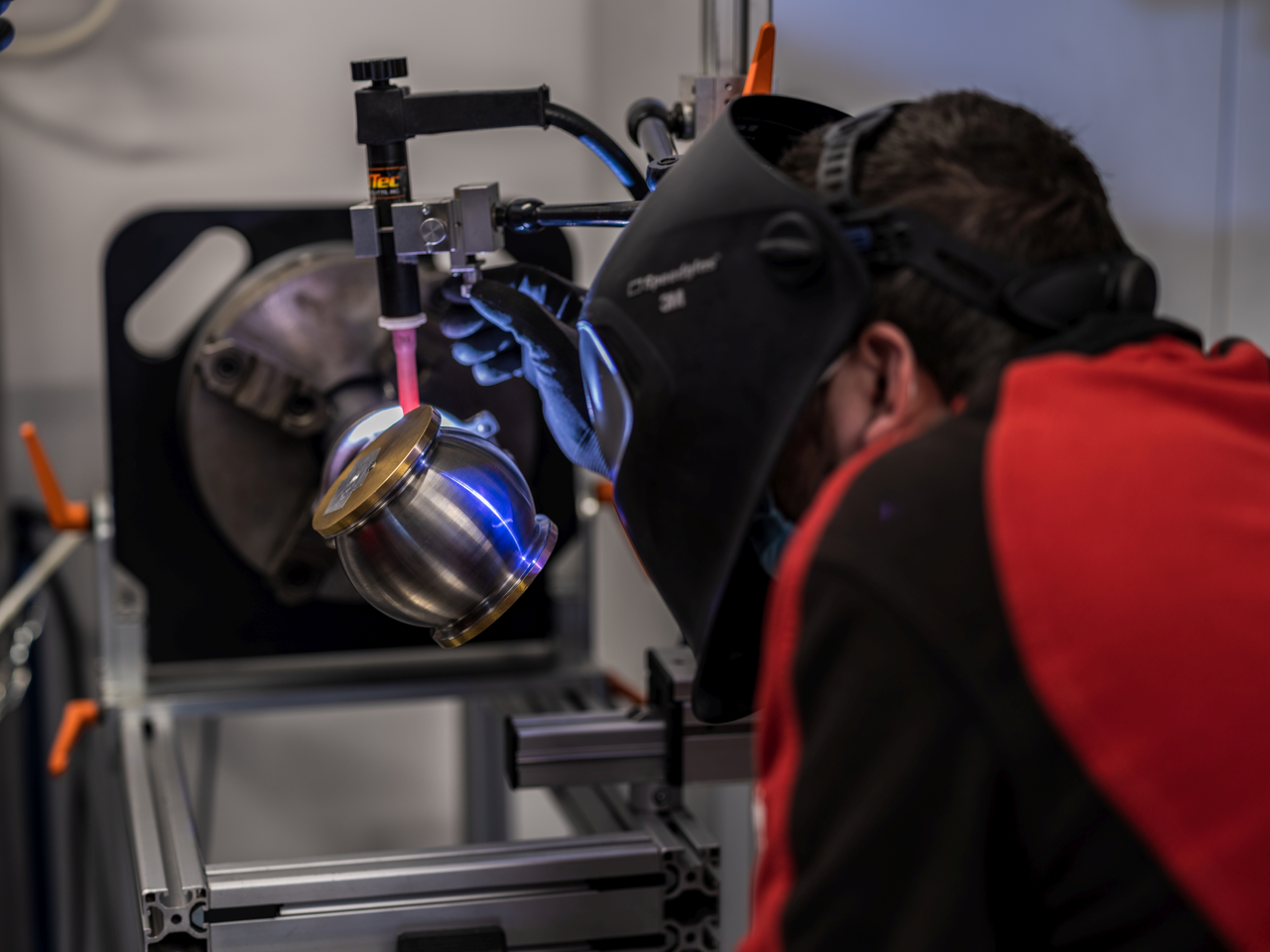 Many years of experience in the industry, the expertise of a qualified development team, new ideas: our recipe for customer solutions at the highest level. With precise craftsmanship and custom-fit production, we drive product innovations forward. We enrich the market with new trend products and are on site to implement solutions tailored to your needs.
TESTED AND CERTIFIED

Innovation, quality, reliability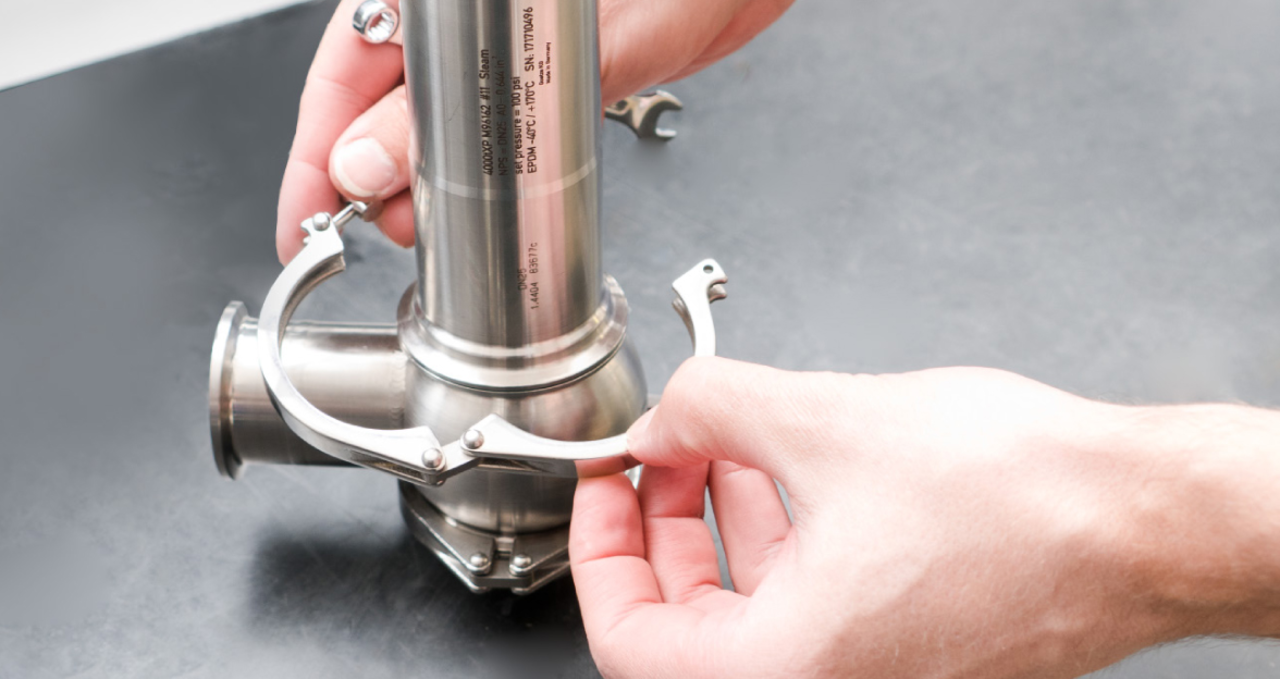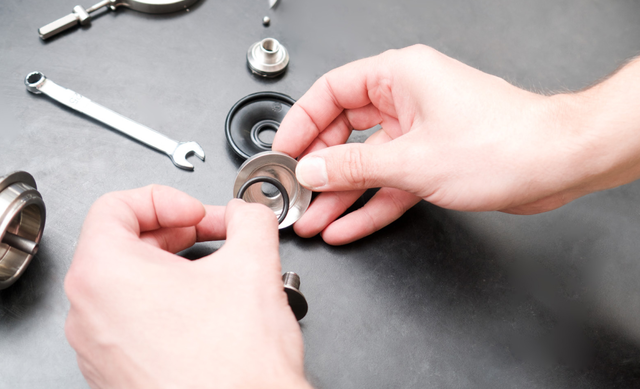 Innovation, quality and reliability are our trademarks. The best example: our new safety valves of the Hygienic series. They are made entirely of stainless steel and are equipped with clamp connections and food screw connections. The angle valves, tested and certified by the DGUV and the EHEDG, comply with numerous international regulations and are designed for worldwide use in plants in the pharmaceutical and food industries.
With a production process specially designed for our hygienic valves, we guarantee the utmost care in the process for industries such as pharmaceuticals and food & beverage. Highly trained personnel, compliance with all relevant regulations and recurring process monitoring of assembly, testing, packaging and labelling guarantee you a hygienically compliant safety valve for your applications.
Our Hygienic valves consist of a very smooth and defect-free surface with various surface options according to the ASME BPE. Optimal for cleaning. During the design process, our engineers paid special attention to the absence of gaps. Be it in the inlet area of the valve or in the fastening of all elastomer parts. In general, our valves are designed in such a way that a seal replacement can be carried out WITHOUT having to break the seal. This allows the user to easily carry out the maintenance himself.
A paradigm for our hygiene awareness is : the Hygiene Safety Valve 4000 - made of fully forged stainless steel and with a slim and compact design. With its very smooth surface, the valve sets new standards in cleaning and maintenance. In addition, installation and removal is extremely simple.
SPEED COUNTS

Fast order processing, fast production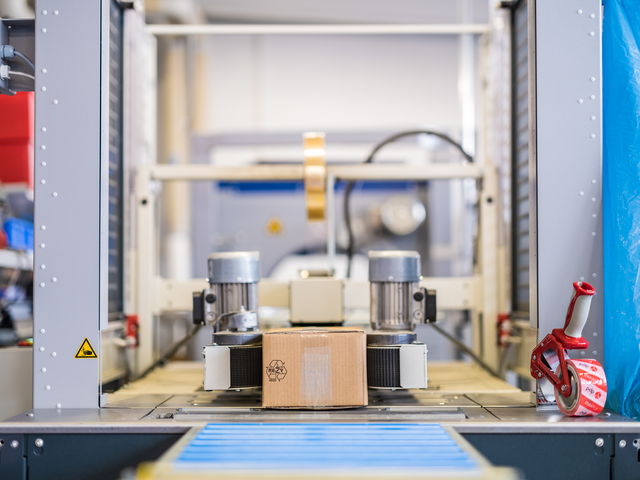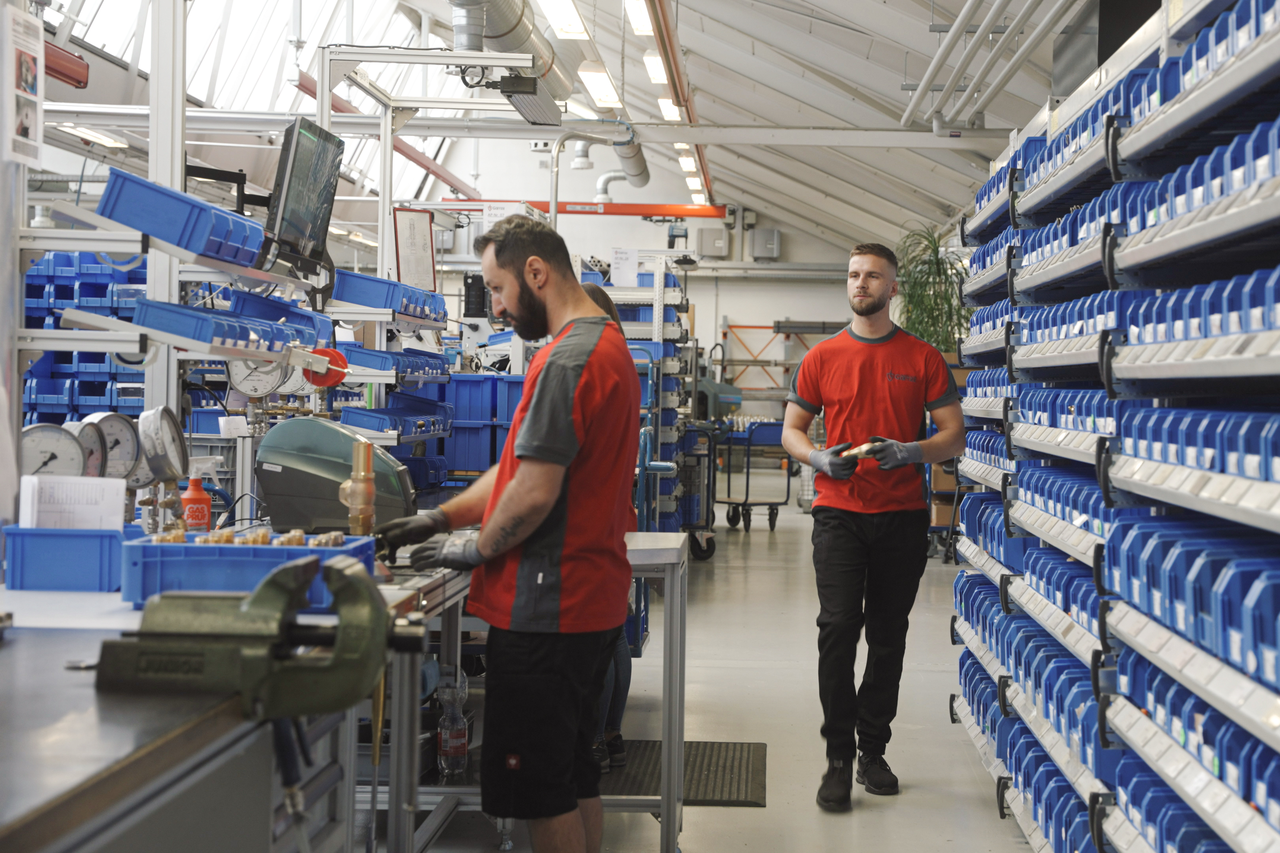 Whether hygienic or safety valves, excess flow valves or other products from our range: In all cases, you benefit from our worldwide short delivery times for each of our products. As standard, all orders are processed within 3-5 working days. And if time is particularly pressing, it can be even faster: with our express production, your order is ready for dispatch within 48 hours. But also when it comes to advice, we are immediately available. If you have any questions, one of our contact persons will give you an expert answer in the shortest possible time and, if necessary, a tailor-made offer.
QUALITY AND CERTIFICATES

High standards: a matter of course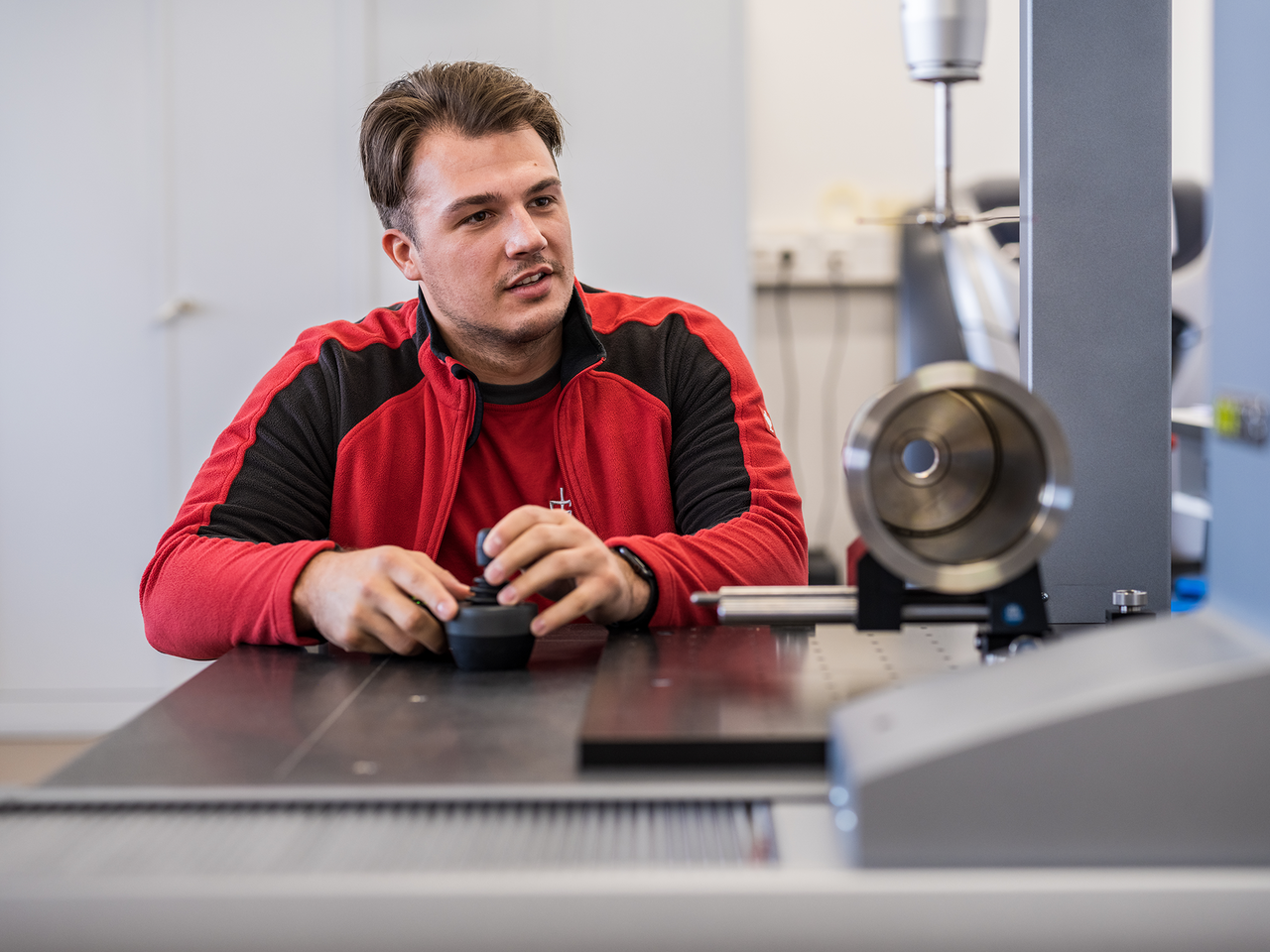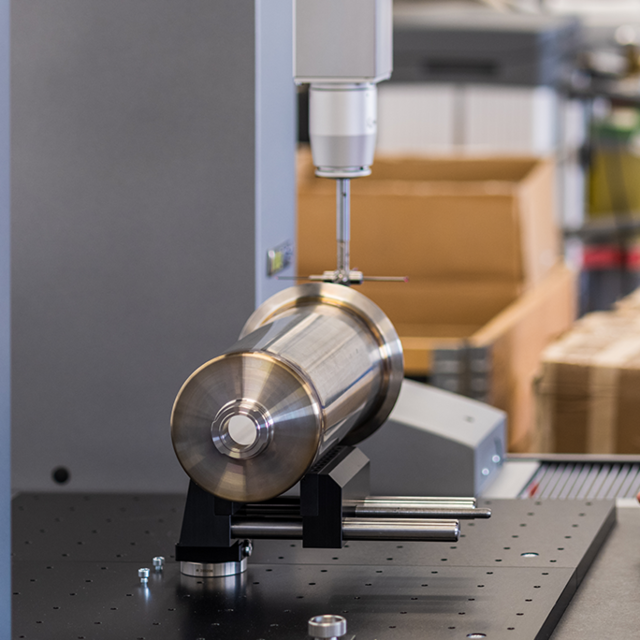 Hygiene is not just a question of polished products. The course is already set with the material. That's why these meet the highest standards with us: our hygienic and aseptic safety valves offer a wide selection and are based on standards and guidelines such as DIN 11866, ASME BPE (Bioprocessing Equipment), EN 1672-2, DIN ISO 14159, USP class VI and FDA 21 CFR. These are just a few examples that reflect our quality awareness.
SUCCESSFUL IN USE

Safety fittings for vaccine containers

Innovation in the pharmaceutical sector meets cutting-edge technology in container construction: Corona vaccines must be stored at temperatures as low as -80 °C. This is necessary to prevent the contained mRNA from decaying. This is necessary to prevent the contained mRNA from decaying. Our valves ensure safe and hygienic handling of vaccine containers.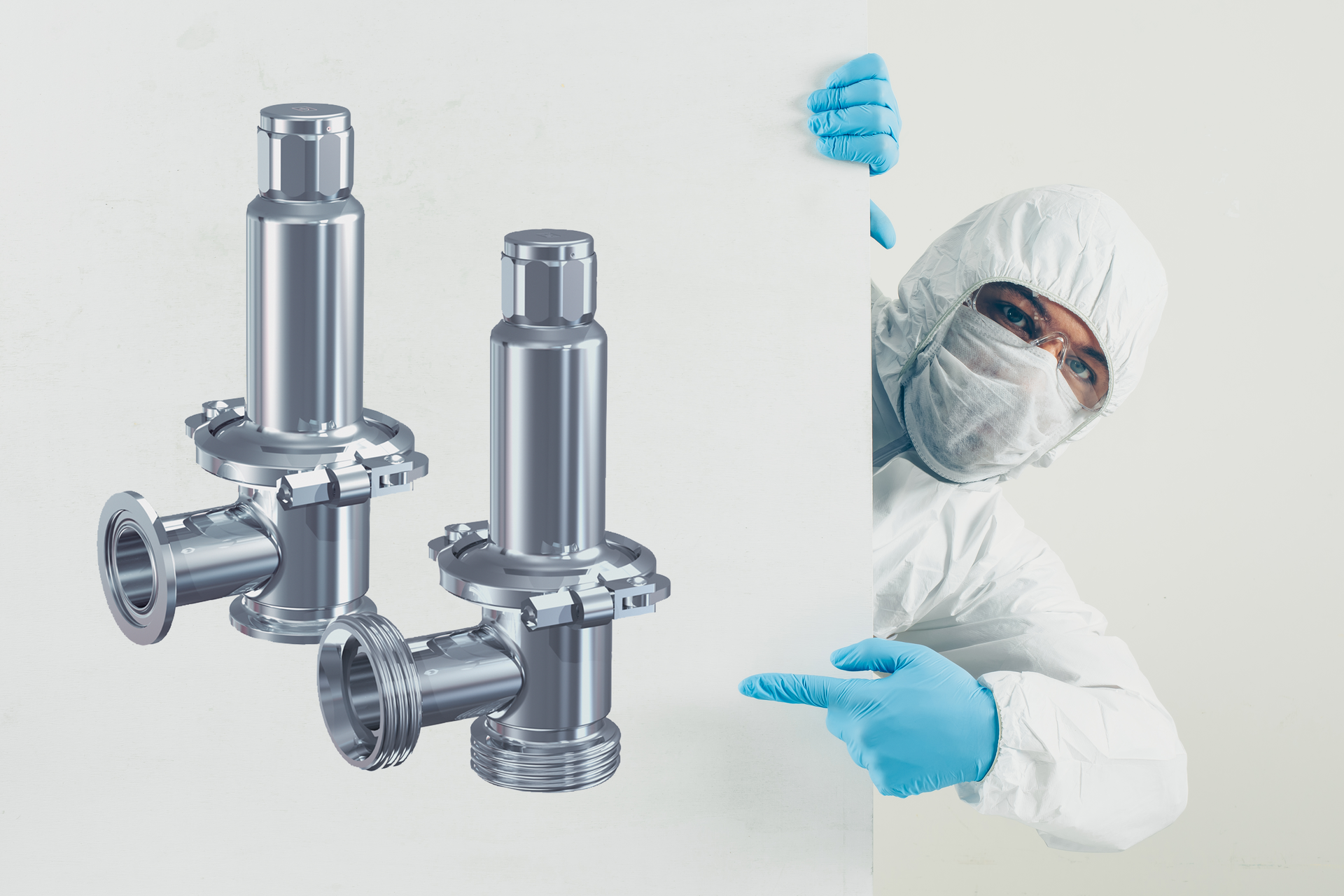 HYGIENE HAS MANY ASPECTS

Clean products from Goetze
How to handle pressure
The competence of Goetze KG is in demand worldwide - for over 70 years. Our wealth of experience is as varied as the areas of application of our high-performance valves. With our expertise, we implement new and further developments within the shortest possible time. What you can expect from us: short set-up times and enthusiastic employees with know-how, skill and experience. It fills us with pride that GOETZE is repeatedly referred to as a "manufactory". Anonymous assembly line production is not what we are about.