Individual safety, without compromise
Safety valves and fittings for industrial applications
What makes Goetze and the industrial products stand out
Sensitive fields of application in industry and trade. This is where our fittings are at home. Even where plastic would be permitted, pure metal is used. For boilers and compressors, for pumps and pipelines, for ship engines, solar plants and silo vehicles. Our comprehensive range of high-quality, innovative and reliable fittings covers all industrial application areas.
Proven and versatile
from nominal width DN 15 to DN 100
Strong pressure range
from 0,2 bar to 1500 bar
Uncompromising performance
from -270 °C to +400 °C
SHORT DELIVERY TIMES WORLDWIDE

Benefit from our worldwide short delivery times for all our products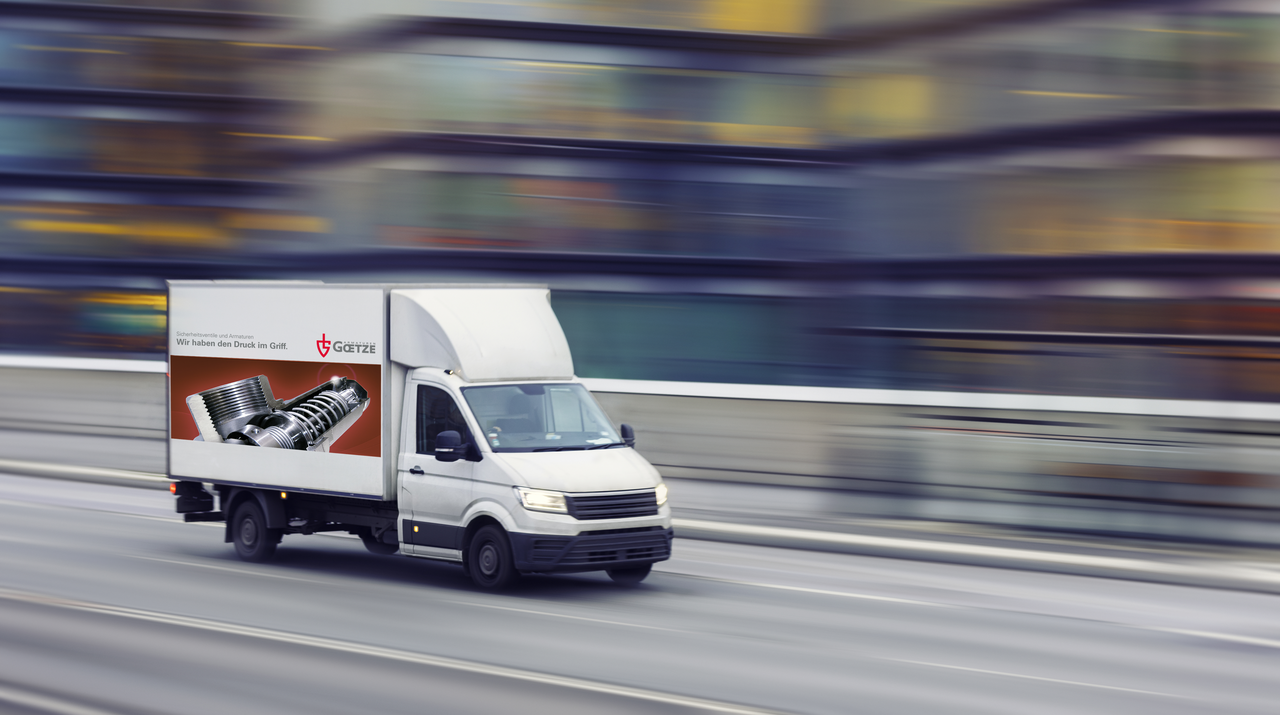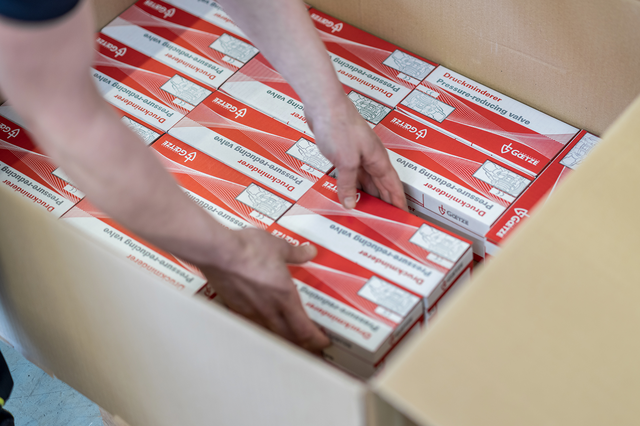 Whether safety valves, pressure relief valves, pressure reducing valves or other products from our range: as standard, all orders are processed within 3-5 working days. Are you in a hurry? Then use our express production and your order will be ready for dispatch within 48 hours.
Individuality

With expertise, we implement new and customised further developments in a short space of time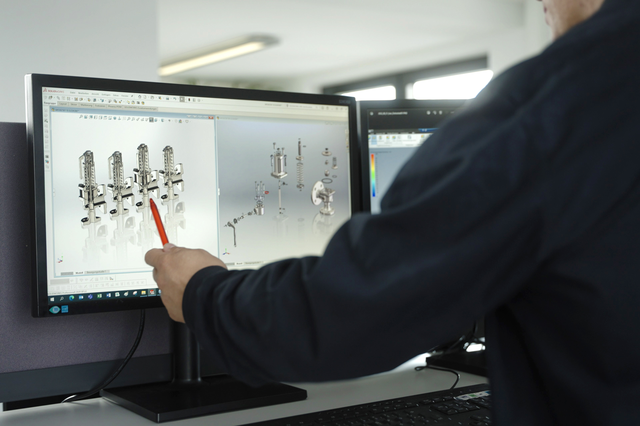 All fittings are manufactured under the premise of "individuality for more safety". In development, individual customer solutions and our own new developments go hand in hand. In the meantime, this mixture has resulted in a comprehensive and high-quality product range that leaves nothing to be desired and is continuously being expanded.
RELIABLE COMPETENCE

Technical advice close to the customer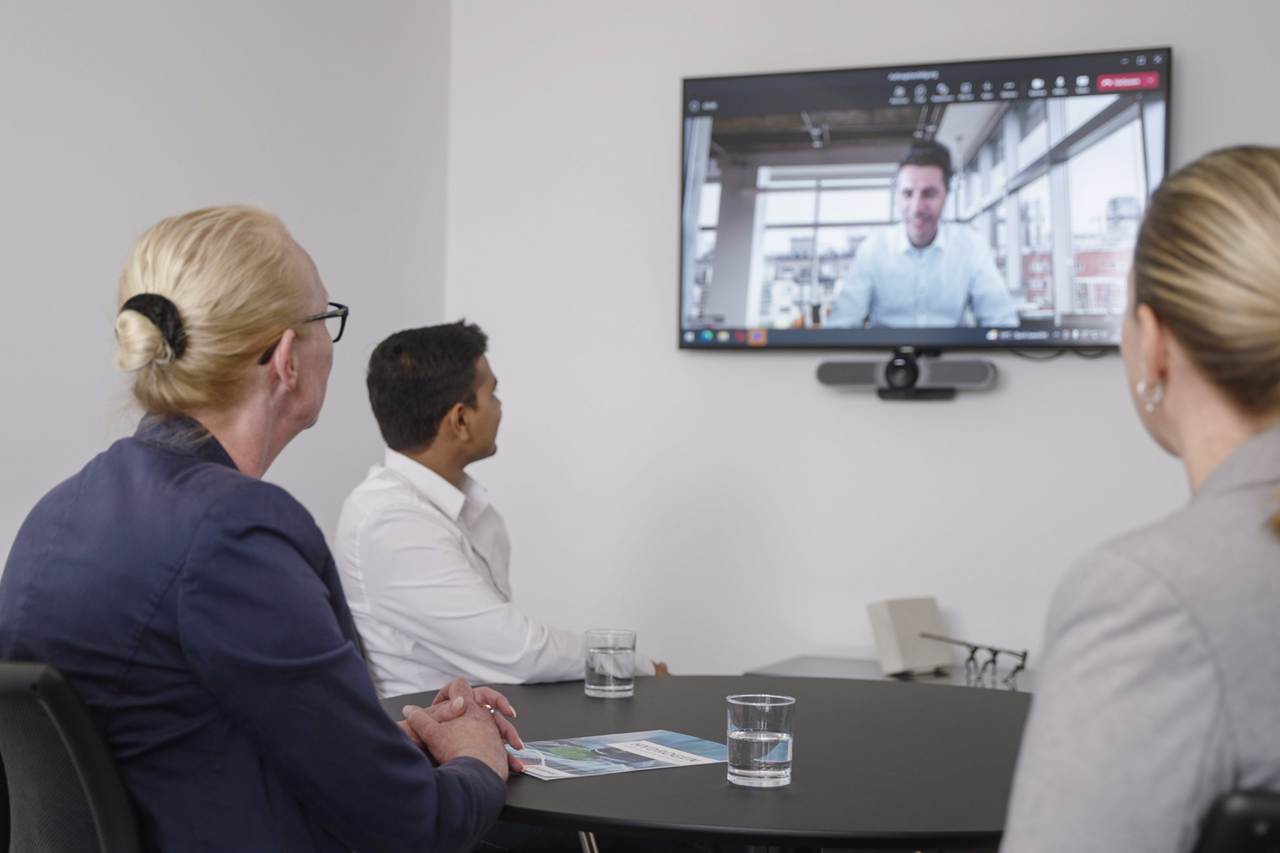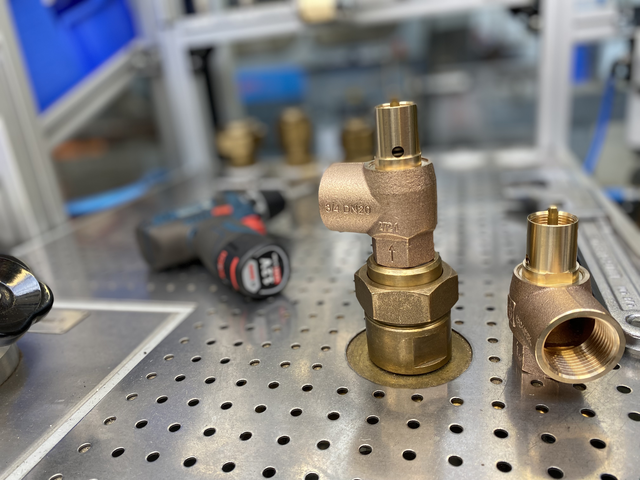 Technical advice is not only the focus of our in-house team. We offer our customers support throughout the entire life cycle of the valve and support the people who have to work with the valves on a daily basis by explaining and introducing them. Our field service is also designed to provide the customer with the best possible advice and support on site for all questions relating to our products - reliably and close to the customer.
HIGH STANDARDs

Not only the products, but also the materials used must meet the highest standards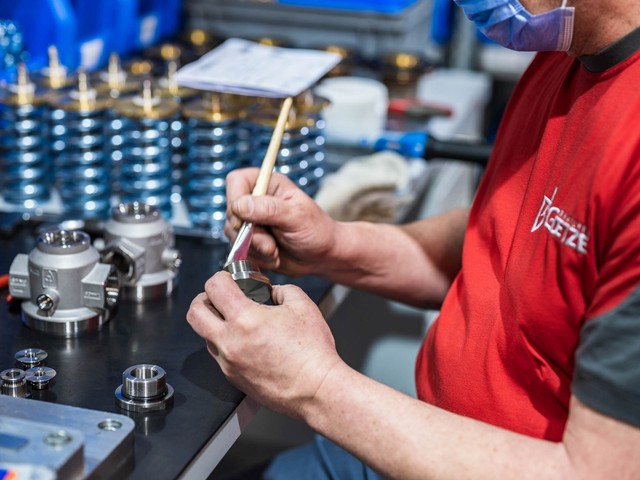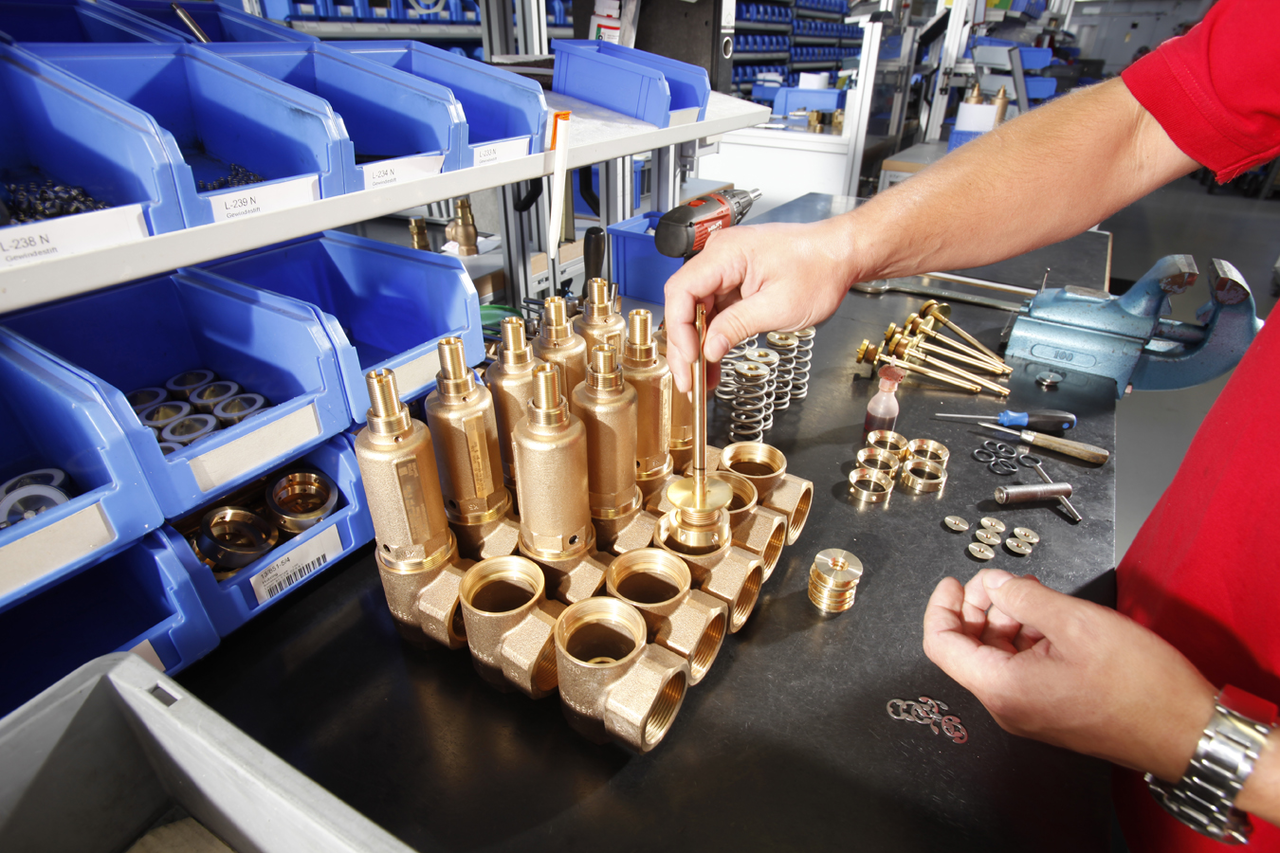 The materials are checked by trained specialists as soon as they arrive, to ensure the best quality right from the start. After production, every single fitting is subjected to an ISO-certified inspection before it leaves the factory.
SUCCESSFULLY IN OPERATION

Goetze safety valve saves 100-year-old steam locomobile

The new safety valve was delivered at the last second.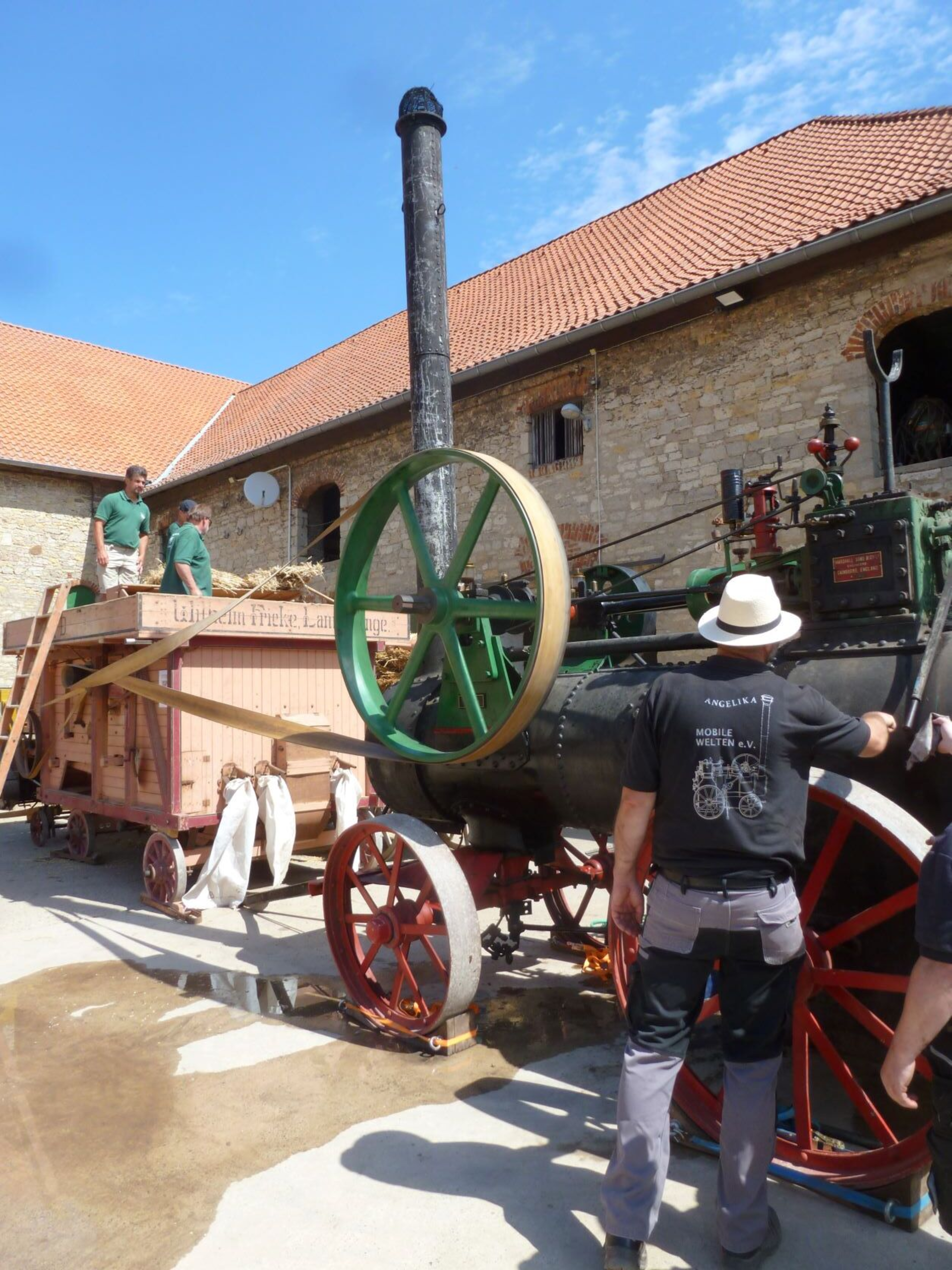 HIGH QUALITY, INNOVATIVE, RELIABLE

Industrial products from Goetze
Pressure under control
The competence of Goetze KG Armaturen has been in demand for 70 years. Our wealth of experience is as broad and varied as our areas of application for our high-performance fittings.