BEVERAGE AND FOOD INDUSTRY

Hygienically clean for the highest demands
Particularly high demands are placed on systems in the food and pharmaceutical sectors with regard to the cleanability of the surfaces that come into contact with the medium.
In order to meet the highest demands here as well, GOETZE has given top priority to precisely these requirements in the development of the pressure relief valves.
Our engineers have paid particular attention to the absence of gaps in the design. Be it in the inlet area of the valve or in the fastening of all elastomer parts.
We are also your partner for safety in the challenging area of food production.
Familiar product quality and extensive certifications go hand in hand here too and ensure that smooth use, even under demanding cleaning and environmental conditions, is guaranteed at all times.
PERFECT PRODUCT SOLUTIONS

Safety and hygiene - hand in hand

The series 4020 is a specially optimised valve for hygienic applications and has a considerable blow-off capacity despite its compact size. The valve is optimised for use with aseptic hygienic connections in the inlet and outlet.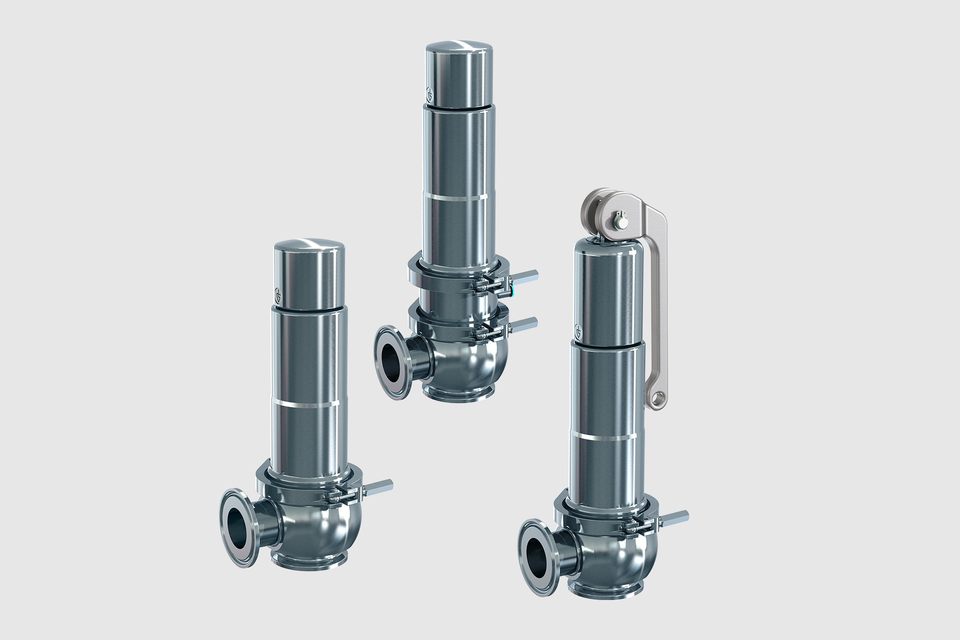 Series 4020
Even in the standard version, the surfaces in contact with the medium have an optimised roughness of Ra max. 0.75 µm and are mechanically polished. An optimised roughness of Ra max. 0.375 µm is also available as an option.

Due to the maintenance-friendly design, all seals in contact with the medium can be changed in a few easy steps and without destroying the seal. Of course, the valves can also be autoclaved.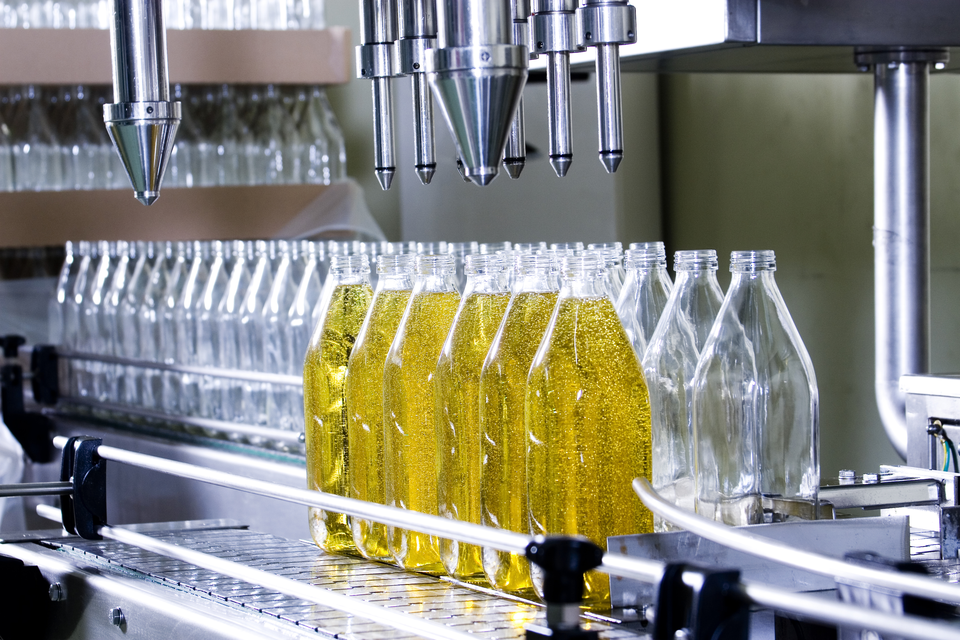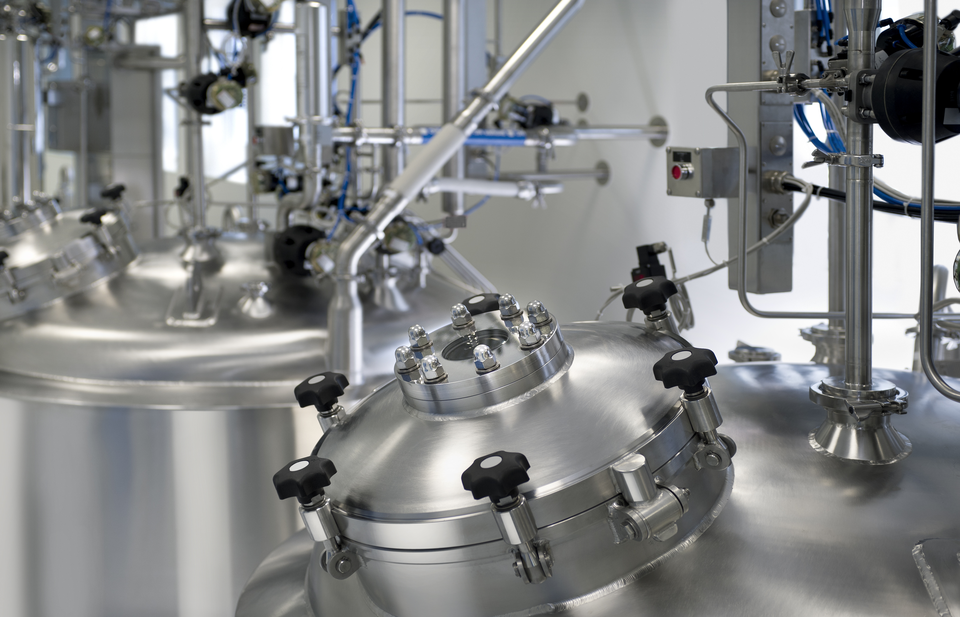 MANY ADVANTAGES

Optimum cleaning for hygienic and aseptic processes

Extremely low dead space characterises the valves of the series 4040 and 4060, which consistently prevents microbiological danger spots and contamination. Flanged directly onto the tank or pipeline, these aseptic or hygienic safety valves provide optimum cleaning of the valve inlet.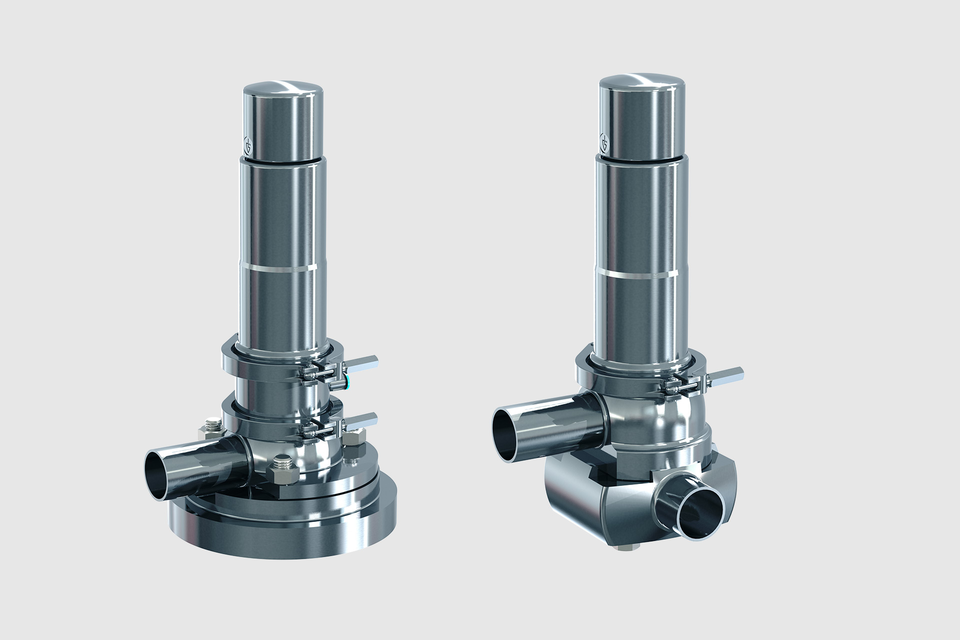 Thanks to the elastomer diaphragm, the flow is only minimally changed compared to a bellows.
About the 4040 series About the 4060 series
All our seamless, flow-optimised and hygienic valves are completely autoclavable and can be dismantled for cleaning in just a few steps and without destroying the seal.
SUCCESS STORY

The extraction of coconut water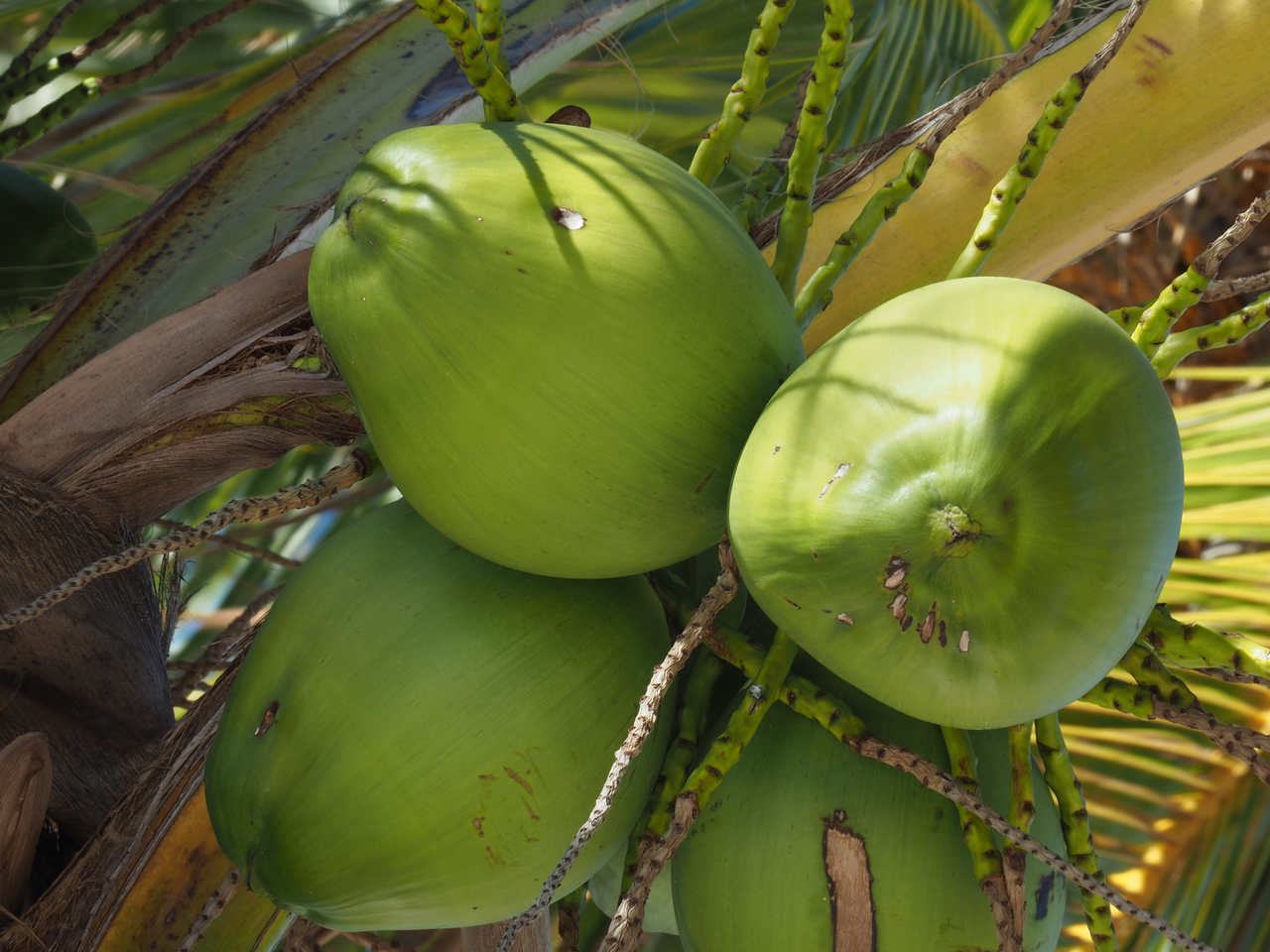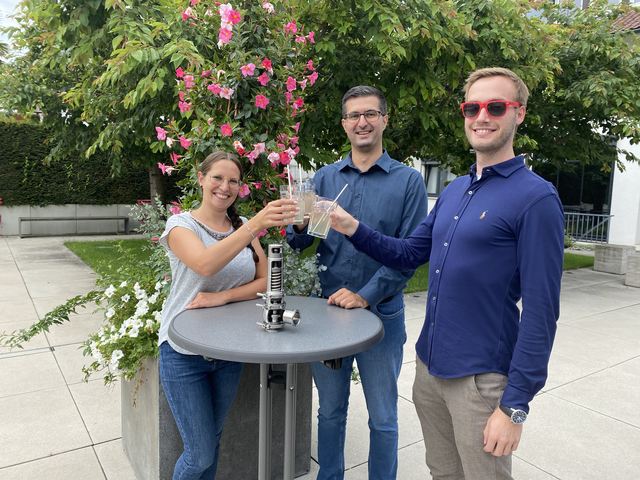 Nut opened - juice out. Sounds simple, but it's not, because a technically flawless and hygienic filling process is indispensable for the best quality. The exotic thirst quencher is made from the still unripe green coconut. The clear to slightly cloudy drink has a very high potassium content and can therefore keep up with the usual sports drinks.
DO YOU HAVE ANY QUESTIONS?

Looking forward to helping you!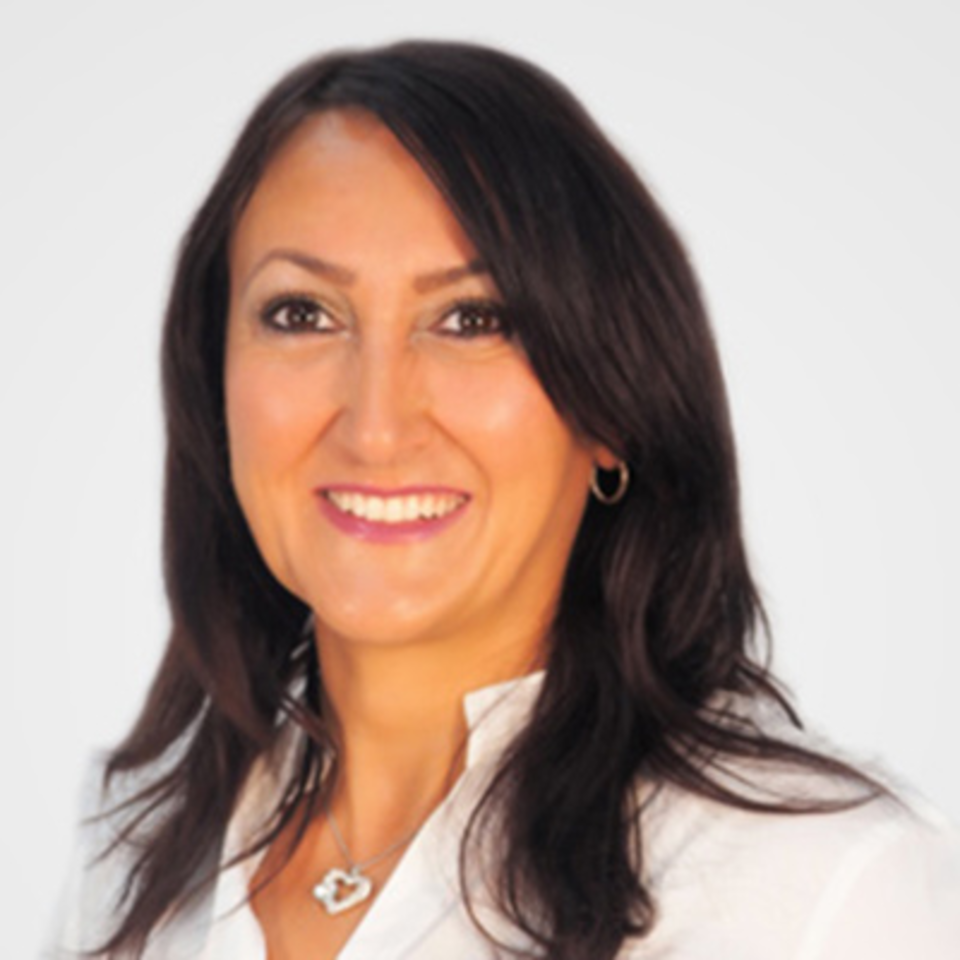 CEO Goetze Valves NA Inc.