PHARMACEUTICAL AND MEDICAL TECHNOLOGY

Safety & hygiene - hand in hand
Our hygienic safety valves combine all the important properties required for pharmaceutical applications.
Made of full stainless steel and high-quality alloys, they are used to safeguard equipment in the Pharmaceutical Industrial sector. The valve body of all our hygienic valves is forged or made of solid material to ensure surface quality at all times.
We work with neutral and non-neutral liquids, gases and technical vapours as well as water vapour in a temperature range from - 40°C to + 200°C and in a pressure range from 0.4 to 16 bar.
Goetze KG also proves its competence in the pharmaceutical sector.
With a growing product portfolio, high attention is paid to the emerging pharmaceutical market. Familiar product quality and far-reaching certifications go hand in hand here too and ensure that smooth use, even under demanding cleaning and environmental conditions, is guaranteed at all times.
PERFECT PRODUCT SOLUTIONS

Safety and hygiene - hand in hand

The series 4020 is a specially optimised valve for hygienic applications and, despite its compact size, has a considerable blow-off capacity. The valve is optimised for use with aseptic hygienic connections in the inlet and outlet.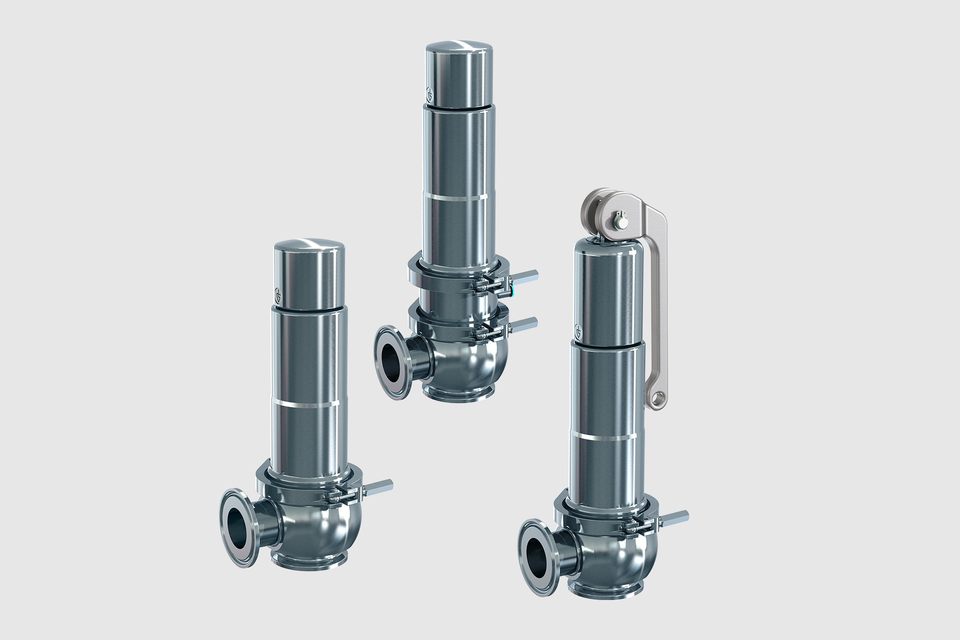 Series 4020
Even in the standard version, the surfaces in contact with the medium have an optimised roughness of Ra max. 0.75 µm and are mechanically polished. An optimised roughness of Ra max. 0.375 µm is also available as an option.
Due to the maintenance-friendly design, all seals in contact with the medium can be changed in a few easy steps and without destroying the seal. Of course, the valves can also be autoclaved.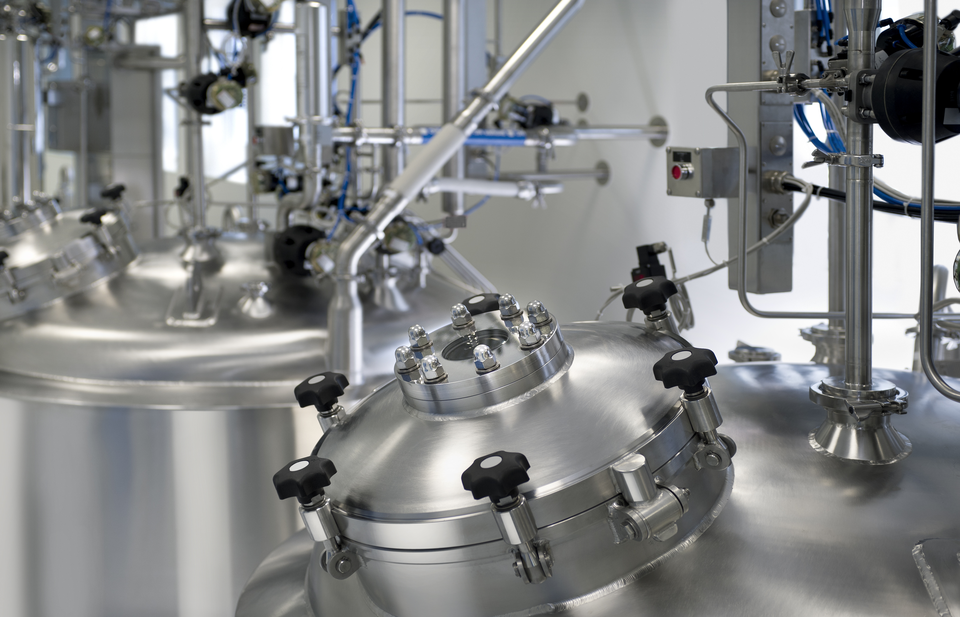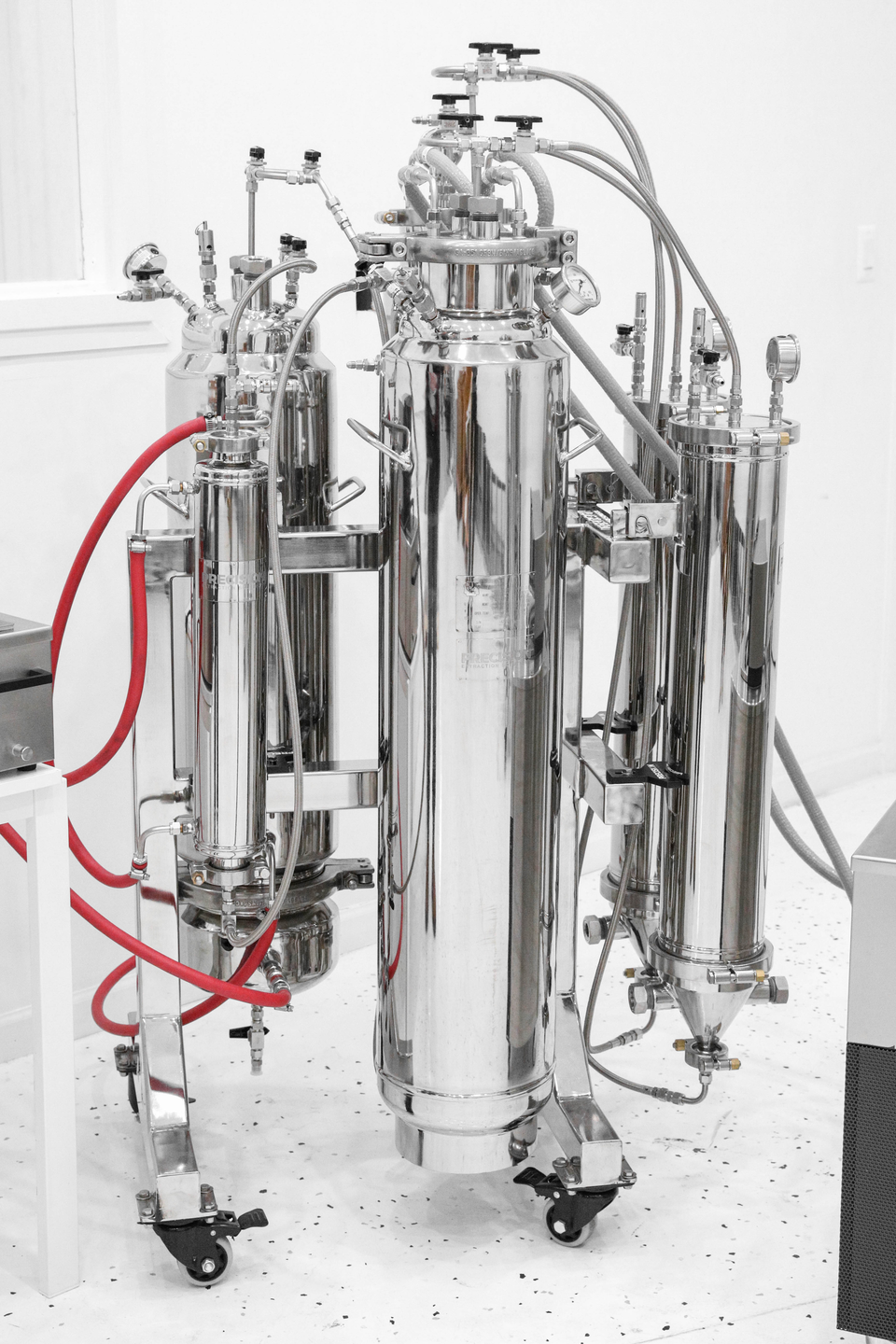 HYGIENICALLY CLEAN

Optimum cleaning for hygienic and aseptic processes

Extremely low dead space characterises the valves of the series 4040 and 4060, which consistently prevents microbiological danger spots and contamination. Flanged directly onto the tank or pipeline, these aseptic or hygienic safety valves provide optimum cleaning of the valve inlet.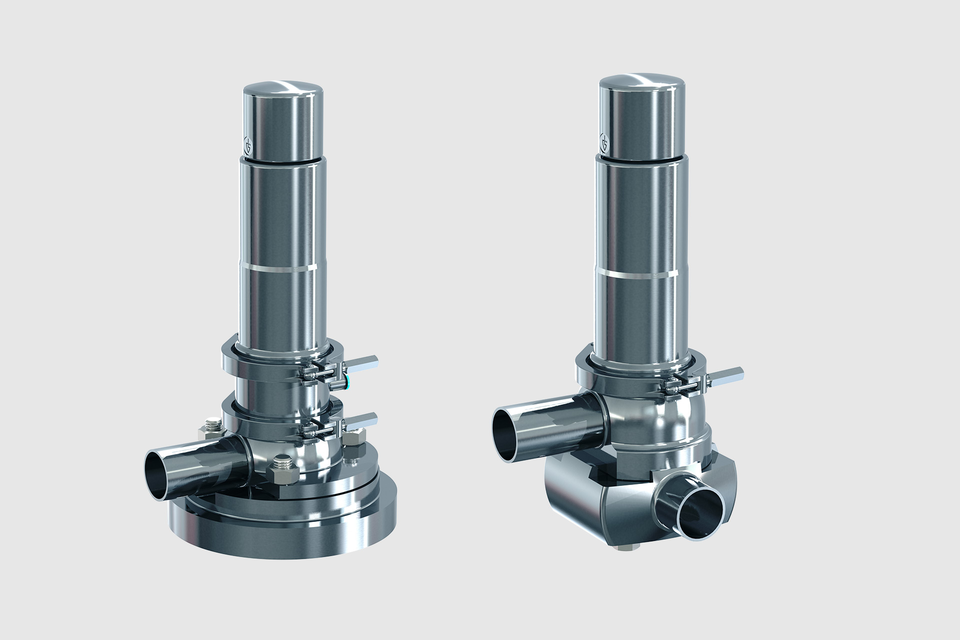 Thanks to the elastomer diaphragm, the flow is only minimally changed compared to a bellows.
About the 4040 seriesAbout the 4060 series
All our seamless, flow-optimised and hygienic valves are completely autoclavable and can be dismantled for cleaning in just a few steps and without destroying the seal.
SUCCESS STORY

With safety fittings for vaccine containers against Corona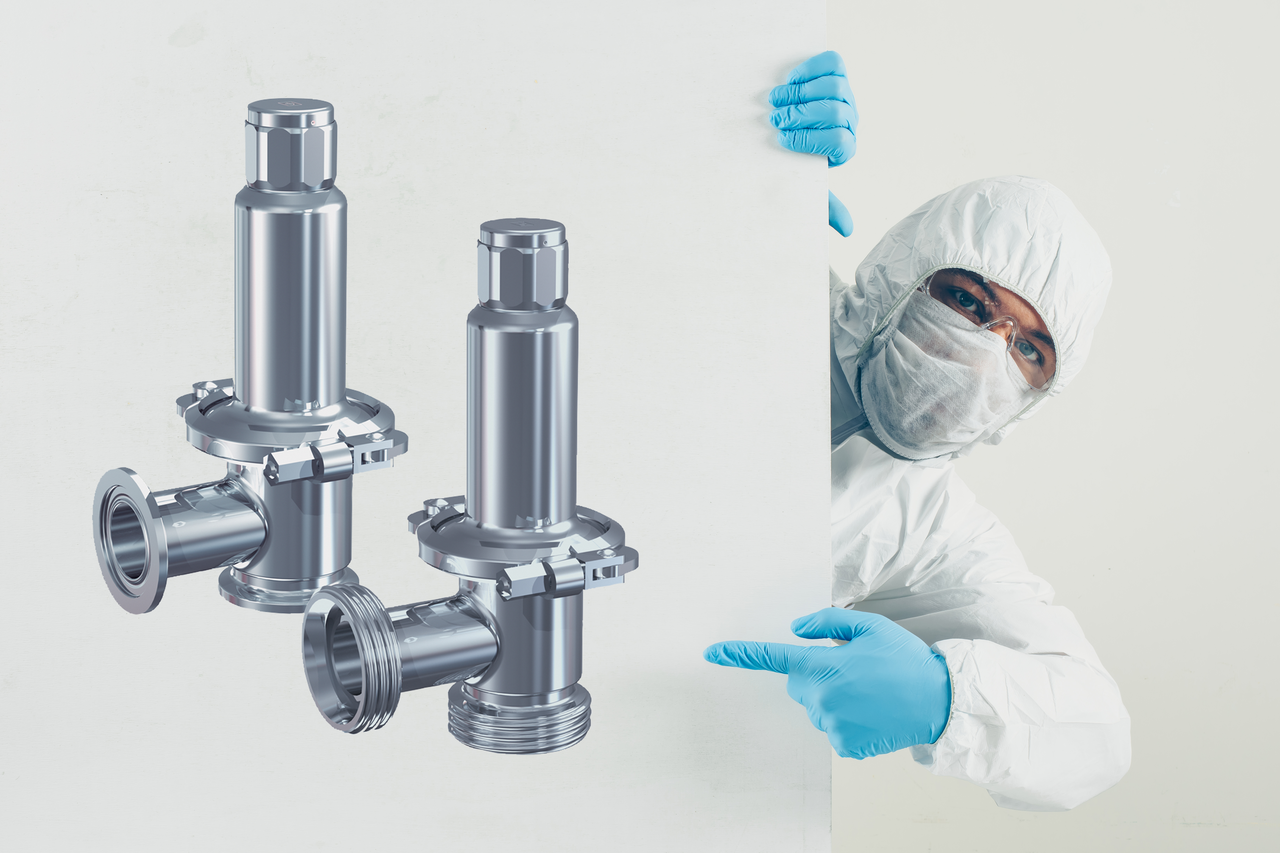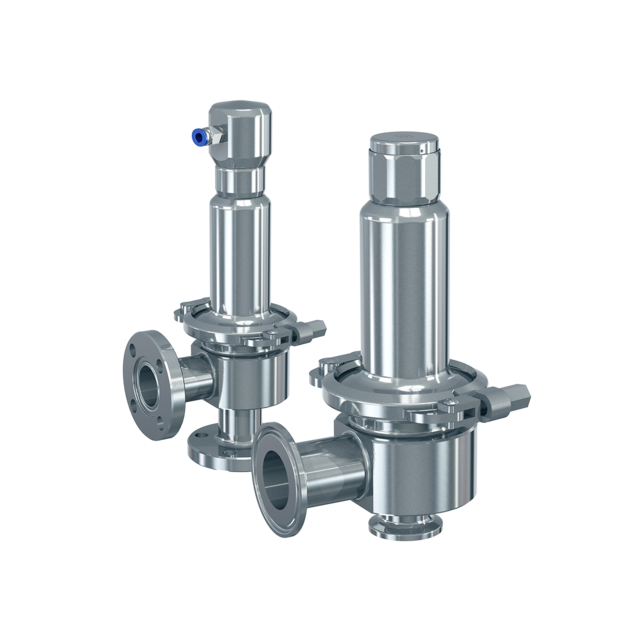 The mRNA vaccines used in the fight against Corona must be stored at temperatures as low as -80°C. Such extreme transport conditions for vaccines have never existed before and thus pose a great challenge to the container specialists.
Our stainless steel safety valves of the 400 and 4060 series are used for mobile containers as well as skids.
DO YOU HAVE ANY QUESTIONS?

Looking forward to helping you!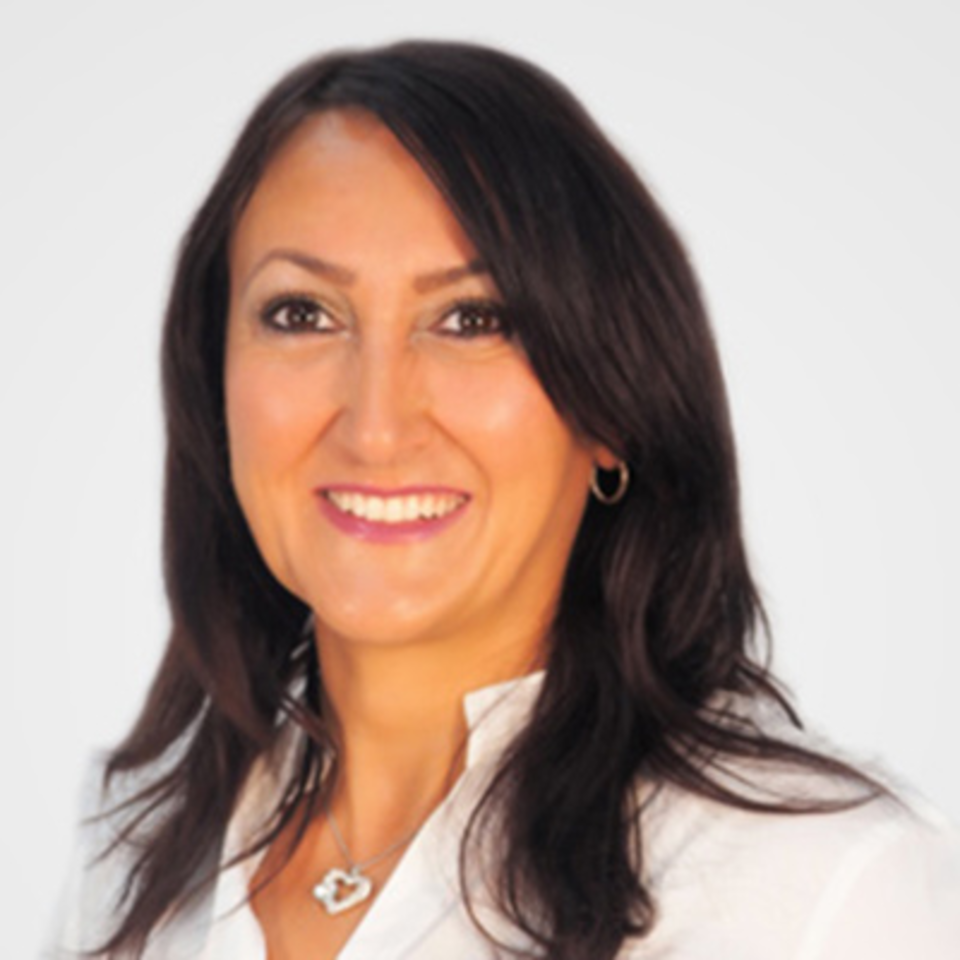 CEO Goetze Valves NA Inc.