The journey is the destination.

Hydrogen as the energy carrier of the future
The initial situation is clear:
A way is needed to make electricity from renewable sources storable.
The technology required for this ranges from electrolysis to pure hydrogen and oxygen to the production of ammonia and synthetic hydrocarbon compounds produced with PtX processes. Valves are required for all these processes.
Our product range is qualified for use with hydrogen as a medium. This ranges from specific material testing to the fulfilment of special standards for seals. Especially for the application for storing high-pressure hydrogen, we have significantly expanded the possibilities in production with new test benches.
Goetze is your partner in safety here too.
As a manufacturer of safety valves, pressure reducing valves and overflow valves, GOETZE products are used in almost all areas of the hydrogen value chain - from generation via electrolysis or other thermal processes and storage at high pressures, or cryogenically liquefied, right through to the point-of-use at the user.
THE CHALLENGE OF AVAILABILITY

The journey is the destination

For us, the challenge lies less in the use of hydrogen, but rather in the way to get there, in order to then have its use widely available as quickly as possible.

Internally, we look at proven designs that we improve and optimise for hydrogen applications and realise with high-quality, tested materials. In particular, we rely on stainless steels with a higher nickel content to prevent hydrogen embrittlement, for example.

For seals, compliance with certain standards is important. The very small H2 molecule can accumulate in sealing materials, penetrate them and destroy them from the inside. The seal must therefore be manufactured and specially tested with this in mind.
Good to KNOW
Hydrogen embrittlement: What does this mean?
Hydrogen embrittlement occurs when ionised hydrogen is formed on the metal surface and diffuses into the material faster than it assembles into molecules on the material surface.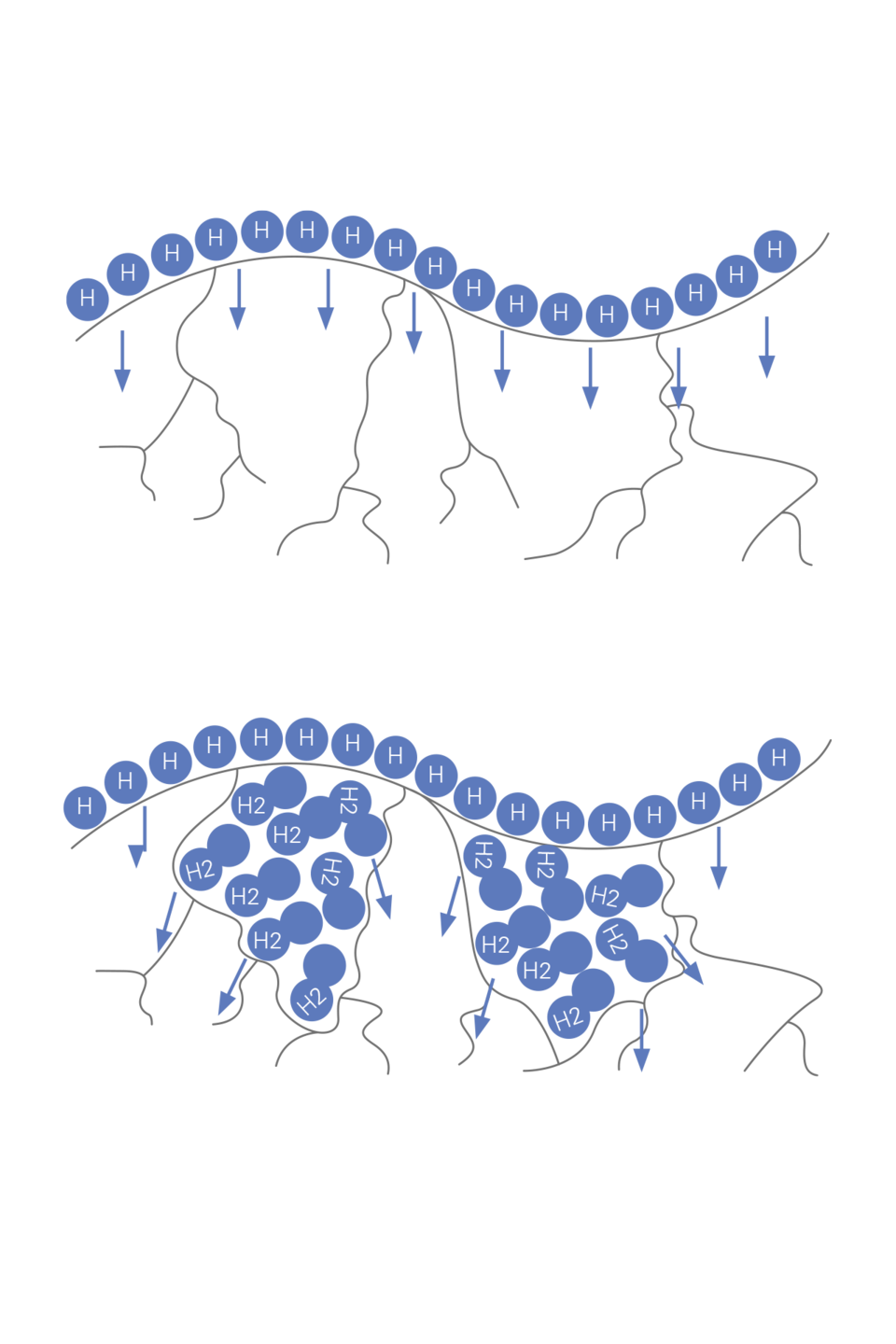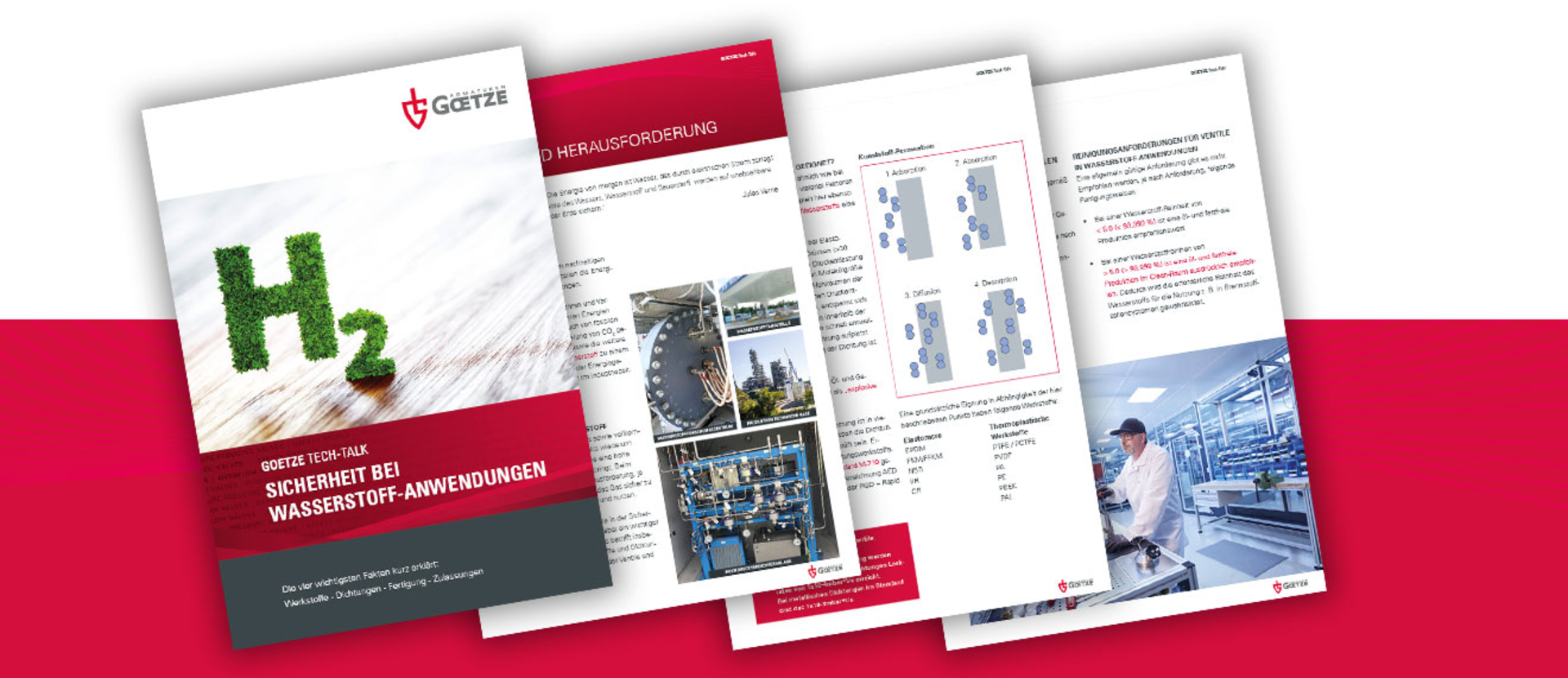 Matching:
Safety in hydrogen applications
Discover our whitepaper on hydrogen:
Materials - Seals - Production - Approvals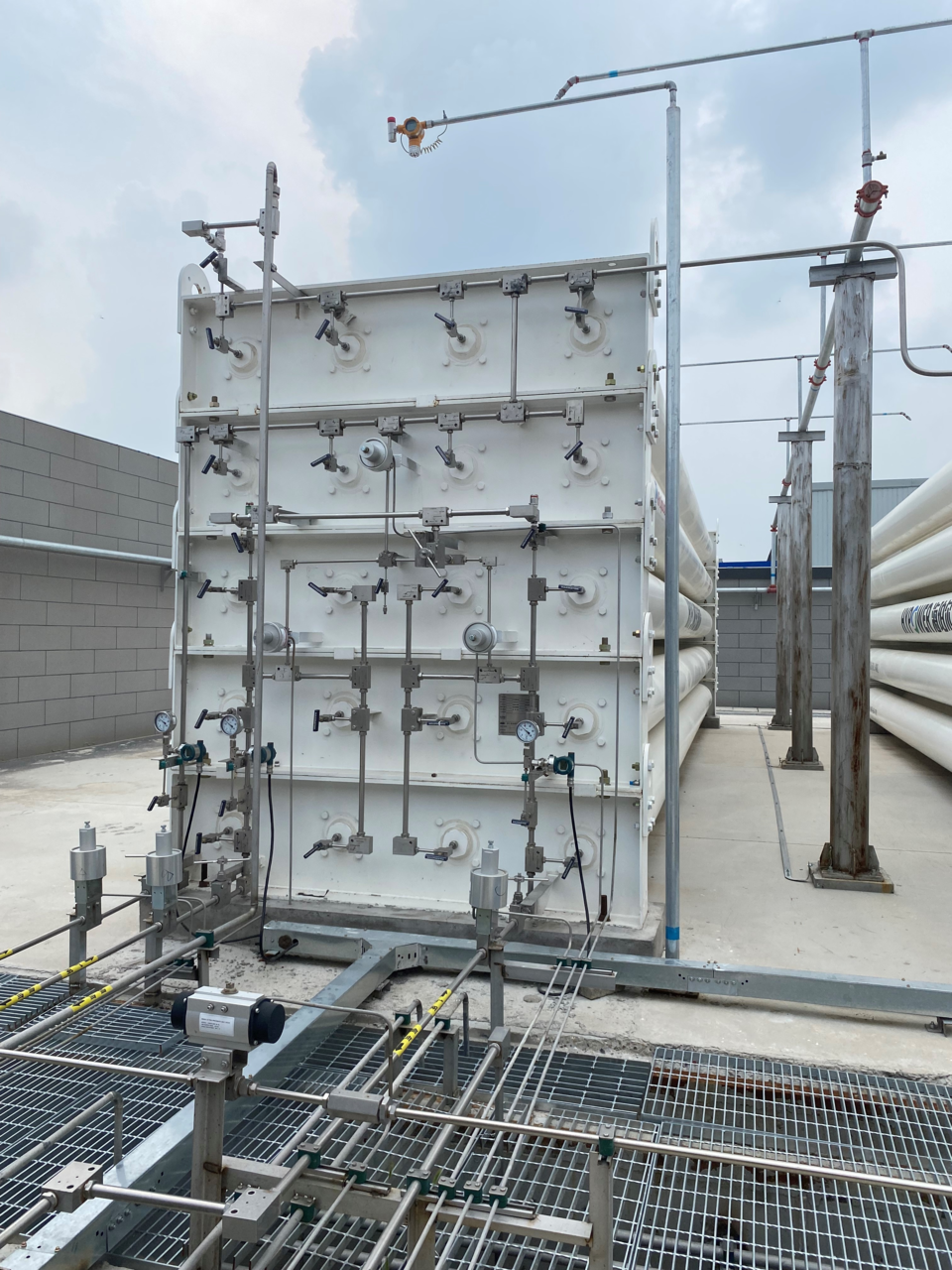 STORING HYDROGEN? BUT SAFE!

From small projects to large-scale plants

As a company, we are positioned worldwide, but we see a focus in Europe, due to the lack of gas from Russia. While initially small projects required fittings, we now also supply large-scale plants.

Like the markets, the hydrogen projects are also growing. Whereas in the past they were often for pressures up to 350 bar, the valves are now needed for much higher pressures, e.g. protection against overpressure in vehicle refuelling systems for 700 bar. Here our GOETZE valves protect the system components at up to 960 bar. We could go even higher.

An end? Not in sight ...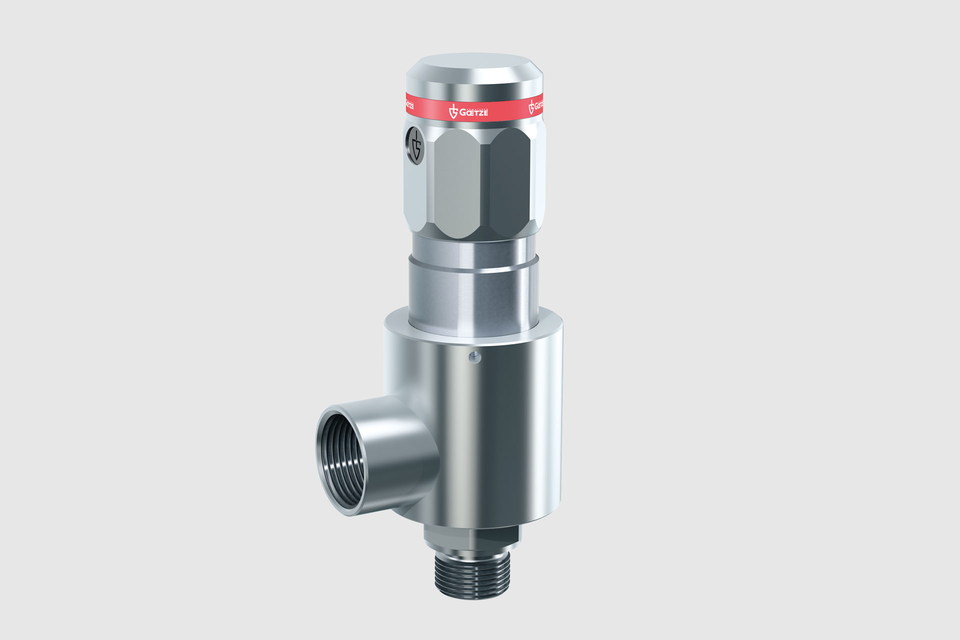 For the protection of high-pressure vessels and pressure systems, we offer customised solutions and recommend our compact safety valves of the 492 series. With set pressures of up to1500 bar and rotatable angle housing, no wishes remain unfulfilled.
SUCCESS STORY

World's largest hydrogen filling station relies on Goetze valves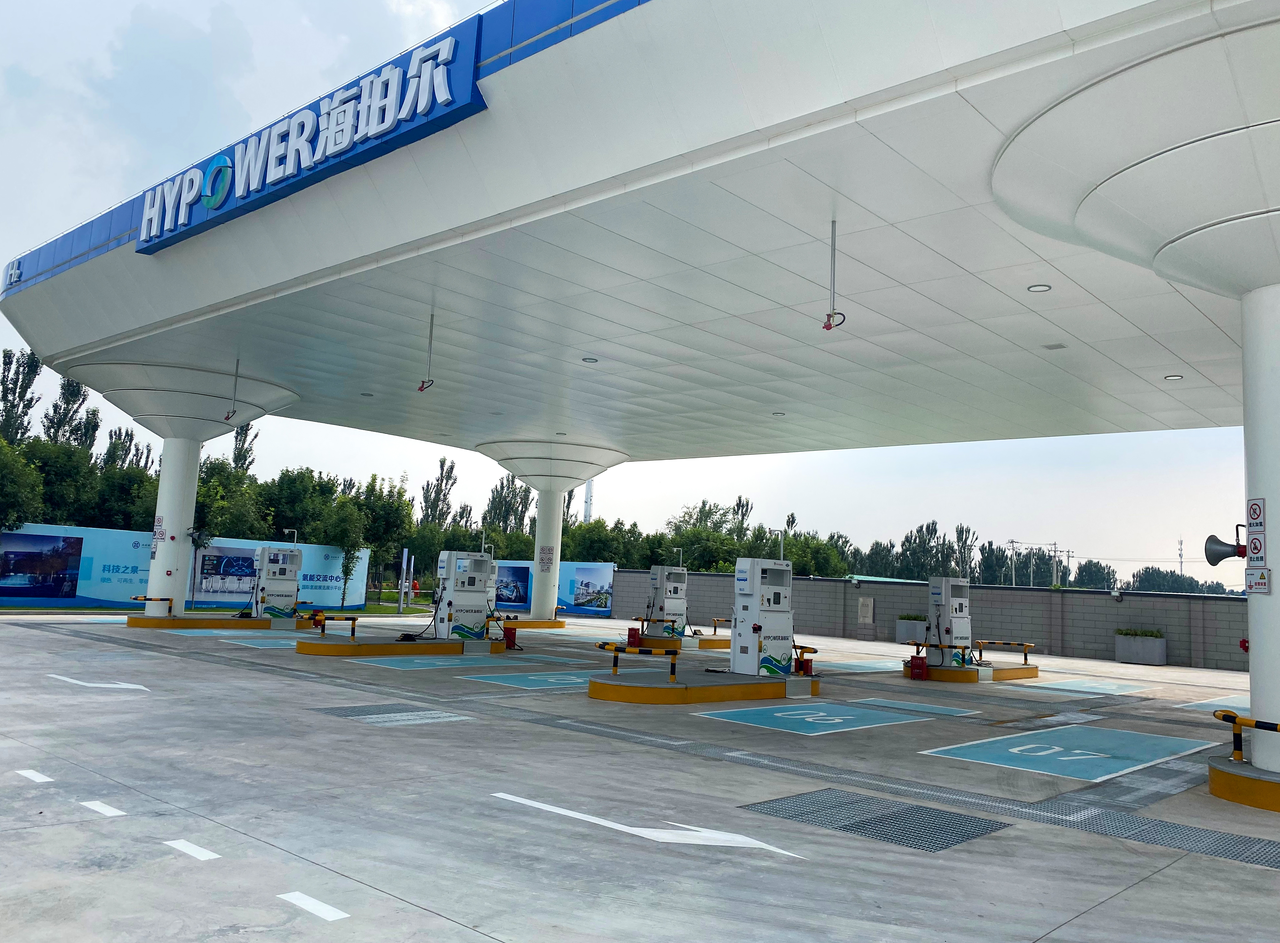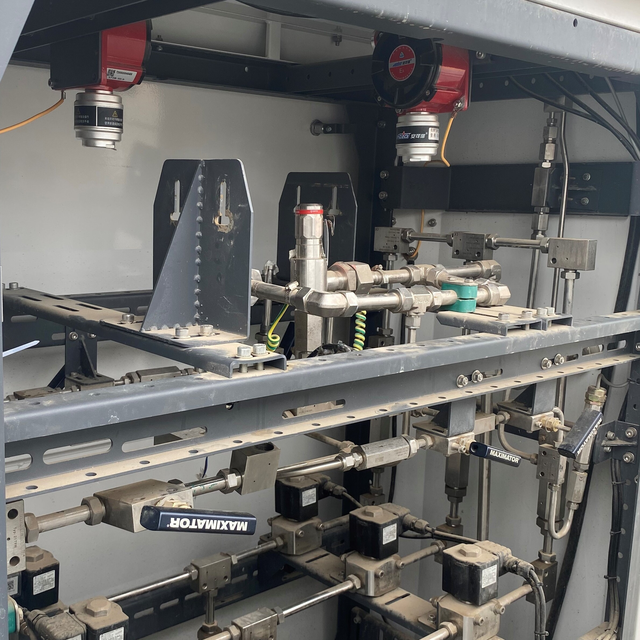 International cooperation makes it possible: a subsidiary of the gas company Air Liquide Group, the Chinese operator PetrolPlaza, a European compressor manufacturer and Goetze Armaturen are jointly realising the world's largest H2 filling station.
The plant is protected at several points by our 492 series safety valve, which is used at different pressures of up to 500 bar.