Comfortable and environmentally conscious - with safety!
Fittings and safety valves for water and buildings
Reliable supply, certified quality
Since our foundation in 1949, building services engineering has remained one of our most important business areas. Our rich experience results in innovative solutions. They are used in buildings, water and sprinkler systems and drinking water treatment. Our 9000 series pressure reducer for the protection of drinking water supplies is just one of many examples of our engineering skills. Easy assembly through standardised threaded or flanged connections, corrosion resistance and the absence of lead are achievements of our product development, the quality of which is confirmed by certifications.
Proven and versatile
from Nominal diameter DN 08 to DN 100
Strong pressure range
from 0.2 bar to 40 bar
Uncompromising performance
from -200°C to +400°C
DRINKING WATER PROTECTIONWe focus on quality - nationally and internationally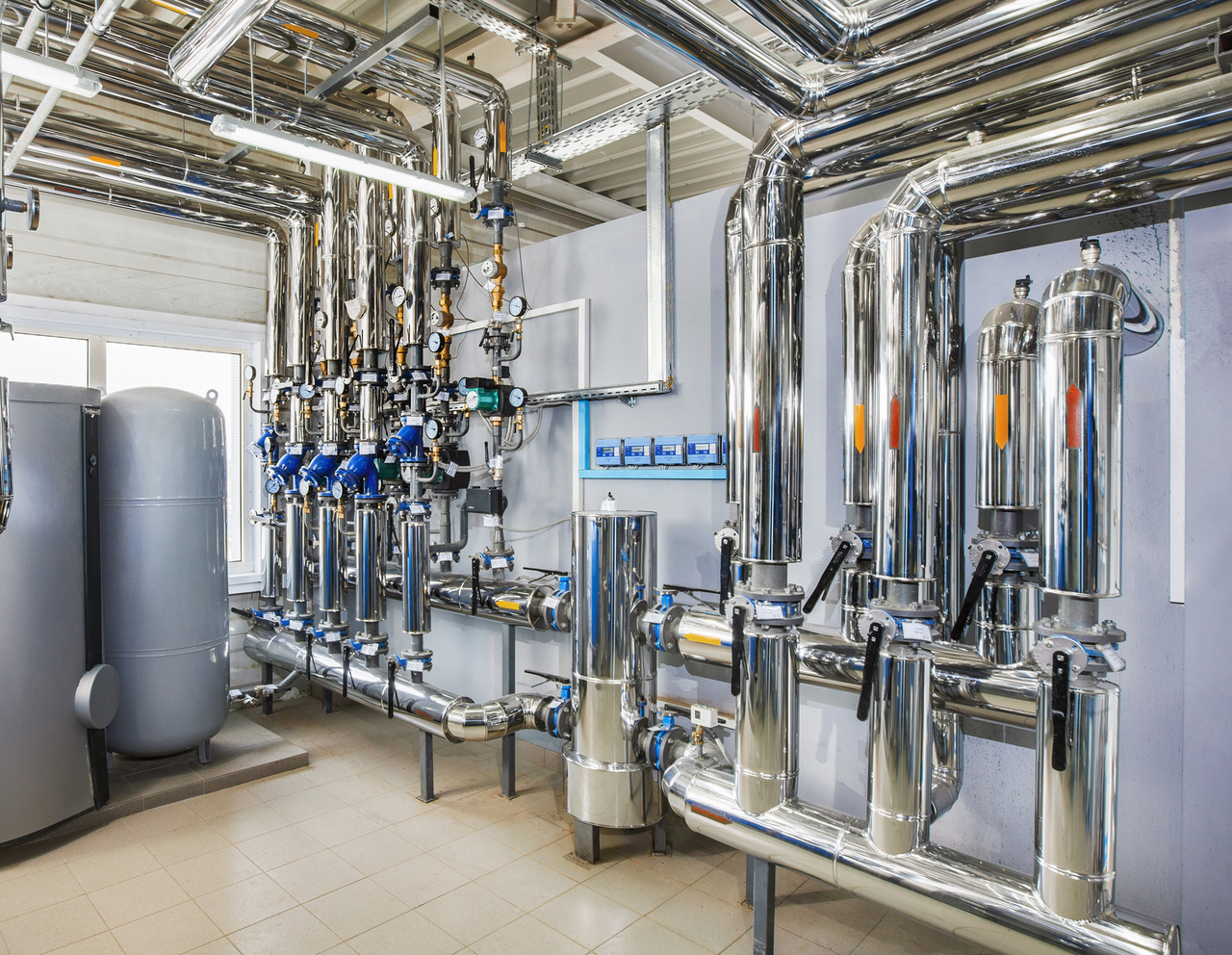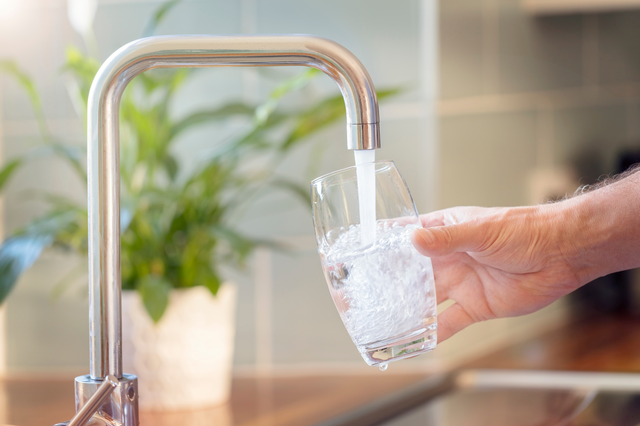 Many requirements - simple solution. The requirements for heating valves and pressure reducing valves are complex: residents, landlords and building associations expect perfect function, hygiene and maximum comfort. The installer wants robust, pre-configured systems that he can install in buildings with a clear conscience. We say: everything is possible. Because all our pressure relief valves and pressure reducing valves are made of high-quality gunmetal, stainless steel or nodular cast iron. In addition, there are numerous connection variants: Threaded or flanged connections, each in different dimensions, as well as special connections if required.
Individuality for more safety. Whether for drinking water heating and supply, heating systems, sprinkler systems, irrigation, solar heating systems or boilers: we offer solutions for various applications in general building services engineering. Our comprehensive range of fittings, pressure relief valves and pressure reducing valves is precisely tailored to the specific area of application. All fittings are manufactured by us under the premise of "individuality for more safety". The result is a comprehensive, innovative and high-quality product range that we are constantly expanding and developing.
EASY INSTALLATION AND MAINTENANCE

Smart design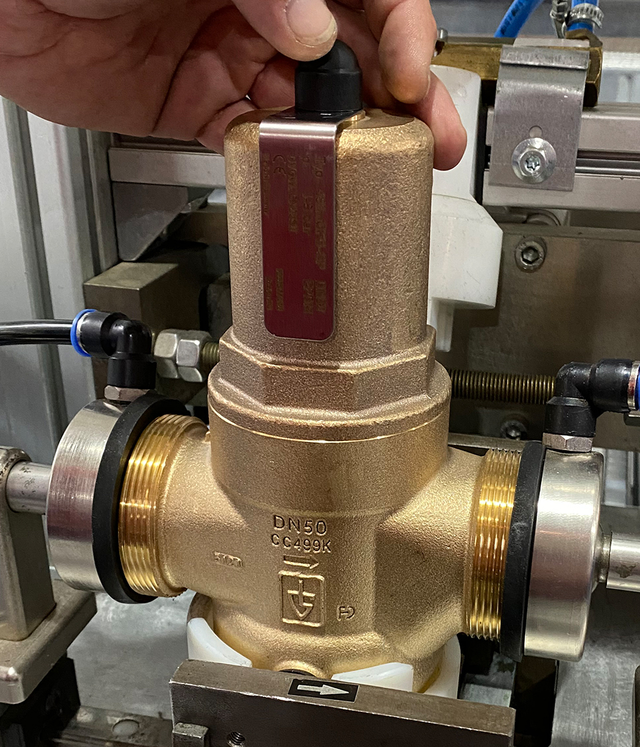 Products for building services engineering are characterised by simple installation. Standardised threaded or flanged connections allow them to be installed in all common lines. Maintenance of the pressure reducing valves and venting of the safety valves is possible without any problems when installed.
SAFETY IN EVERY SITUATION

Thanks to excellent products and expertise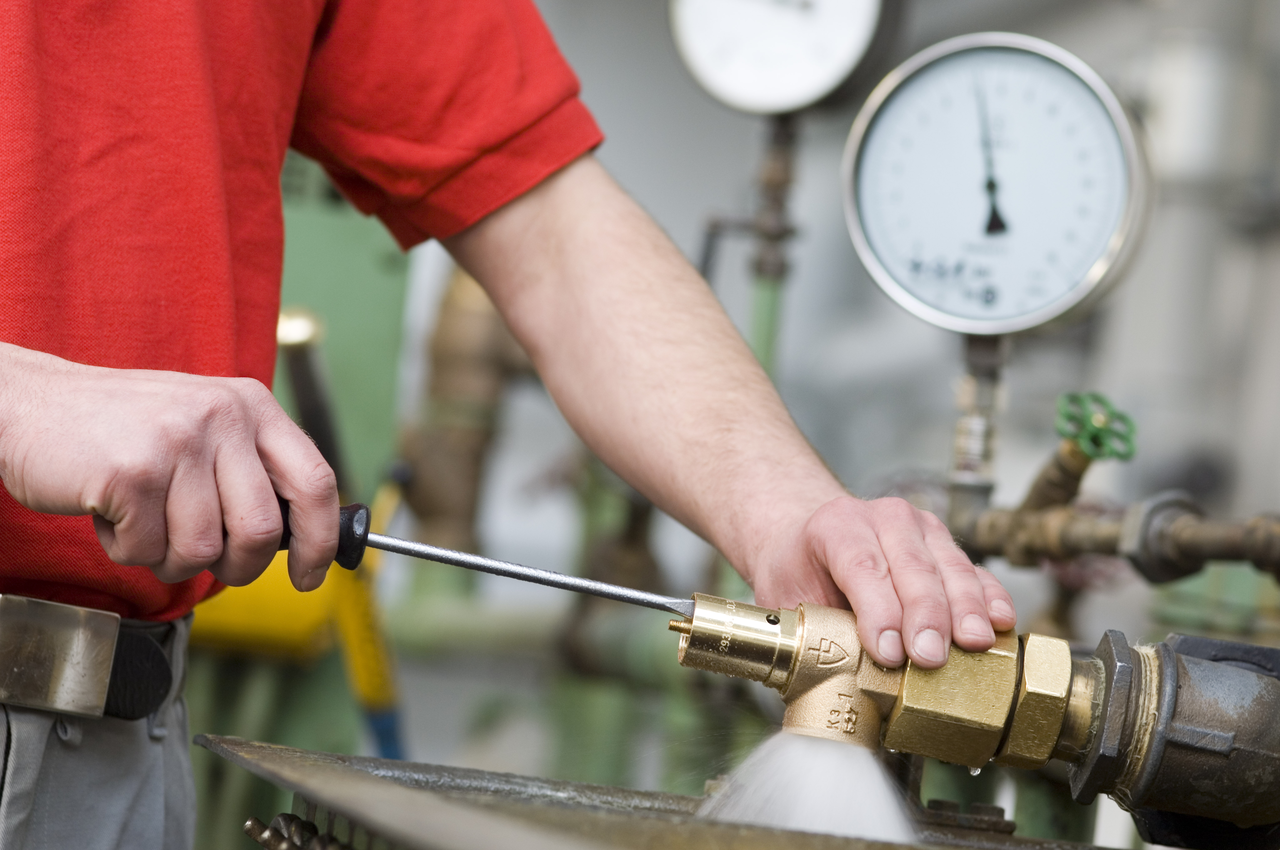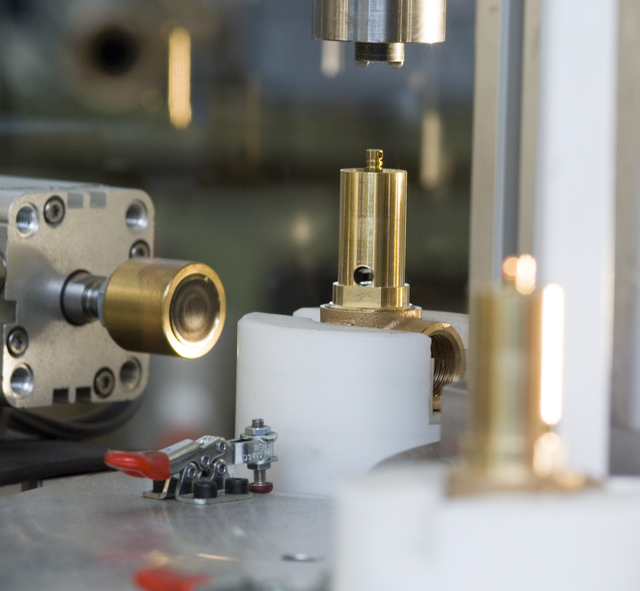 Whether it's heating valves, pressure reducing valves, pressure relief valves in the solar sector or the protection of fire extinguishing systems: Goetze products can still be found in many buildings today - from high-rise buildings to detached houses. Your safety is our top priority in every situation. Convince yourself of the quality of our solutions and advice.
Service

Worldwide, direct and quickly available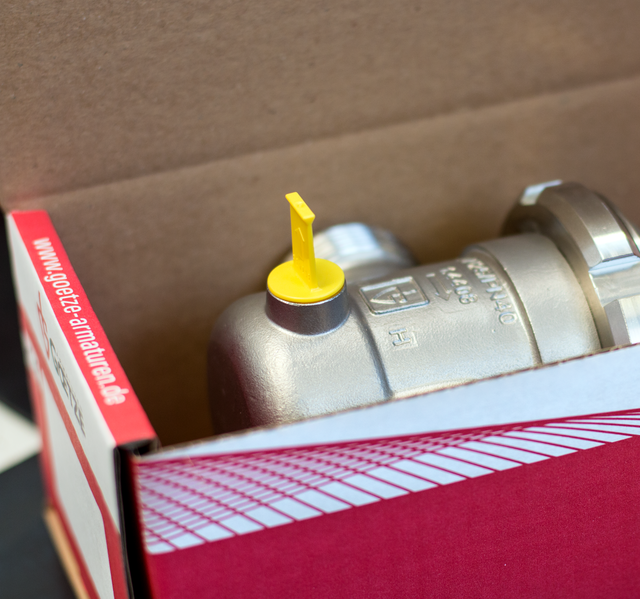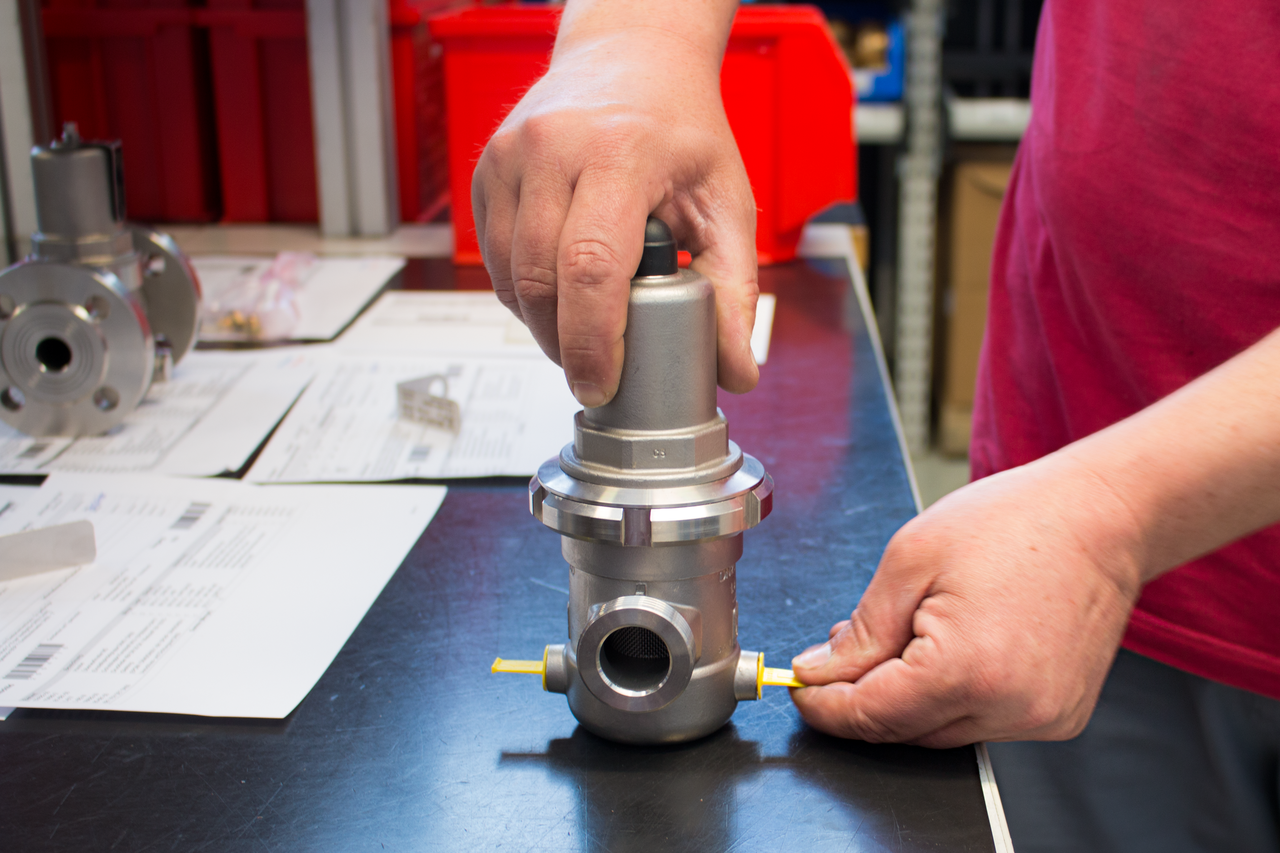 We offer support and technical advice throughout the entire life cycle of the valve. In-house and in the external sales force. Our service already starts with a comprehensive briefing for the people who work with our valves every day. And we also offer various services online, such as BIM data, 3D models or our product navigator - so that you can ideally integrate our products into the process as early as the planning stage.
SUCCESSFUL IN Use

Water supply in high-rise buildings

When it comes to planning water supply systems, tall buildings present a challenge. Pressure control is particularly difficult. To ensure ideal water pressure at all levels of the building, appropriate adjustments have to be made. Our pressure reducing valves play the main role in the necessary water pressure reduction.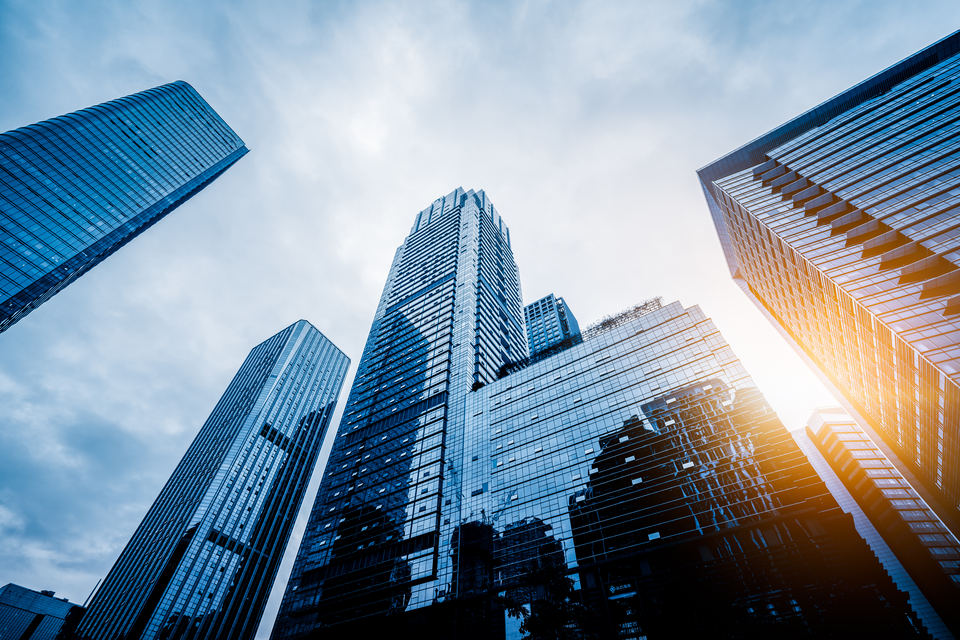 HIGH QUALITY, INNOVATIVE, RELIABLE

Building technology products from Goetze
How to handle pressure
The competence of Goetze KG is in demand worldwide - for over 70 years. Our wealth of experience is as varied as the areas of application of our high-performance valves. With our expertise, we implement new and further developments within the shortest possible time. What you can expect from us: short set-up times and enthusiastic employees with know-how, skill and experience. It fills us with pride that GOETZE is repeatedly referred to as a "manufactory". Anonymous assembly line production is not what we are about.
DO YOU HAVE ANY QUESTIONS?

Looking forward to helping you!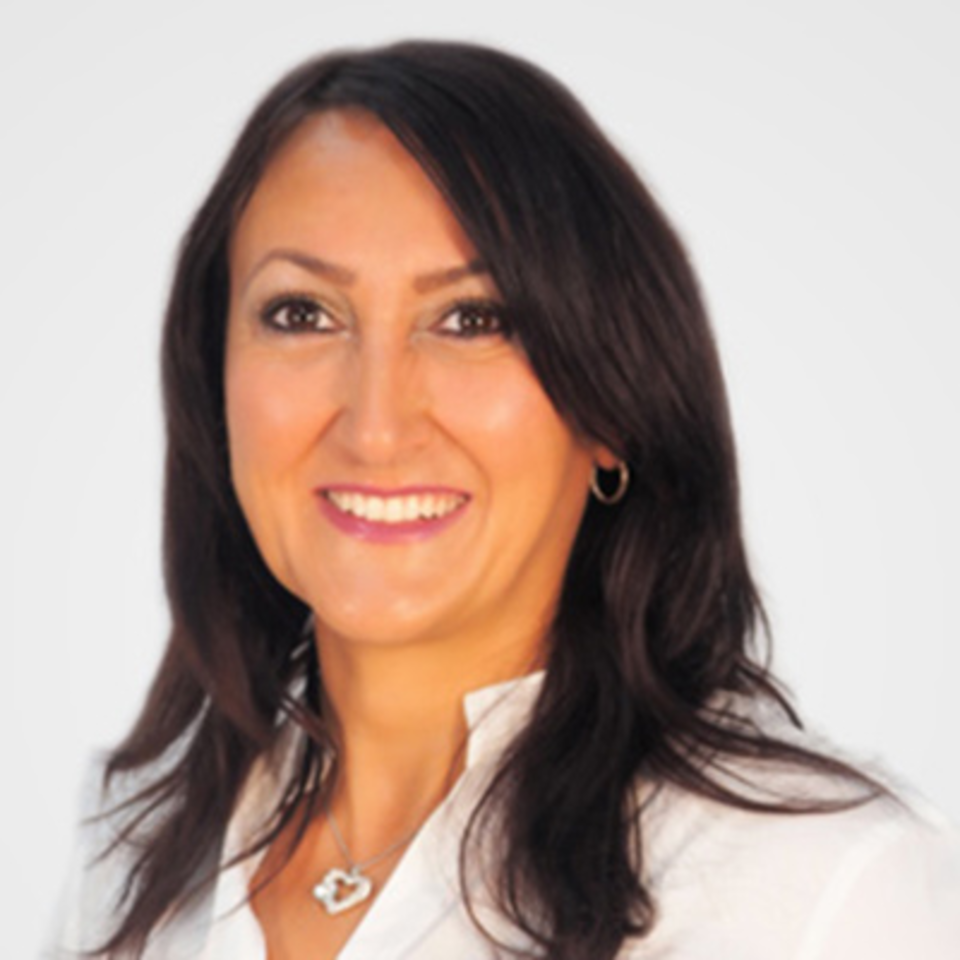 CEO Goetze Valves NA Inc.