SAFETY VALVES AND FITTINGS FOR SHIPBUILDING

Safe on the high seas with quality
A ship is like a small town - a safety valve, an overflow valve or a pressure reducer is needed in all areas where pressure arises, needs to be regulated or secured. The right approvals, fast, reliable repair work and quality play a major role here - so that nothing happens at sea.
Goetze is a supplier for ships worldwide.
Seawater-resistant gunmetal and stainless steel fittings in full metal design, fast, reliable delivery, as well as the corresponding approvals for shipbuilding make Goetze your partner in the shipbuilding sector.
GOETZE PRODUCTS FOR SHIPBUILDING

Requirements for safety valves

When safety valves are used in shipbuilding, approvals are the first priority. To ensure quality, the safety valves are approved by certain testing companies. GOETZE is also your partner in safety matters here. Our safety valves, overflow valves and pressure reducing valves cover all these requirements for the corresponding approvals.
All approvals of our valves and fittings at a glance:
DNV
Lloyd´s Register
ABS
Bureau Veritas
RINA
Each ship under construction has its own certification organisation that supervises all construction. These approval organisations have sovereignty over the entire construction and decide which components are used.
GOETZE is also at your side when it comes to procuring spare parts: the IMPA catalogue - the so-called shipbuilding bible - is used to support procurement. The IMPA catalogue is the standard work available to shipping companies (approval organisations) for the procurement of valves. GOETZE has been represented in chapter 75 of the IMPA catalogue for over 10 years and continues to expand its product portfolio.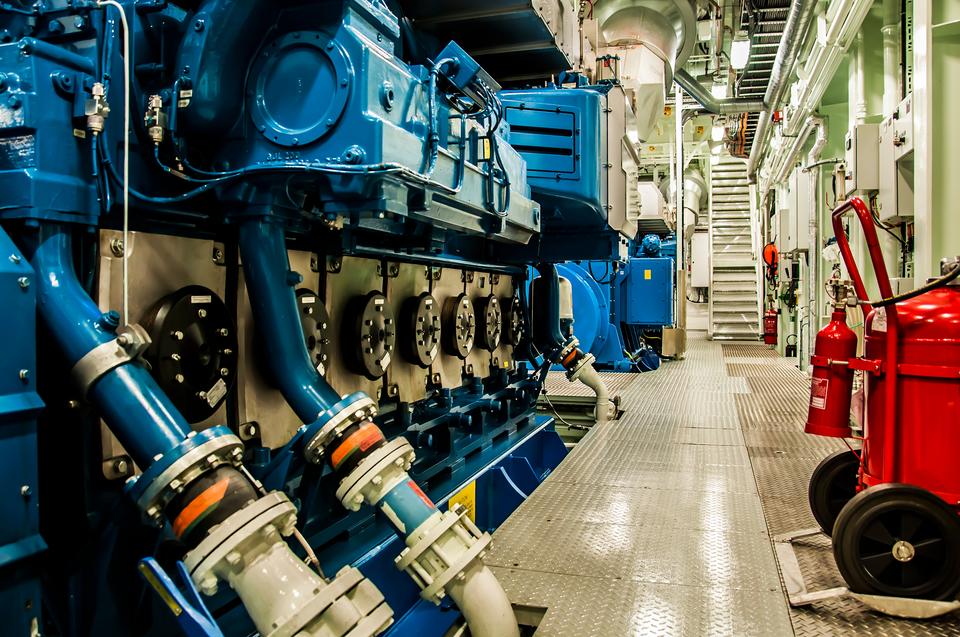 CHALLENGES ON THE HIGH SEAS

In the shipbuilding sector, GOETZE is your hidden champion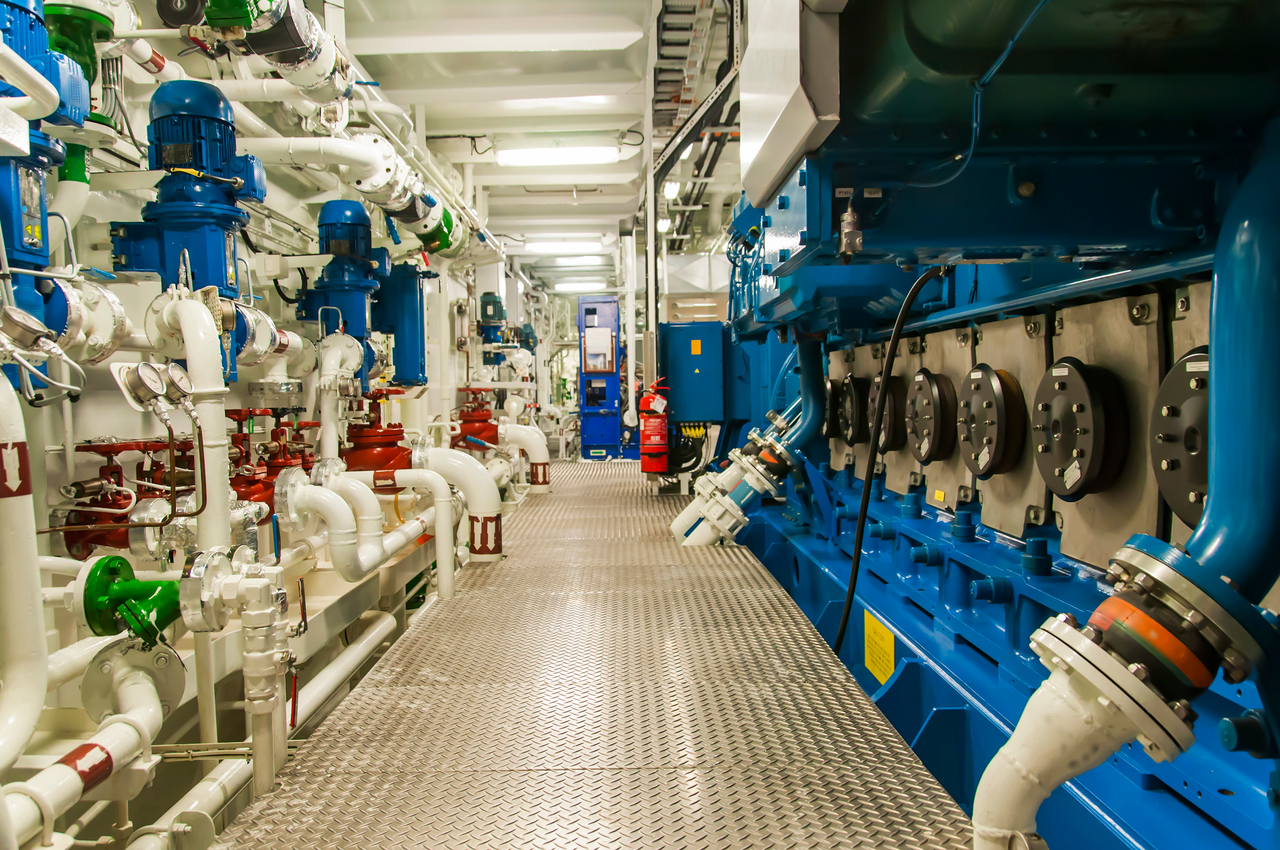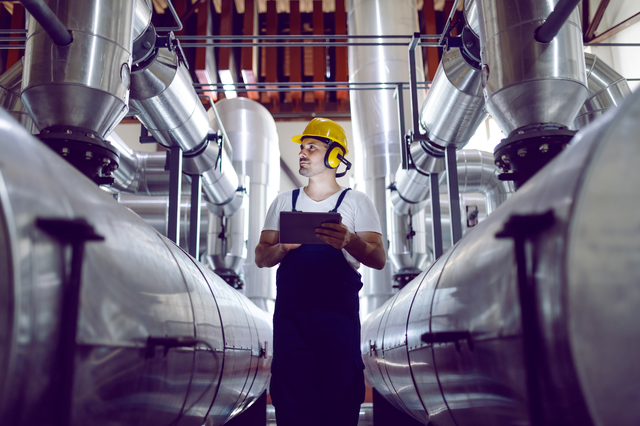 All the demands of tough everyday maritime life and petrochemical plants, pose a particularly high challenge to safety valves. The focus is on the need for corrosion protection (high salt content in the water and air), which is met with high-quality materials such as stainless steel.
In shipbuilding, there are two areas of application for safety valves. On the one hand, there are systems that are necessary for ship operation, for example steam systems, water systems, water treatment, fuel systems, lubrication systems, refrigeration systems, cooling water systems, heating-ventilation-air conditioning systems.
On the other hand, there are systems that are necessary for the transport of liquid or gaseous goods. For example, chemicals, oils and gases (LNG/LPG).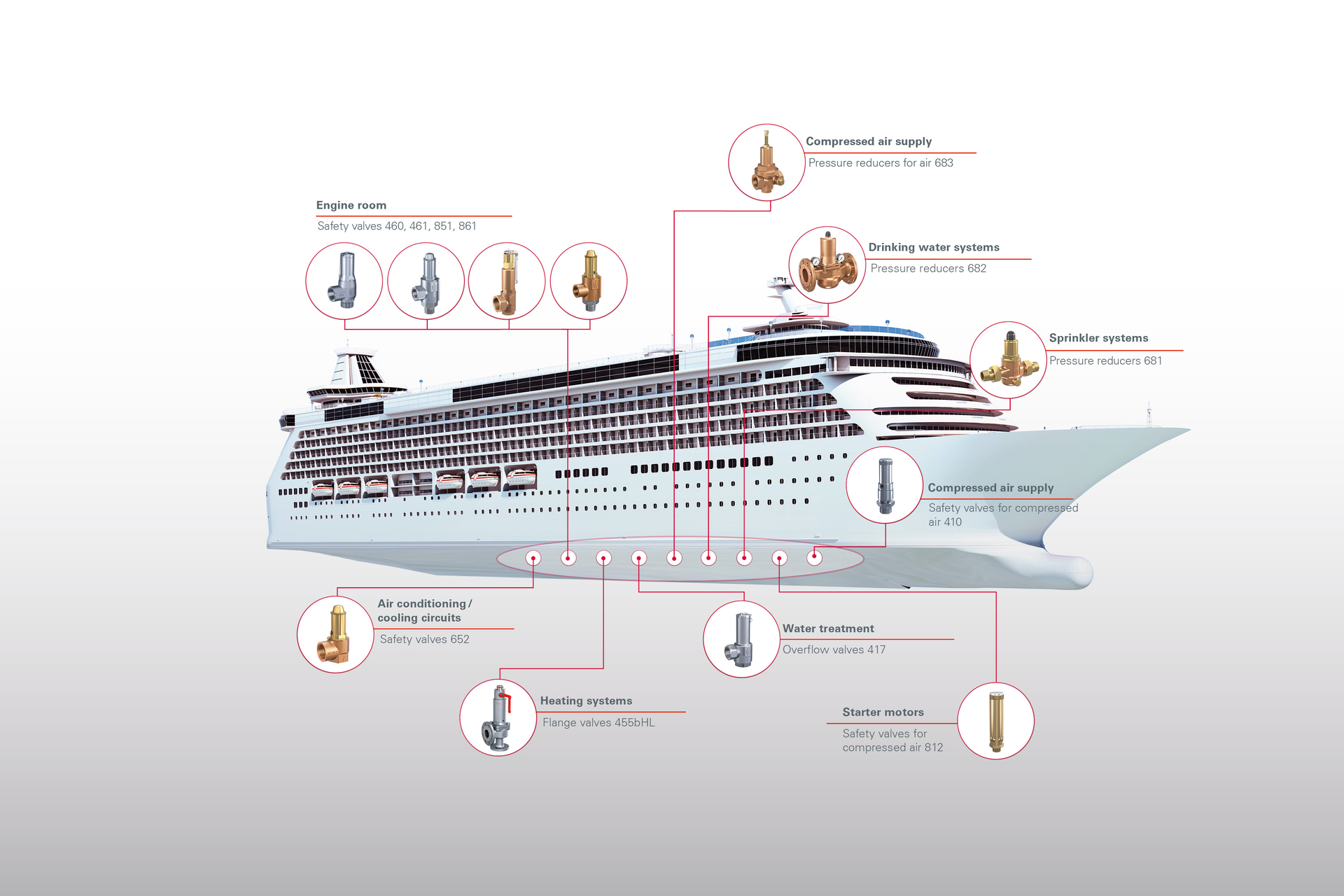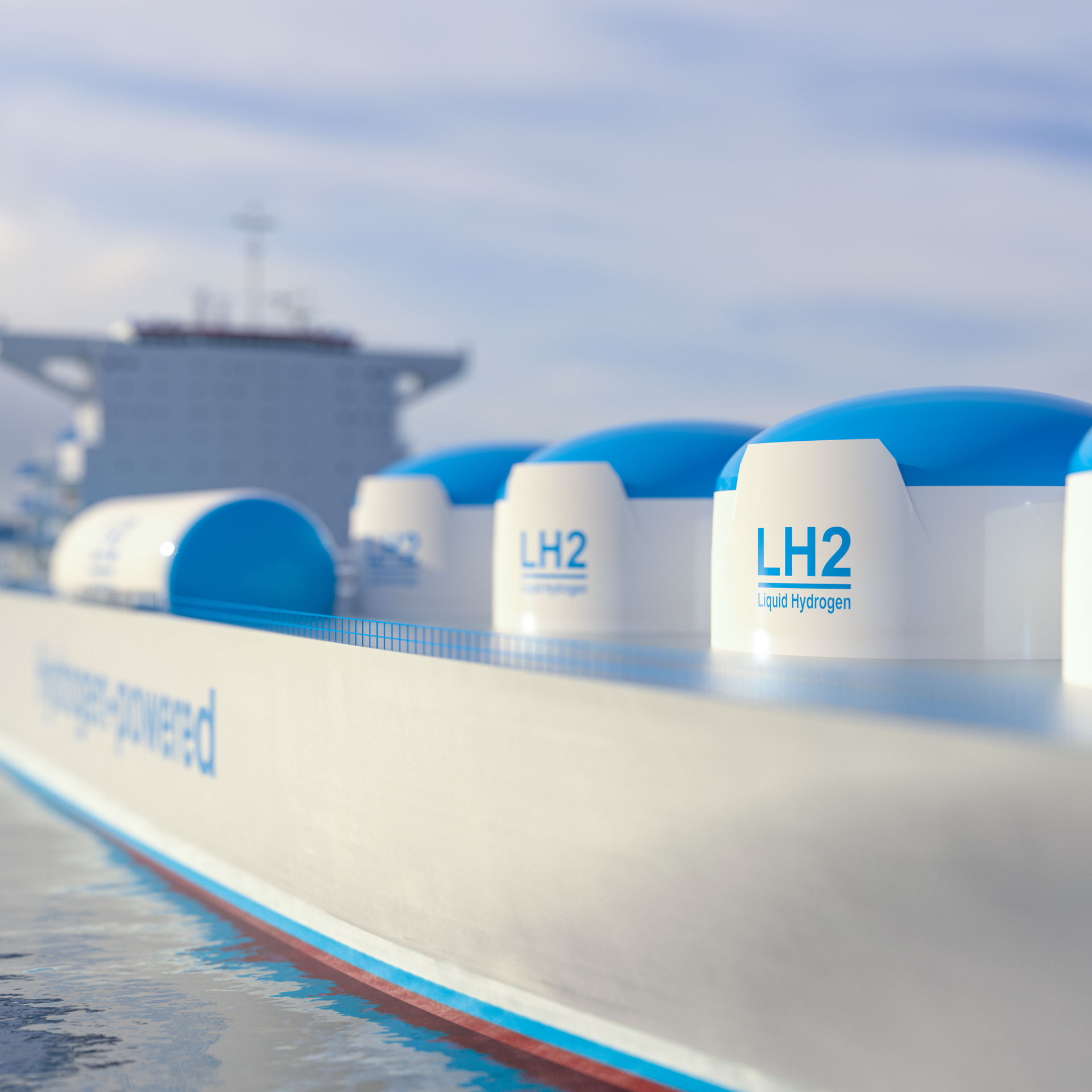 GREEN ENERGY ON THE RISE

On the road to the future with hydrogen and GOETZE valves

Looking to the future, applications with hydrogen and LNG (liquefied natural gas) are also being realised in shipbuilding. We play our part in ensuring that these technical gases reach the consumer safely - whether for industry or as fuel. We reliably safeguard refuelling processes that are under high pressure and ensure a safe system for the storage of technical gases in large tanks.

In the field of high-pressure compressors and process plants, high-pressure air systems and for safeguarding refuelling systems, the free-blowing safety valve of the 492 series is used. Due to its special technical design and construction, the series covers a pressure range that has never been reached before - 1500 bar.

In the field of cryogenics, e.g. for the transport of LNG, valves must meet special requirements in order to provide reliable protection. This is where the safety valve of the 2400 series comes into play. The use of high-alloy stainless steels 1.4404 and 1.4408 makes the safety valve extremely resistant in these extremely cold temperature ranges.

Our product variety in the field of technical gases
DO YOU HAVE ANY QUESTIONS?

Looking forward to helping you!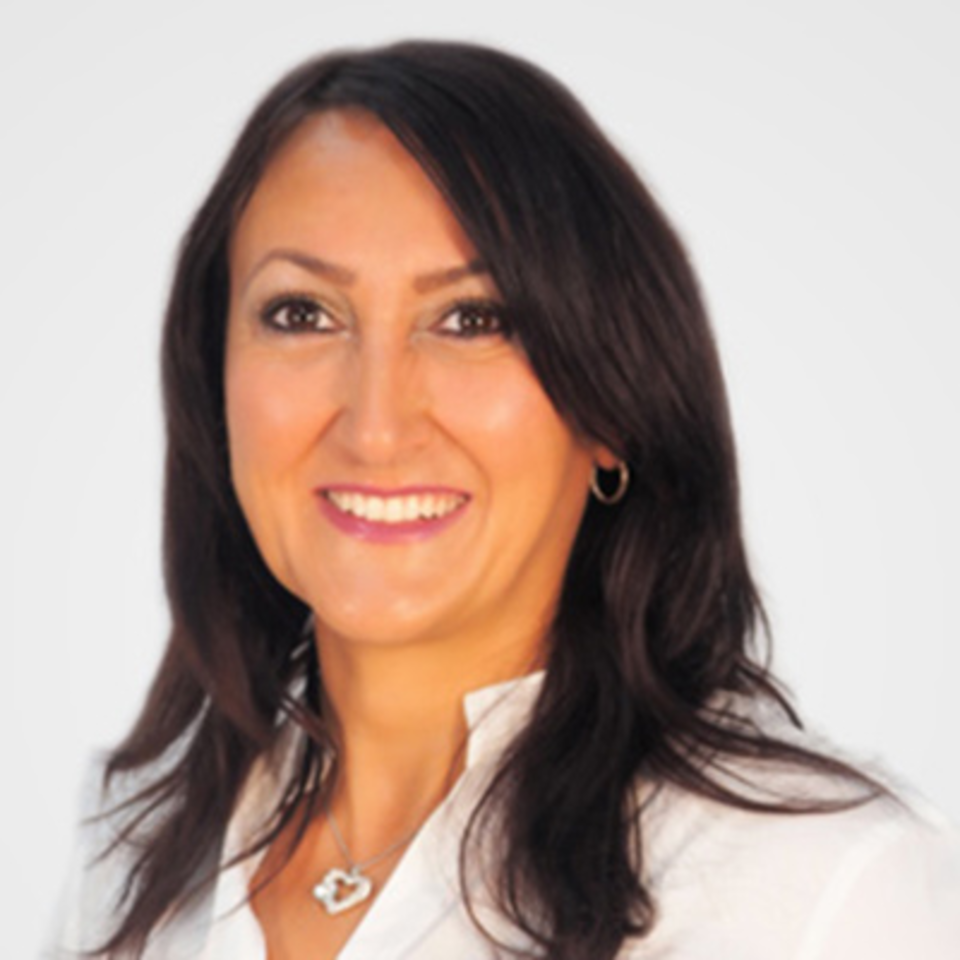 CEO Goetze Valves NA Inc.