High-performance valves and fittings

We know how to handle pressure.
Quality. Safety. Competence.
This is what Goetze stands for. Like hardly any other company in the field of valves and fittings, we combine the experience of tradition with the esprit of innovation.
We support our customers with high-quality products, comprehensive service and know-how.
GOETZE subsidiary in the USA
Goetze KG continues its internationalization with a subsidiary in Fort Mill, USA. With Goetze Valves NA Inc. you have competent advisors for technical solutions with experience and professional know-how on site.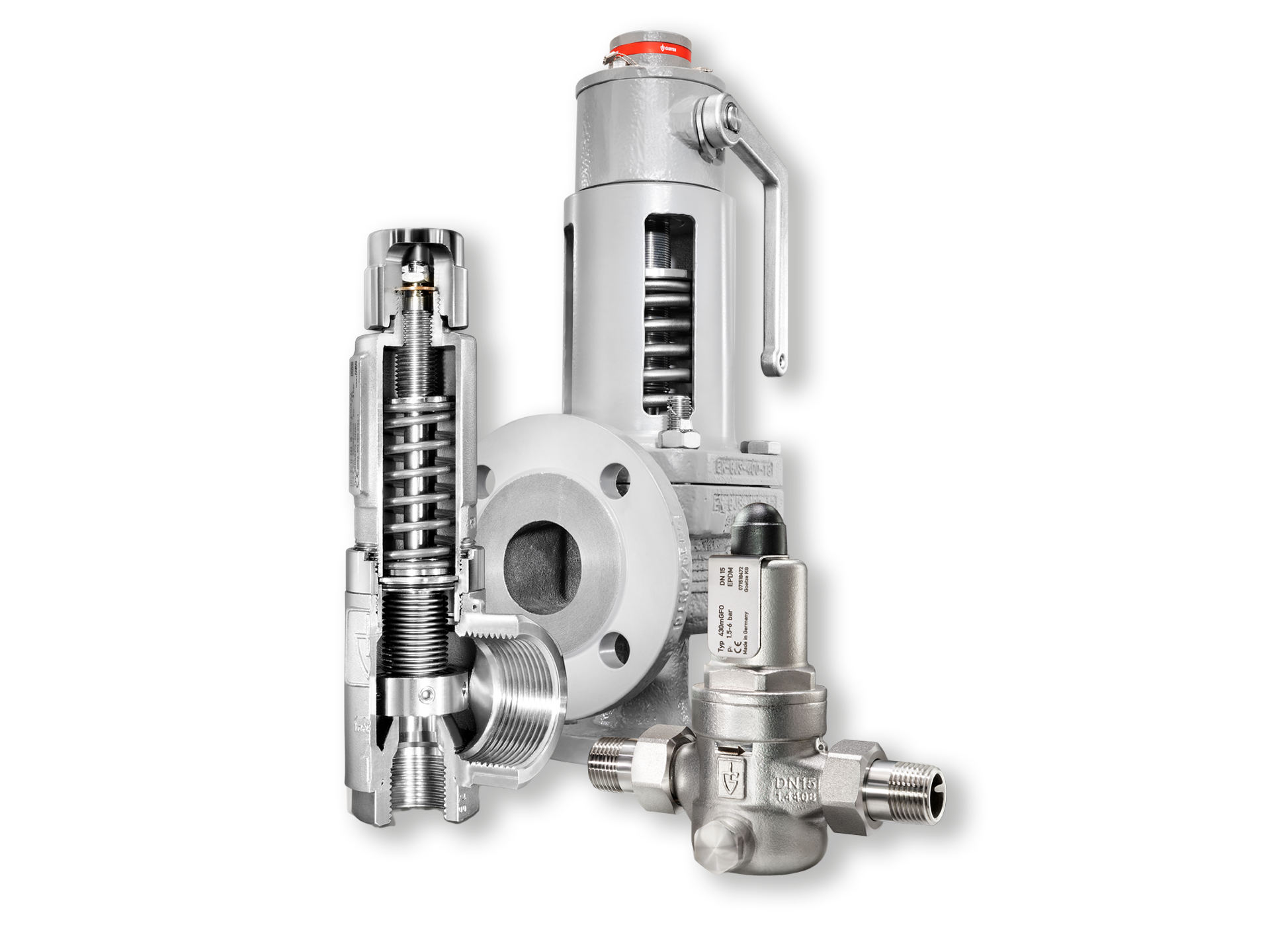 Industry

Valves and fittings for industry

Individual safety, without compromise: Discover our innovative safety valves and fittings for industrial applications.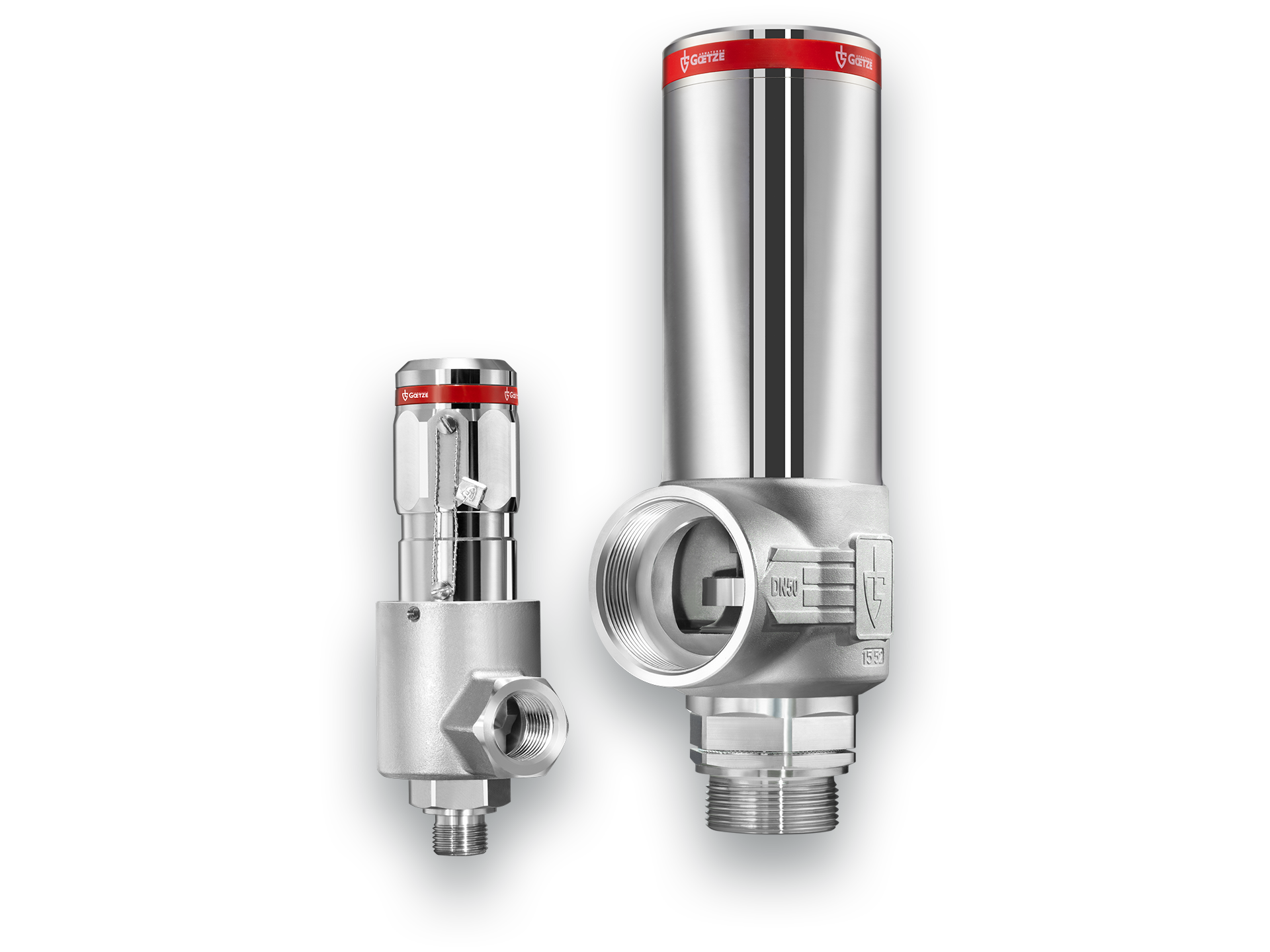 TECHnical GASEs & Cryo

High-performance valves for technical gases & cryo

Extreme conditions? We offer safety valves and fittings for cryogenic applications, hydrogen and other technical gases.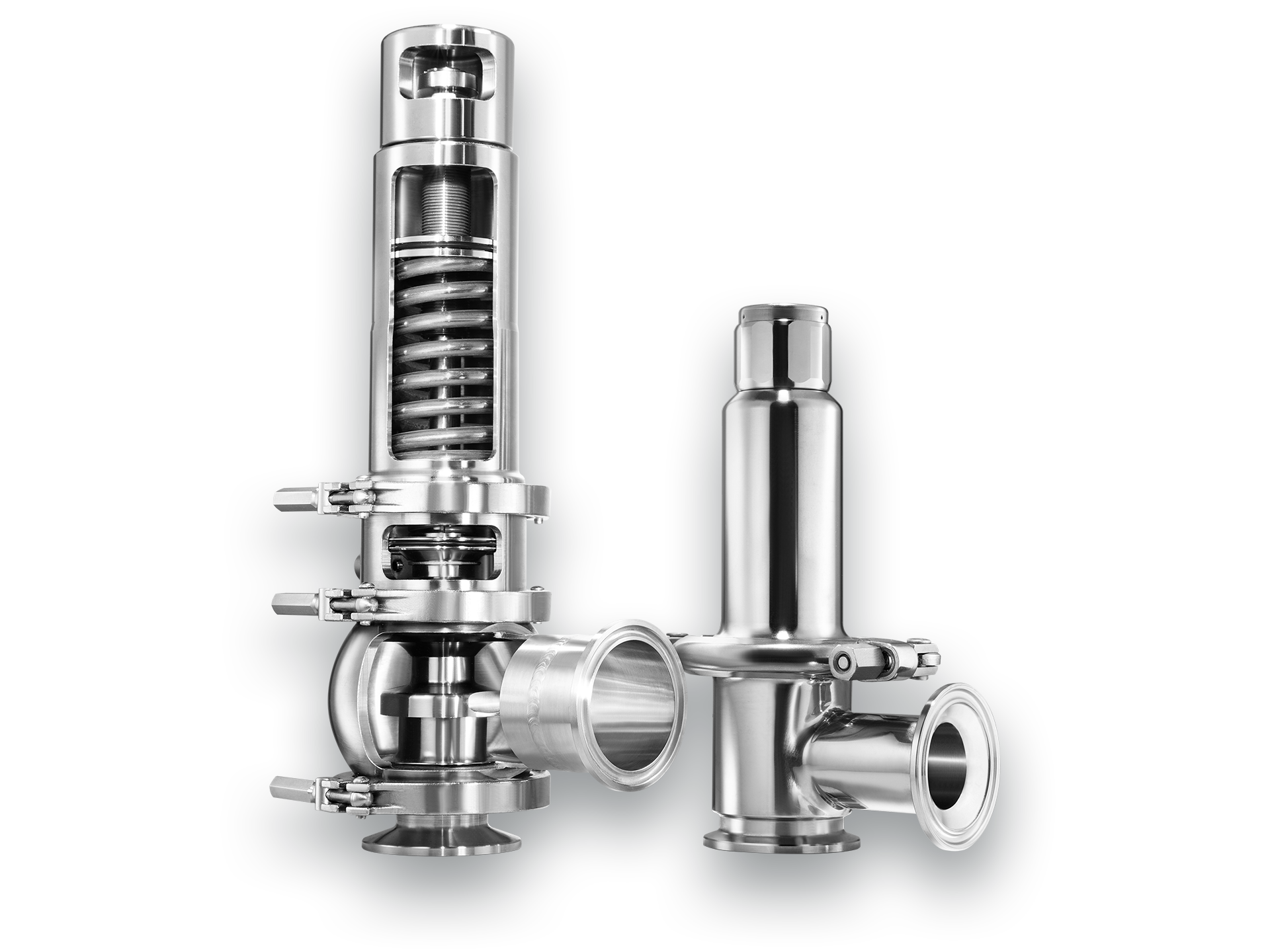 CLEAN

Valves for hygienic applications

Pharmaceuticals, food, beverages or water treatment - with our hygienic valves we ensure hygiene in various industries.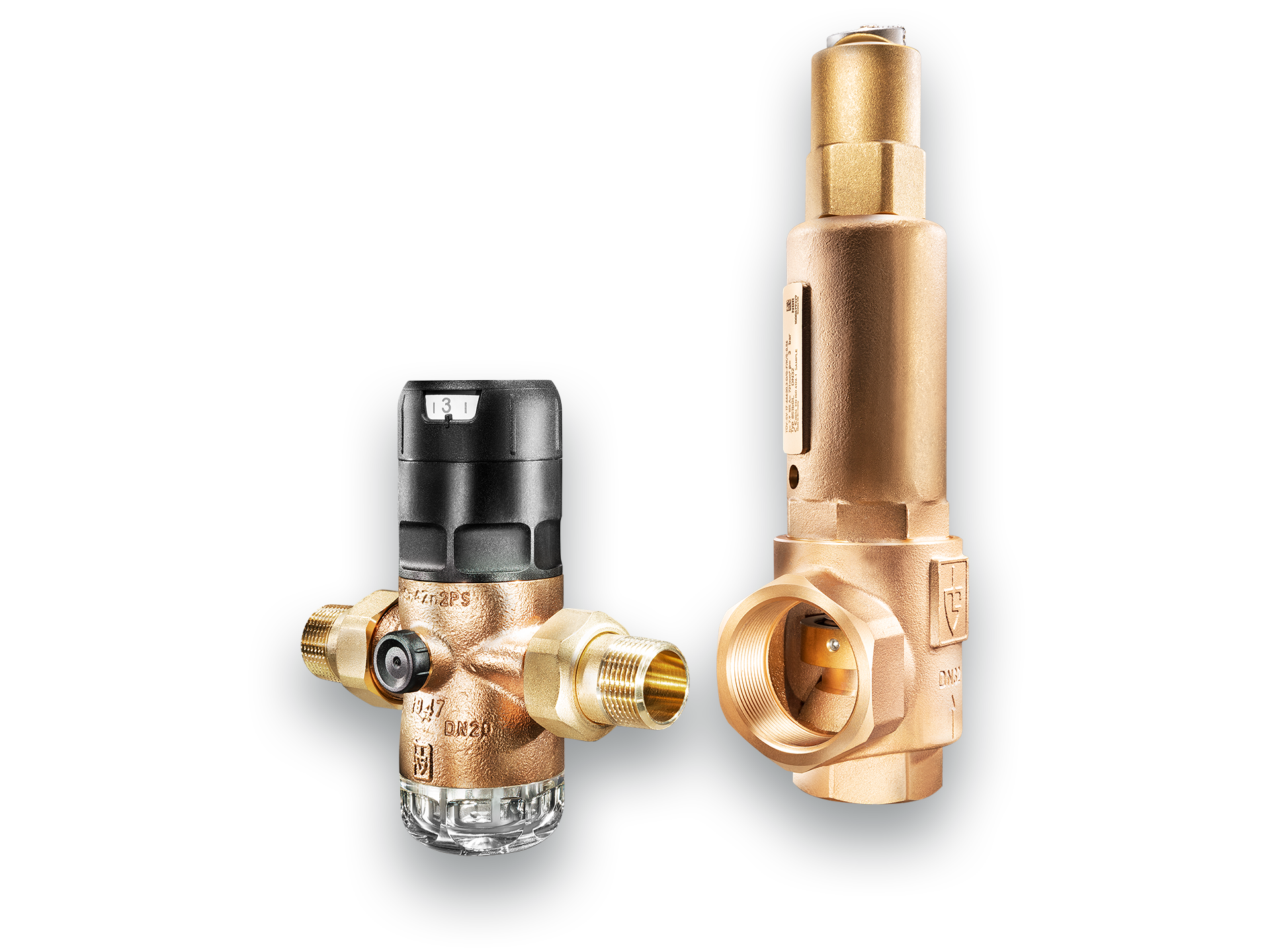 Building

Valves and fittings for water applications

Pressure reducing valves, safety valves in the solar sector or the protection of fire extinguishing systems: We ensure safety in buildings and water applications.
Goetze

At the highest level - and all the way down to the smallest detail.

Thanks to the exceptional qualifications of our development team, we are always able to present new trend products and offer the right solution for individual requirements. With precise craftsmanship and custom-fit production, we drive the ideas and product innovations of our clients - precisely, flexibly and always in brand quality.
Latest news
The new definition of HIGH-END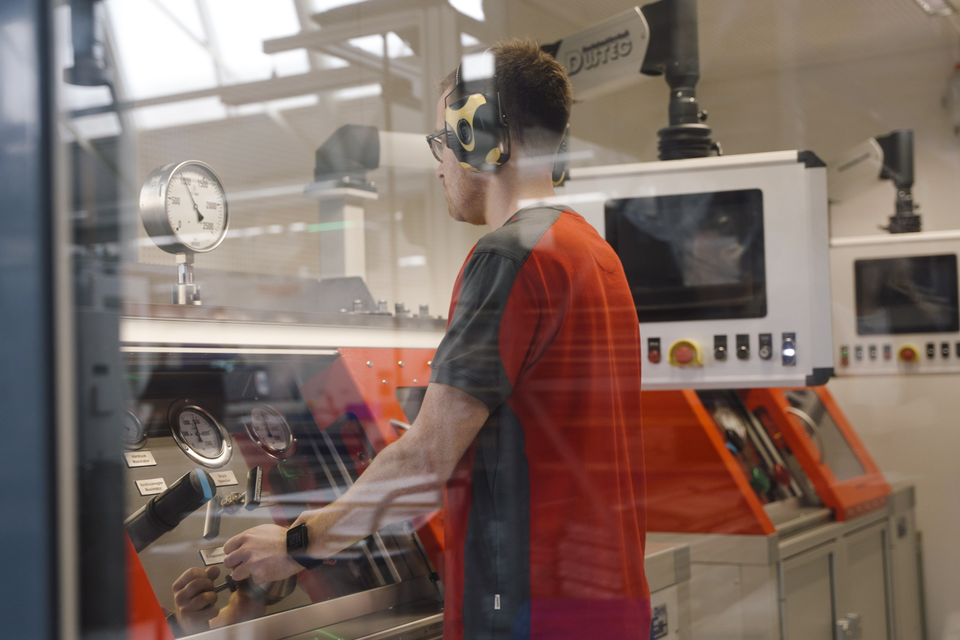 New pressure ranges!
The new 492 series covers a previously unattained pressure range from 50 to 1500 bar. A safety valve that impresses with its compactness and design for safeguarding high-pressure air systems, high-pressure compressors and hydrogen applications.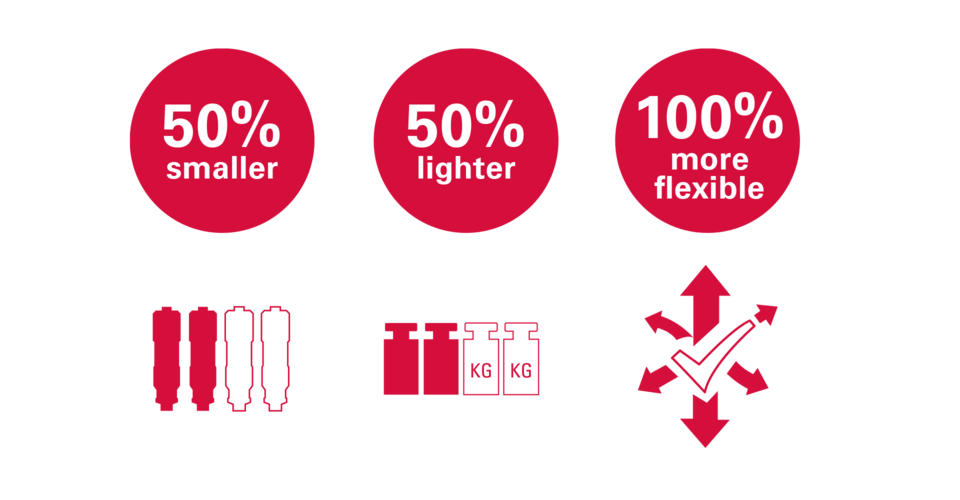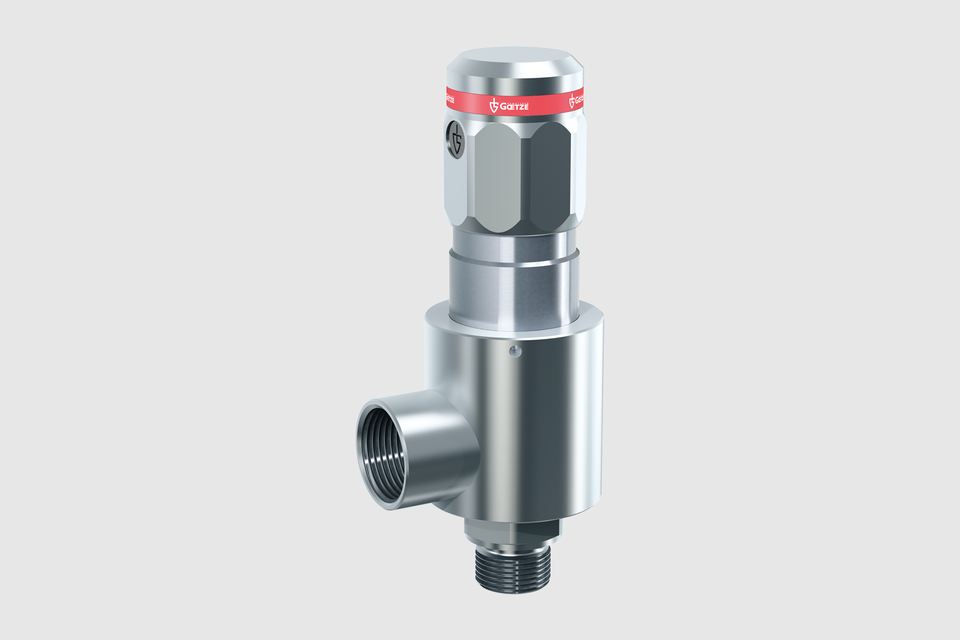 Pinboard

News from the world of GOETZE!
More news from the world of valves and fittings